Hi everyone! Here I show you a little drawing that I just made, it was a bit difficult for me because of the position of the model and the shadows .. but there we are learning! The important thing is not to give up and keep trying ...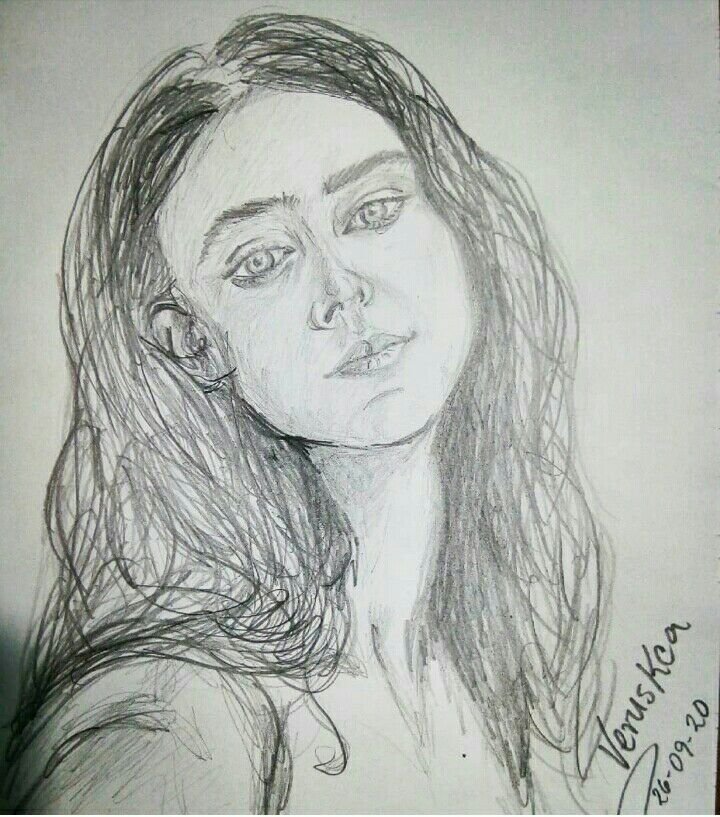 As always I start with a contour estimate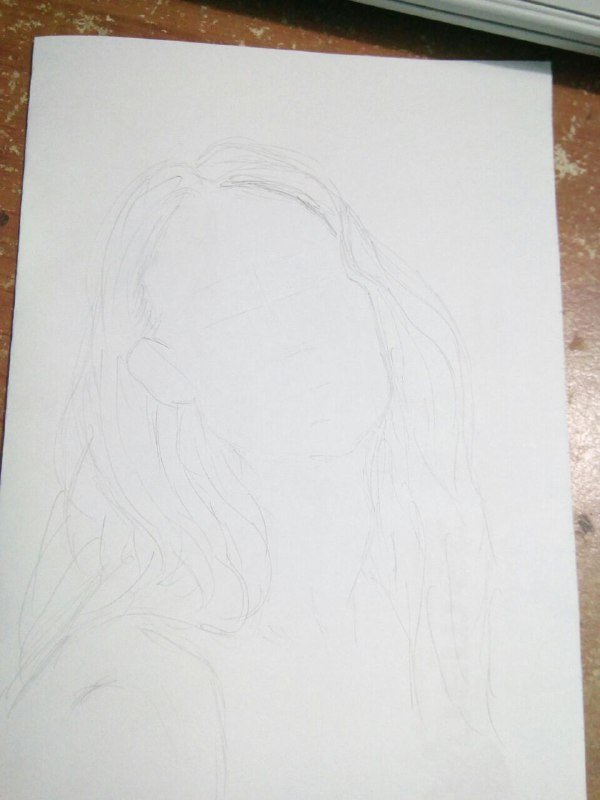 And I continue to define the main features, eyes, nose and mouth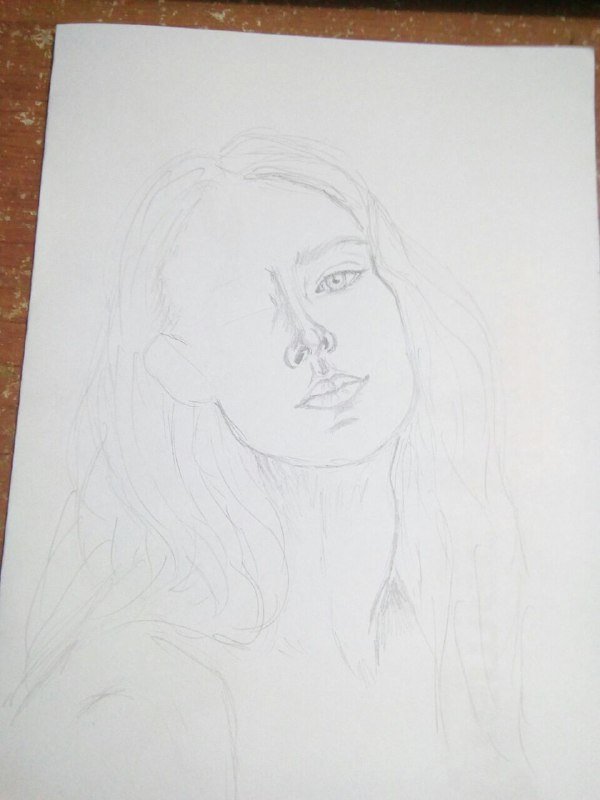 what follows is to focus on the details that give the final finish ..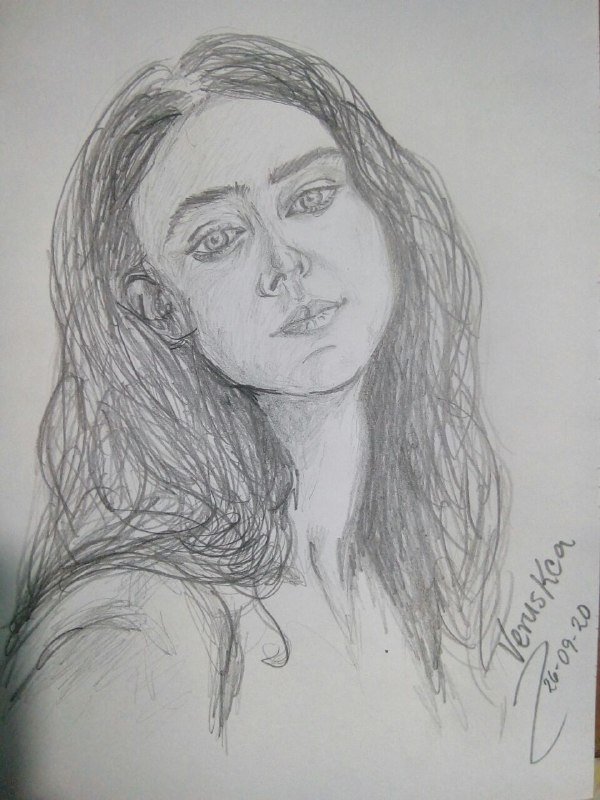 This was the image I took for reference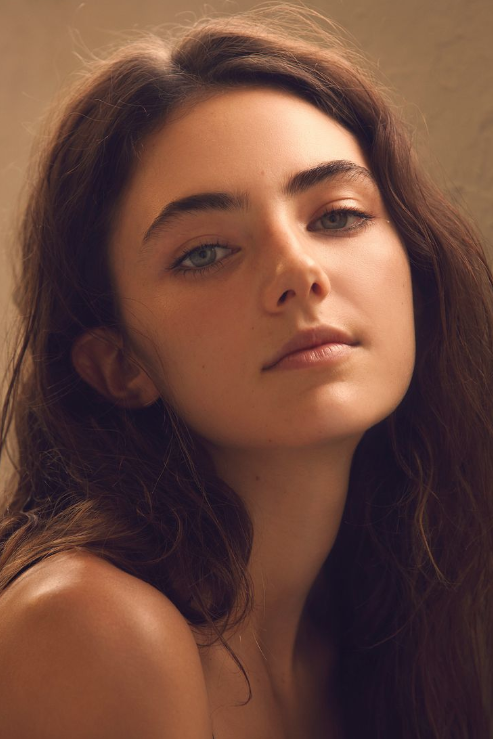 https://pin.it/3IJYPi3
I hope you like my drawing and support me with an upvote! XD
We keep trying to be better every day!