Simple But Effective Home Fat Burning Workout #4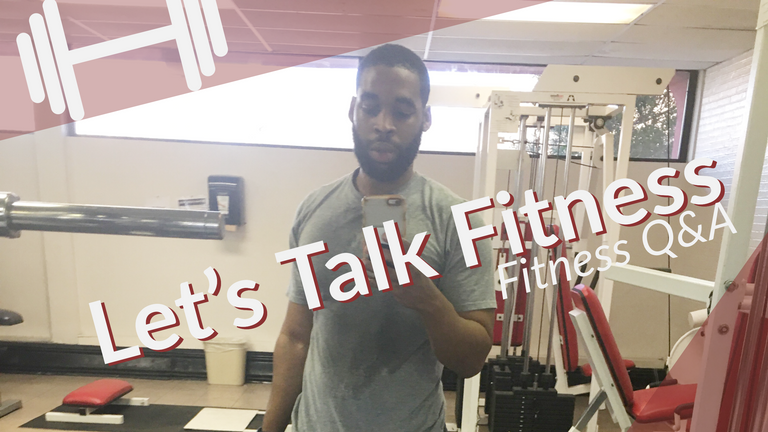 (Unsupported https://lbry.tv/$/embed/trim.38DB0C85-F3C2-4C2D-9EC3-A39A8EB33E6C/6b312245535041bc45d92663007d74cd4ab40cec)
https://open.lbry.com/@TakoTube:1/trim.38DB0C85-F3C2-4C2D-9EC3-A39A8EB33E6C:6?r=EvjeDA9MxzTsD33L9oBBQ2YE91td66d5
🙏🏾 Thanks for watching!!!
💡 Don't miss the fun, sign up for Lbry using the link here: https://api.lbry.com/user/refer?r=9JRXvrins4m5L3rGThnga2DDHcbAgF9f
💡Remember to follow me on Hive so that you don't miss any of my other decentralized content
-~-~-~-~-~-~-~-~-~-~-~-~-~-~-~
🤝 Follow me!!!
Twitter: https://twitter.com/coinrunner7
Hive: https://peakd.com/@bigtakosensei
Lbry: https://open.lbry.com/@TakoTube:1
Uptrennd: https://www.uptrennd.com/user/NzYzNTU
-~-~-~-~-~-~-~-~-~-~-~-~-~-~-~
🚶‍♂️ Tokenize Your Steps!!!
Actifit: https://actifit.io/signup?referrer=bigtakosensei
Beat: https://beat.org/?x=rJ-fssmQ8
-~-~-~-~-~-~-~-~-~-~-~-~-~-~-~