Some people said that this is the last opportunity that Bitcoin is giving us before the next pump. I personally think that the party is over to some extent and something makes me feel that there won't be another ATH for Bitcoin anytime in the next few weeks. But, I have no doubt about the future of BTC and I feel that it can easily touch 100k and then 150k and even 200k in the next few years. When bitcoin goes down, it is also bringing many altcoins down as well. That is the reason why the market is bleeding for the past two days.
Today it appears that the market is looking good but like I said I'm not sure if it would reach ATH again in another few days. Well, this creates a good investment opportunity for people who would like to step into BTC right now.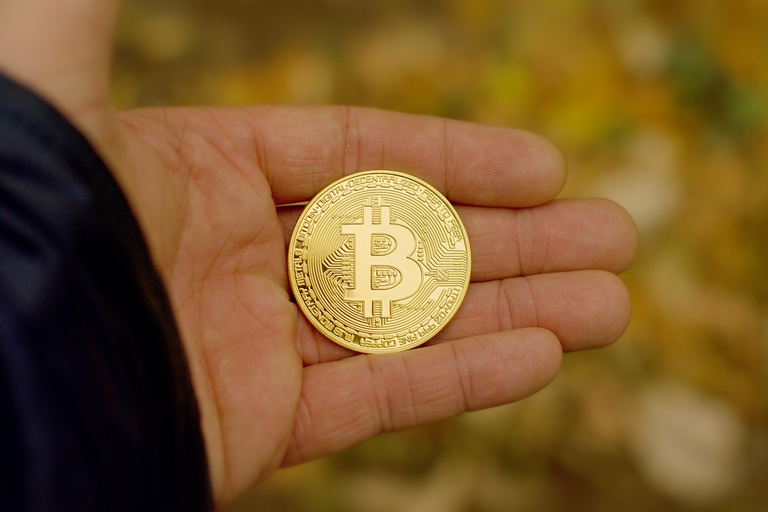 Usually whenever the market pumps, there will be a group of people talking negatives about BTC and try to bring the price down. It usually happens when they come up with a message saying China bans BTC and that will make the price of BTC go down.
Though not exactly the same reason but most of the time the reasons for BTC fall are quite similar. This has been the case in the past. During April 2020 that's how the price was about 3600 USD per coin. Imagine if we had known that BTC would hit 40,000 USD towards the start of 2021. So exciting to even think right. But next time if it really happens, I guess I would be interested to purchase BTC at a good low price.
For people who have been holding BTC for almost 7 to 8 years, these pumps and dumps are not a big deal at all. They keep holding and gradually watch the price go up and down. Some clever people dump a little from their holding whenever the price is high and diversify their investments. They even buy back when the price again hits a low value.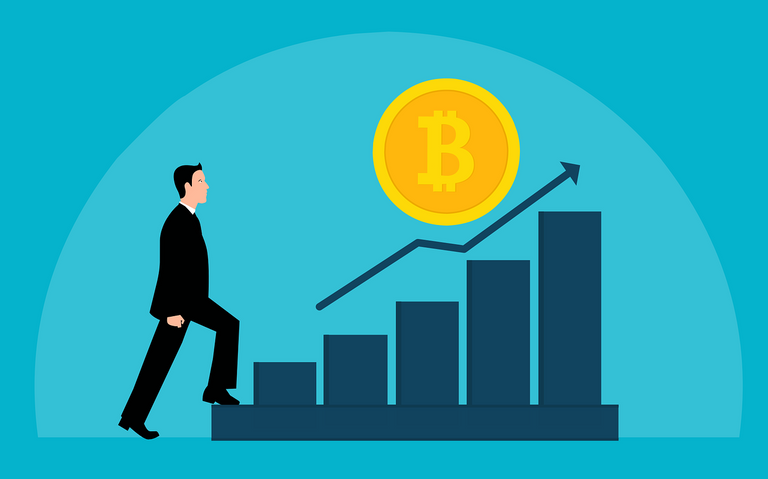 For me, in the last 4 years, I have already watched what is happening with BTC and the price of BTC. I would be happy to purchase a little and keep it for the future in the next fall. That is how I was holding 0.1 BTC but suddenly for trading, I sold my holdings to purchase Hive. I almost bought Hive at 25 cents and now the price of Hive is holding at 12 cents.
I would consider the small correction that happened in the last two days is a good opportunity for some people who would like to get started in this game. The hope on BTC is never going to drop and I personally thought 3000 USD was costly and waiting to invest at 1500 USD. Then when the price touched 10,000 USD, I thought it was costly and wanted to grab it at 3000 USD. Now looking at the current price, I might wait for it to drop to 10,000 USD and grab it there. There is a high possibility that BTC would never reach 10,000 USD again.
---





---
Posted Using LeoFinance Beta