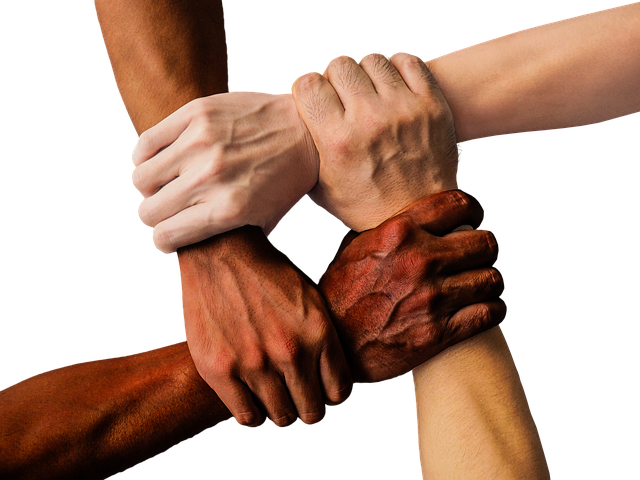 Time is money.Money is power.For a long time before the advent of #Hive.Social media giants like Facebook have profited not only from the sale of our private information to mega corporations but has stolen that most precious of currencies Time.
Each account created on Facebook along with other social media applications bought by Mark Zuckerberg's has boosted his networth to 106.8 billion USD making him the fourth richest person on Forbes list.
A large percentage of the masses signed up to Facebook has never earned a dime off their activities on the platform but instead accumulate charges from their electricity usage,charges from their internet service providers and whatever charges that i forgot to mention.
A platform where facebook and other mega corporations earn major bucks from the contents and activities of its users without the said users getting a dime should be tagged a Media Piracy Platform and not a Social Media platform.
If they want to know the true meaning of the phrase '$ocial Media Platform'.They should look no further than the #Hive.Where $ocial is another word for community.A community that fought off a wannabe Mark Zuckerberg in the person of Justin Sun An Agent of Centralization with the community coming out the better.
We have pulled off the impossible so much so that it is becoming a norm on the hive blockchain.If we can put The Sun in his place as a community.We can skyrocket the price of hive to $5 and beyond.
As a stakeholder in Hive.The Hive blockchain is a hundred percent your responsibility.So let's shill #Hive to the Moon.