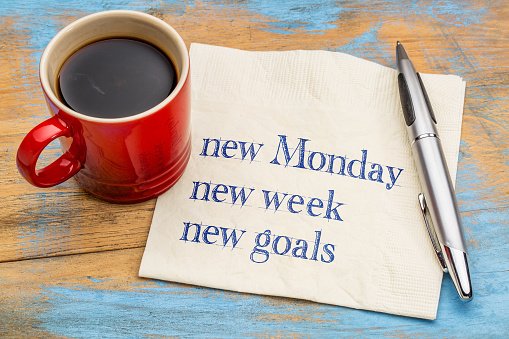 There are so many things to be grateful for chief of which is being alive,closely followed by the love and support I receive from my family and close friends.
I have taken on a task that is going to require a 100% focus from me this week to reach some milestones.Hopefully I have enough in the gas tank to take me far.
I am tired of being in the rat race and I would rather go out with a pride of lions and hunt for meat as it has so much substance aside from the reward you get from the thrill of the chase.
Life is too short to be anything but extraordinary and I thank the Lord and my stars for leading me to this community of trendsetters and visionaries and I promise to pay an even greater ROI in value than the one I have gained just being in this platform.
Having said that.It is time I retire for the day as it is going to be a very busy day.Have a great week Hiveans.May your wallets attract more hive and hive tokens this new week.Cheers
Thanks for reading