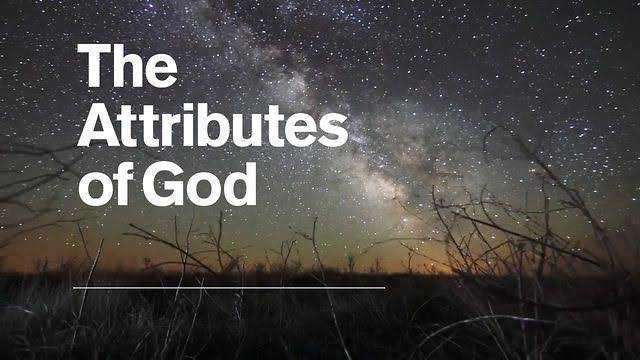 Attribute can be defined as a quality or characteristic given, or regarded as a natural or typical part of a person that distinguishes him from his contemporaries.
The attributes of an individual are sometimes recognised from proficiency with which he carries out his activities. It brings out the peculiarities in its possessor.
Discussing the attributes of God requires the understanding that God is a spirit as opposed to natural beings. His attributes are typical expression of His being and they are inherent.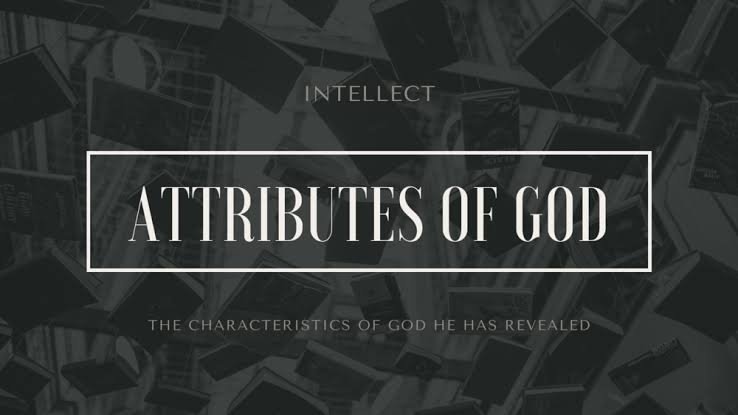 God is unlimited by time, space and power. His attributes include Sovereign, Immortal, Invincible, Wise, Holy, True, Omnipotent, Omniscient, Eternal, Alpha and Omega, I am that I am (the unchanging One), Ancient of days, king of Glory, Rock of Ages etc.
God is the Supreme authority in Heaven and on earth and He alone is worthy of our worship.
Call To Action
The existence of God is not in doubt. It is only the fool that says there is no God. God exists by Himself. He neither has beginning nor end.