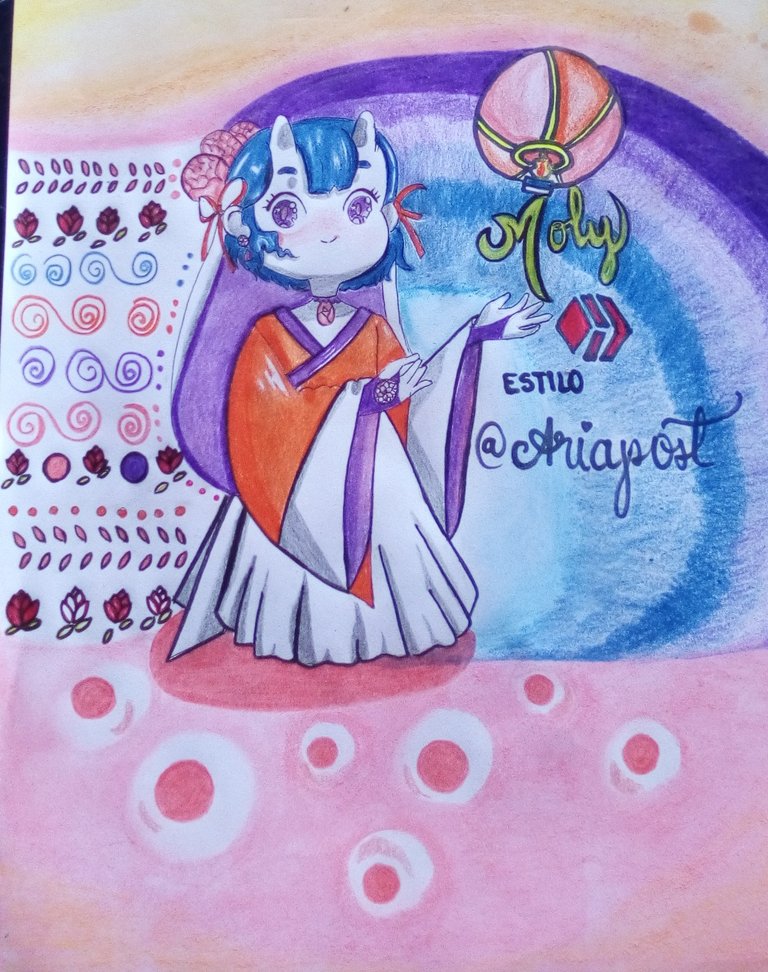 I like the personality and touch that an artist gives to his character when he creates it, I think it gives him an essence that is worth keeping and respecting. That is why I always like things in their original designs.
"Moly" is no exception. I love that kawaii touch that its author gives it, and that's why I wanted to stick with her image as closely as possible.
Yes, I know I'm late for the contest ...
Many things were presented before I could upload my drawing. I had to work several full shifts and time passed very quickly. When I found out, the contest was closed and my drawing was done and kept in a folder.
But ... then I said to myself "myself, you put a lot of love in that drawing, besides that you can't always dedicate yourself to finishing the drawings you make. Don't be discouraged, share what you did with the community".
So here I am. I come to share with you my exciting experience, step by step of this drawing, the result of which I loved very much. I like "shibi" designs, that's why I really enjoyed capturing MOLY, a beauty of character.
It should be noted that I am not a cartoonist. I never took classes or dedicated myself to it. So I do not have a technical or professional training in this regard. I like to draw, but I apologize to professional artists for any lack of skill in my illustration.
Let's see my Moly from 0
I started by making a freehand pencil sketch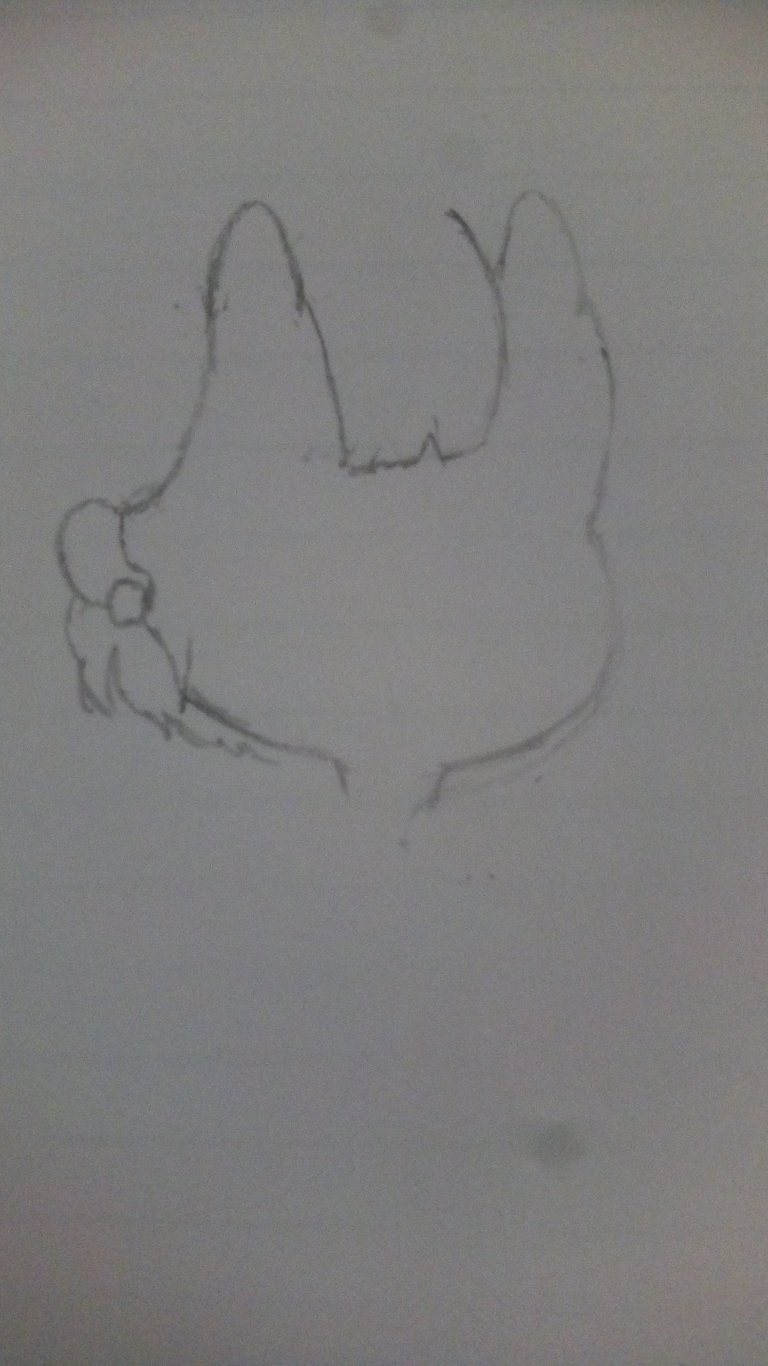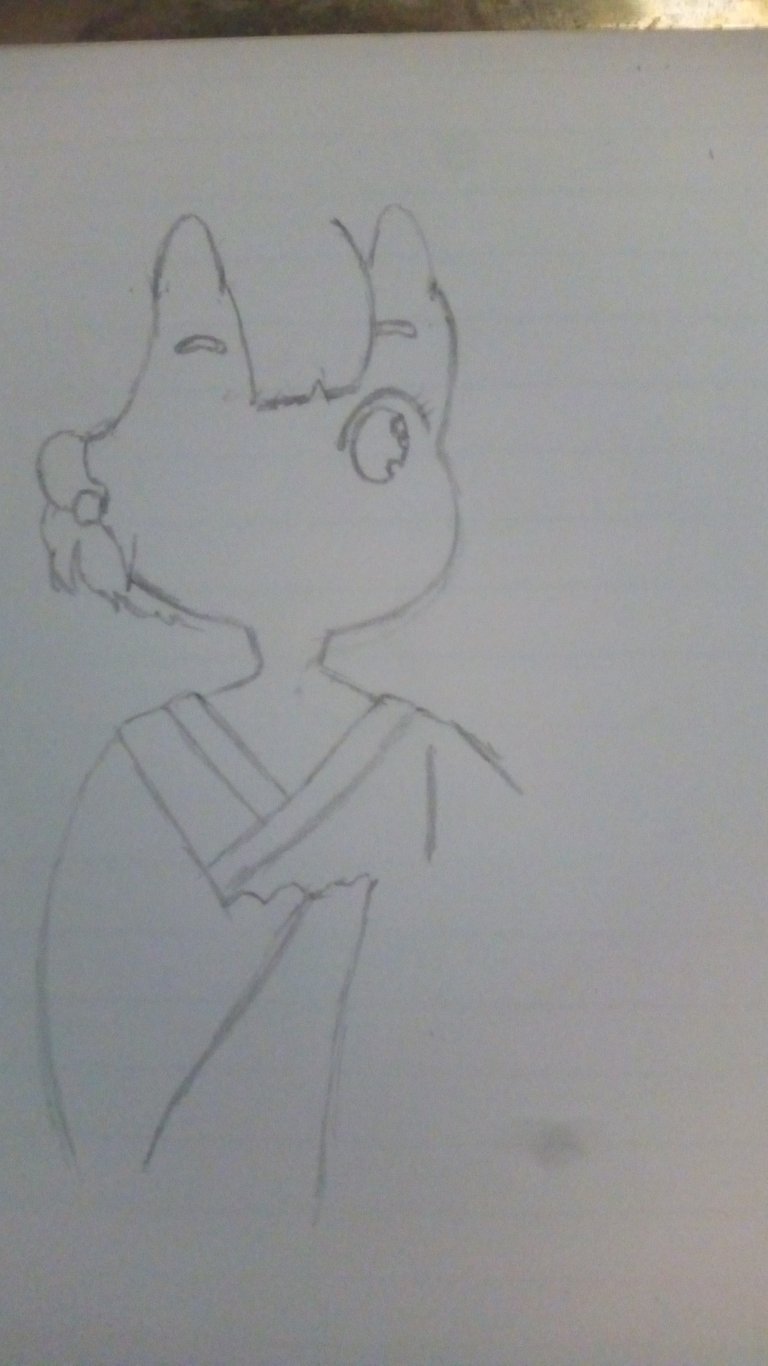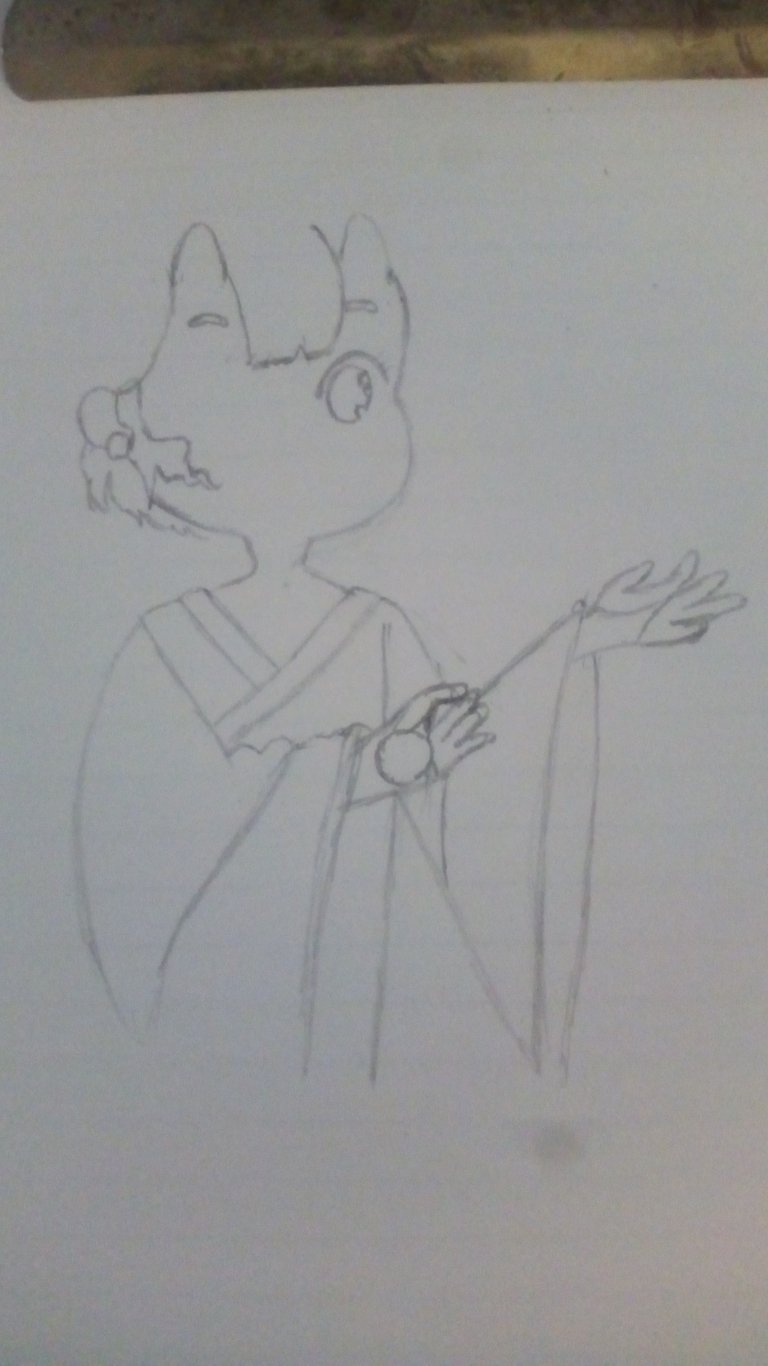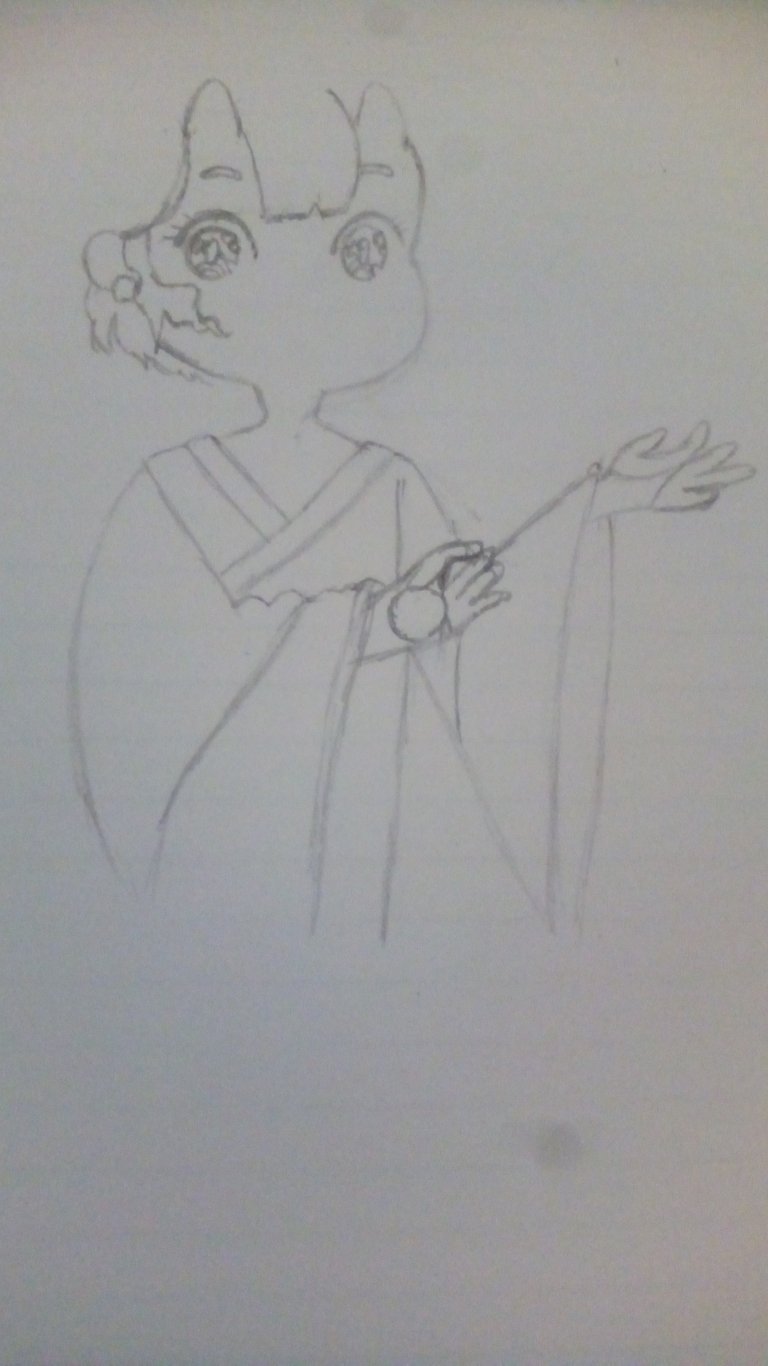 So the illustration was taking shape and it was already clearer how it would be to perfect it.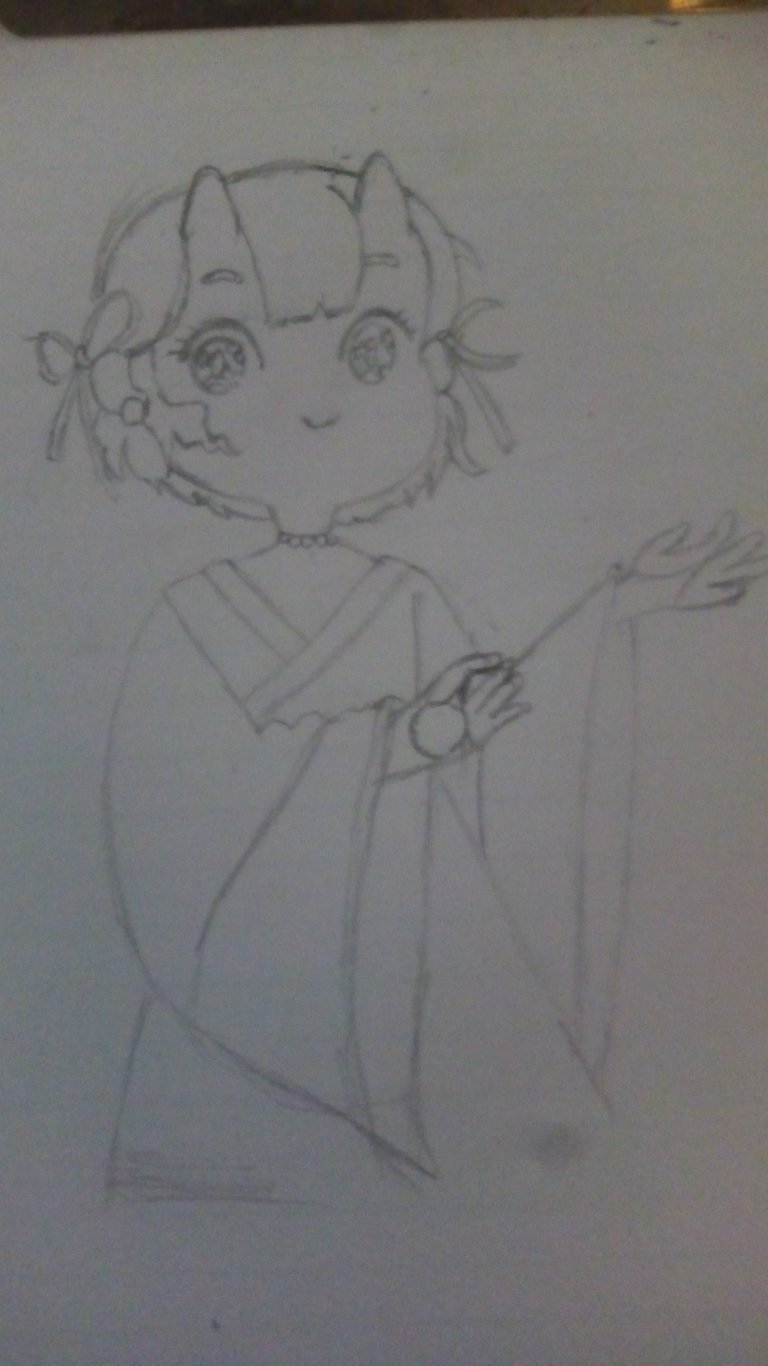 Then I started to make firmer strokes with a pen, to have a final base image.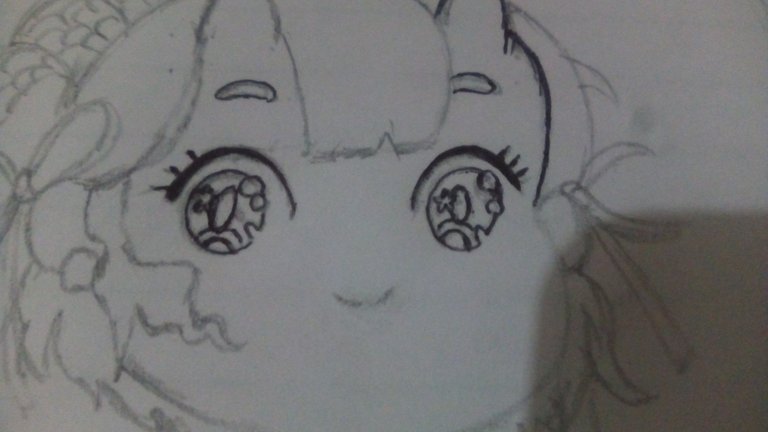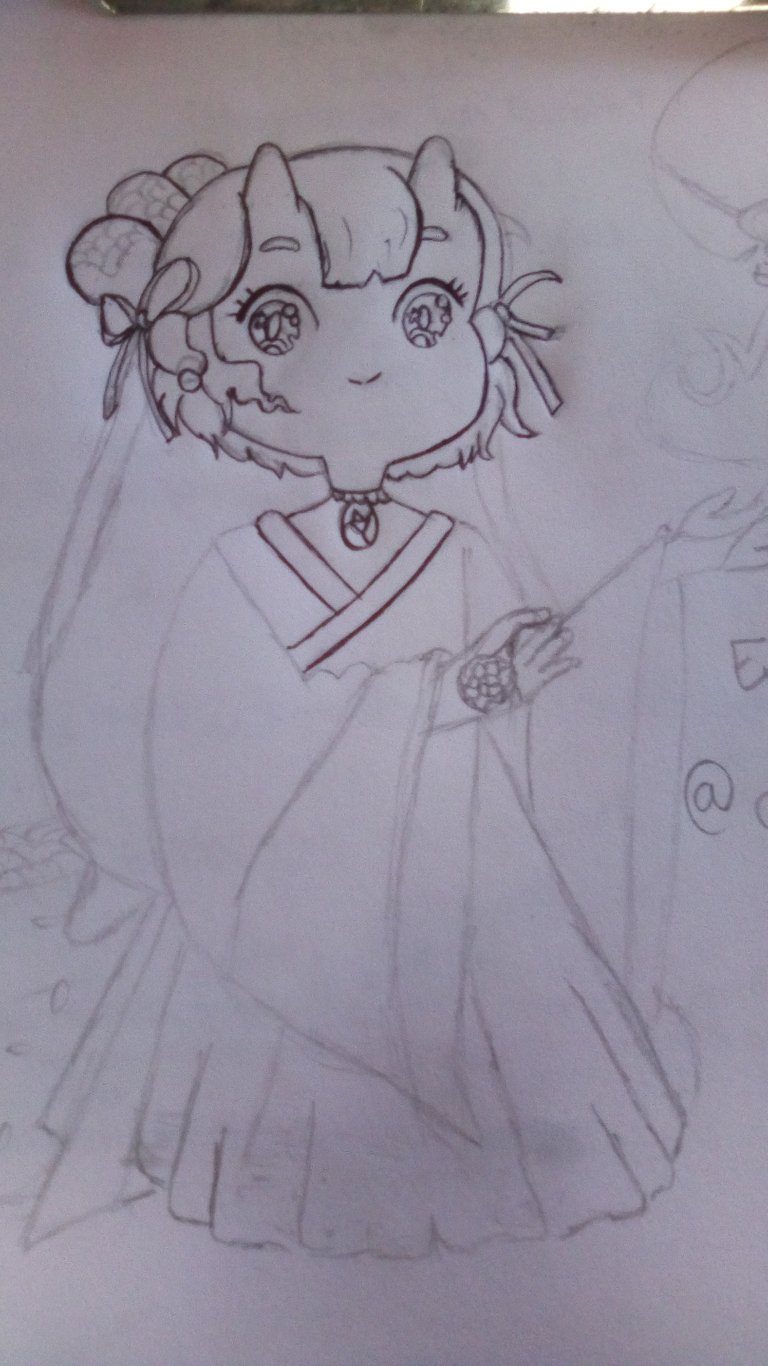 At the time of coloring I decided to start little by little with small details of the face, and thus fill the drawing in descending order.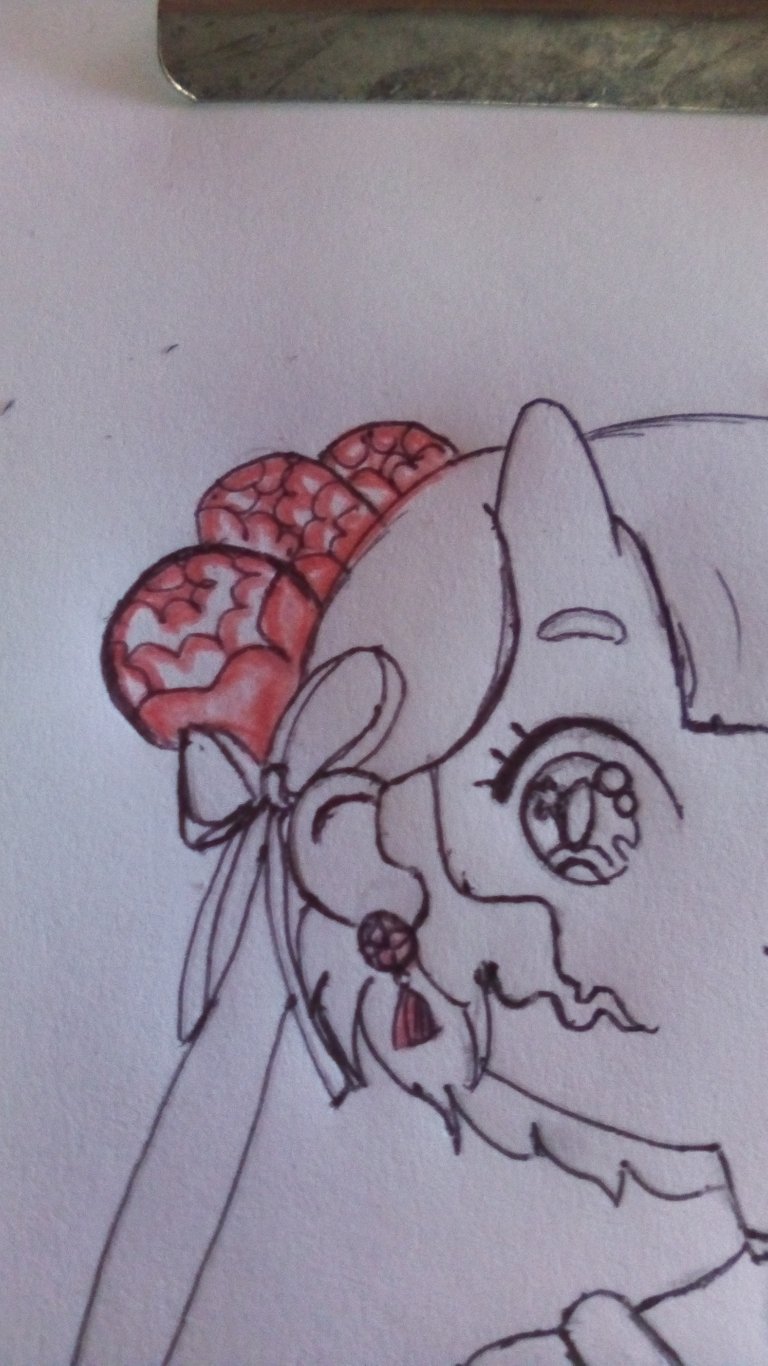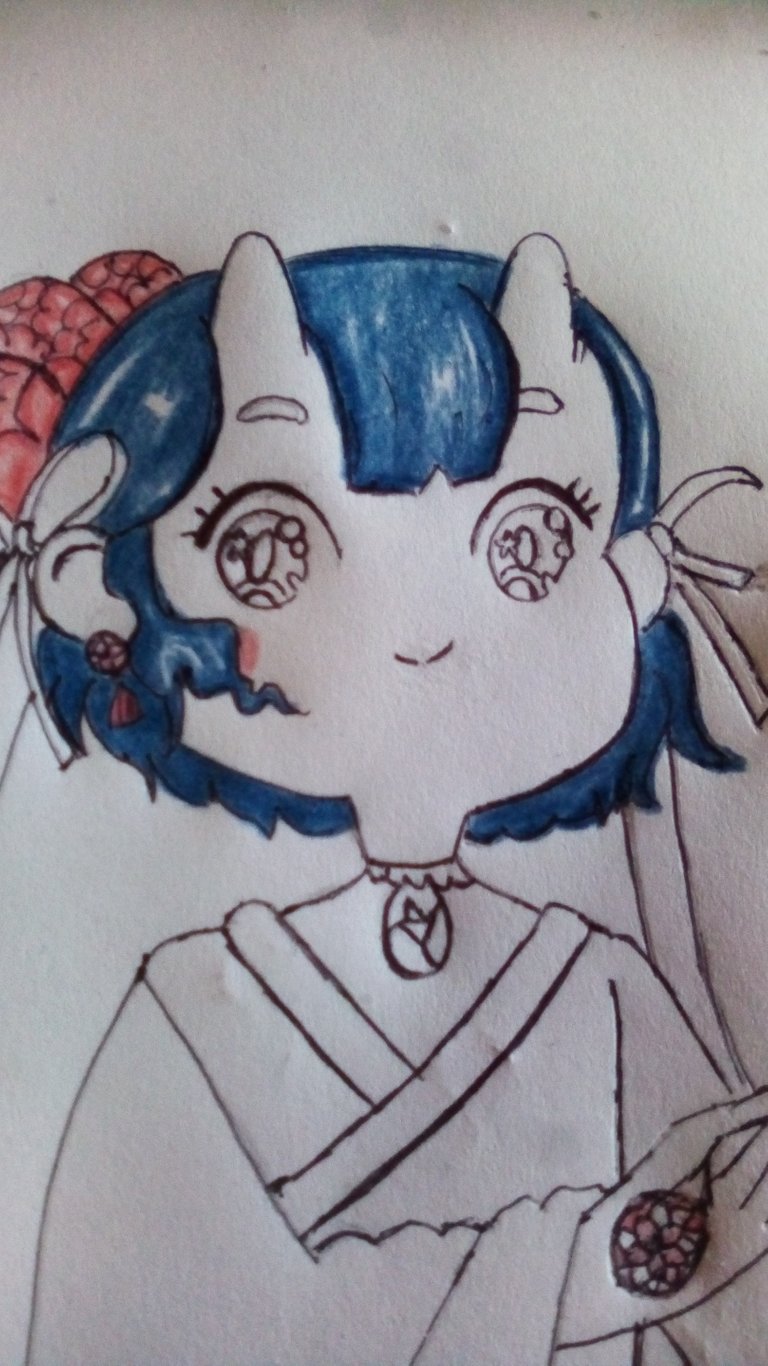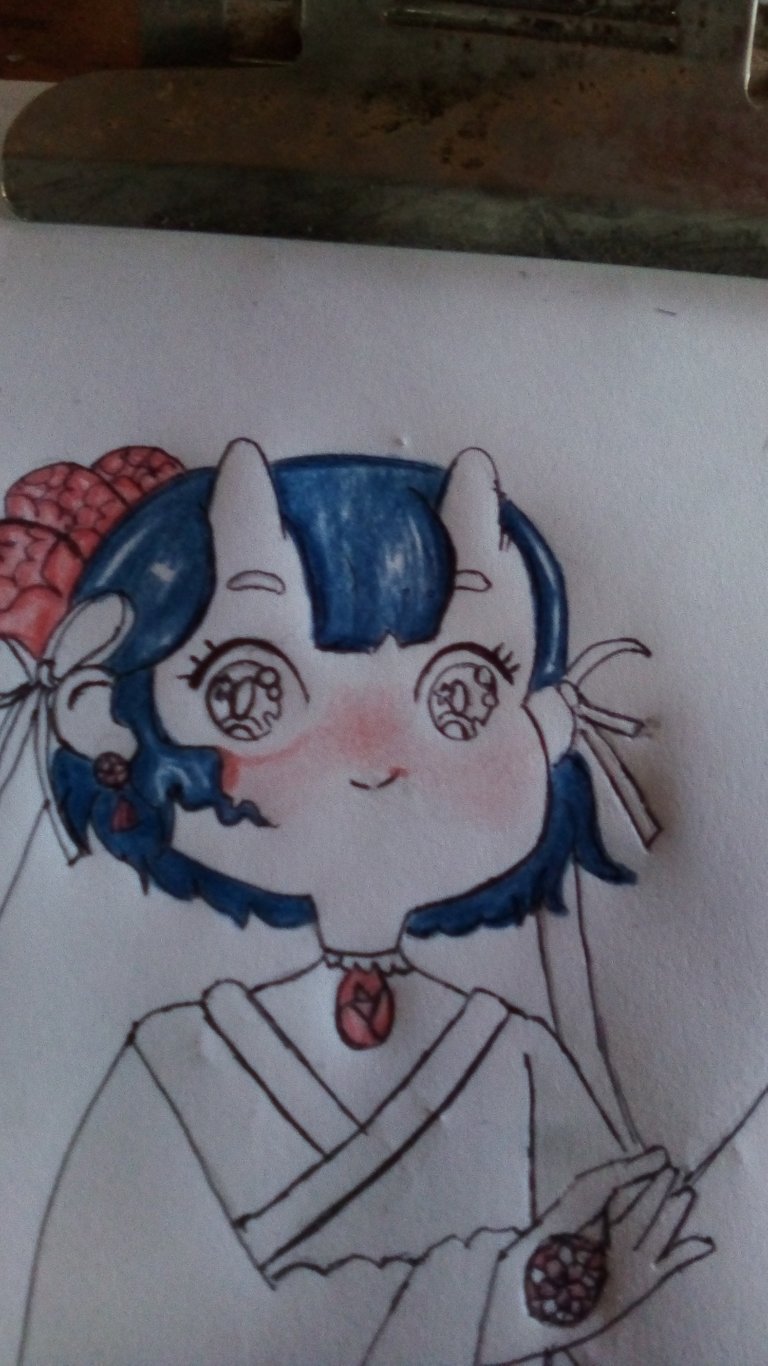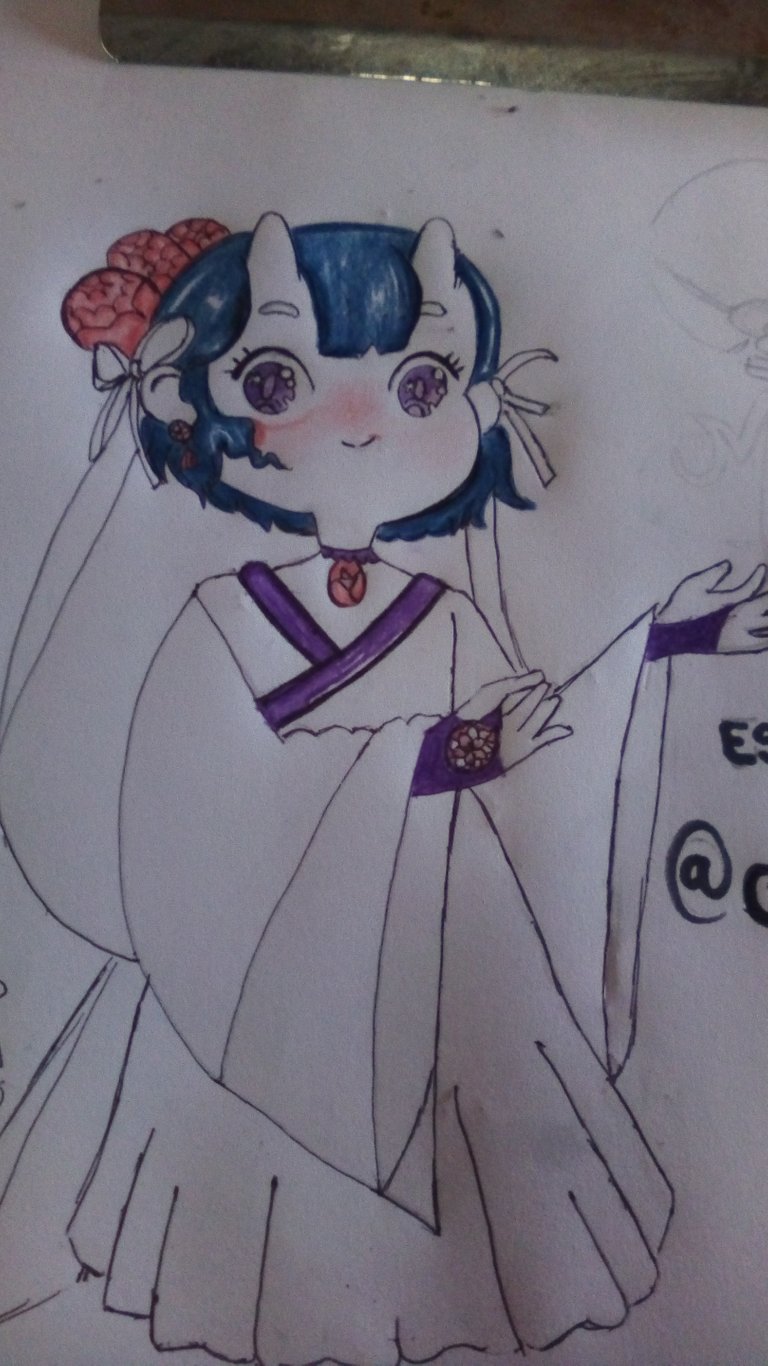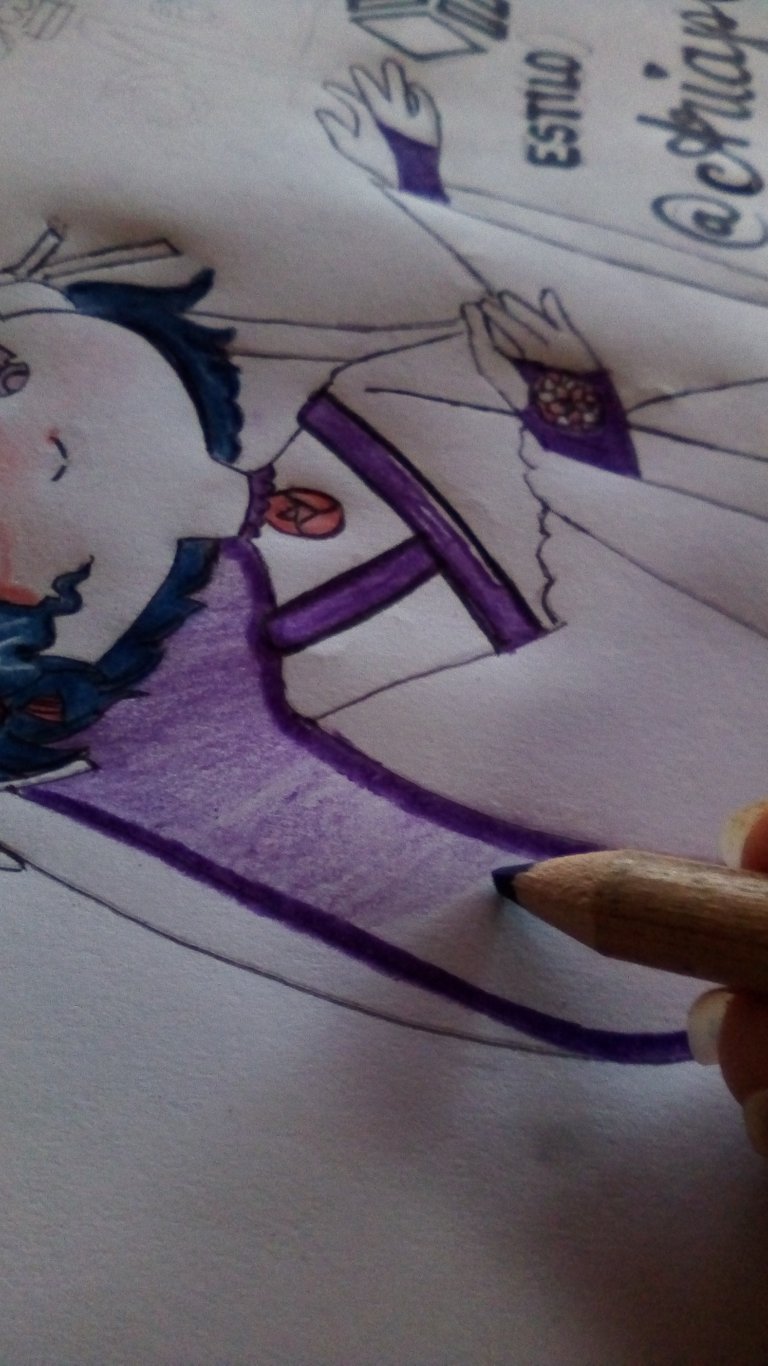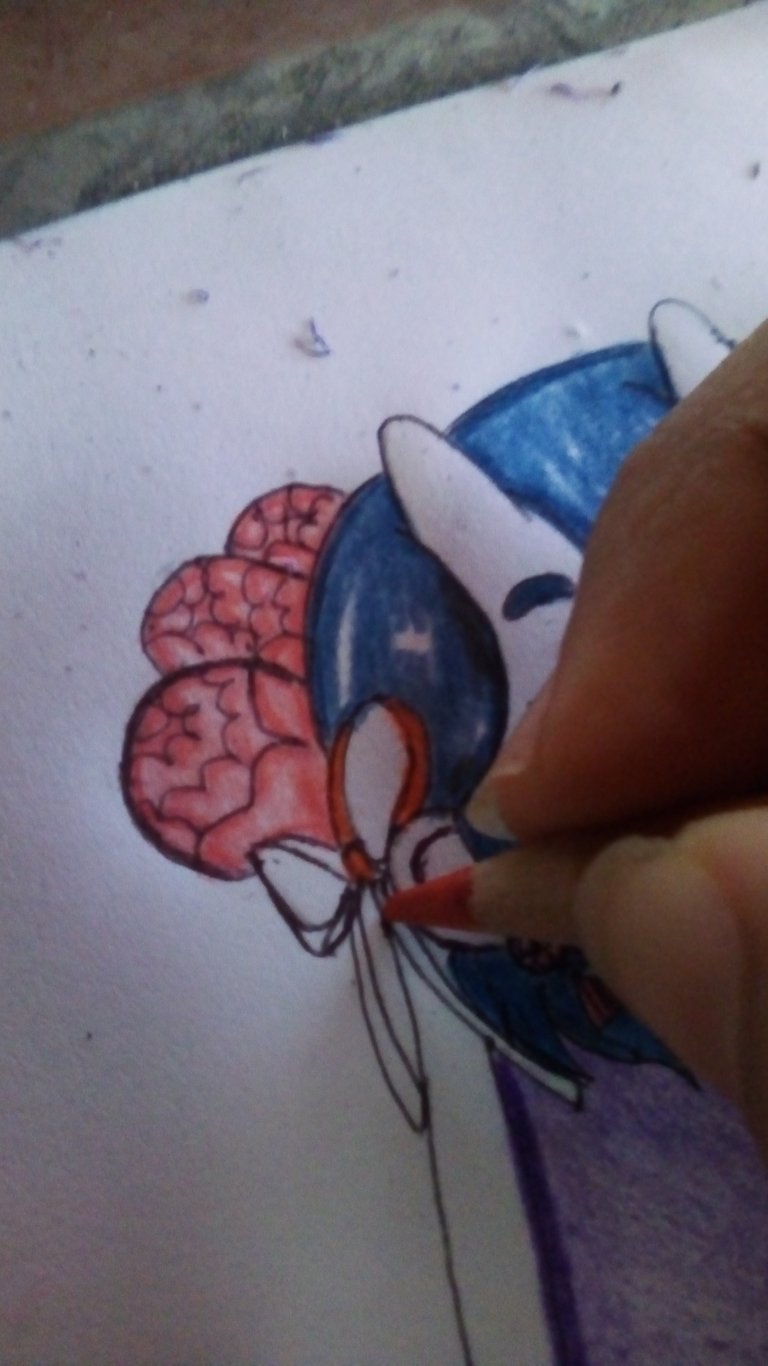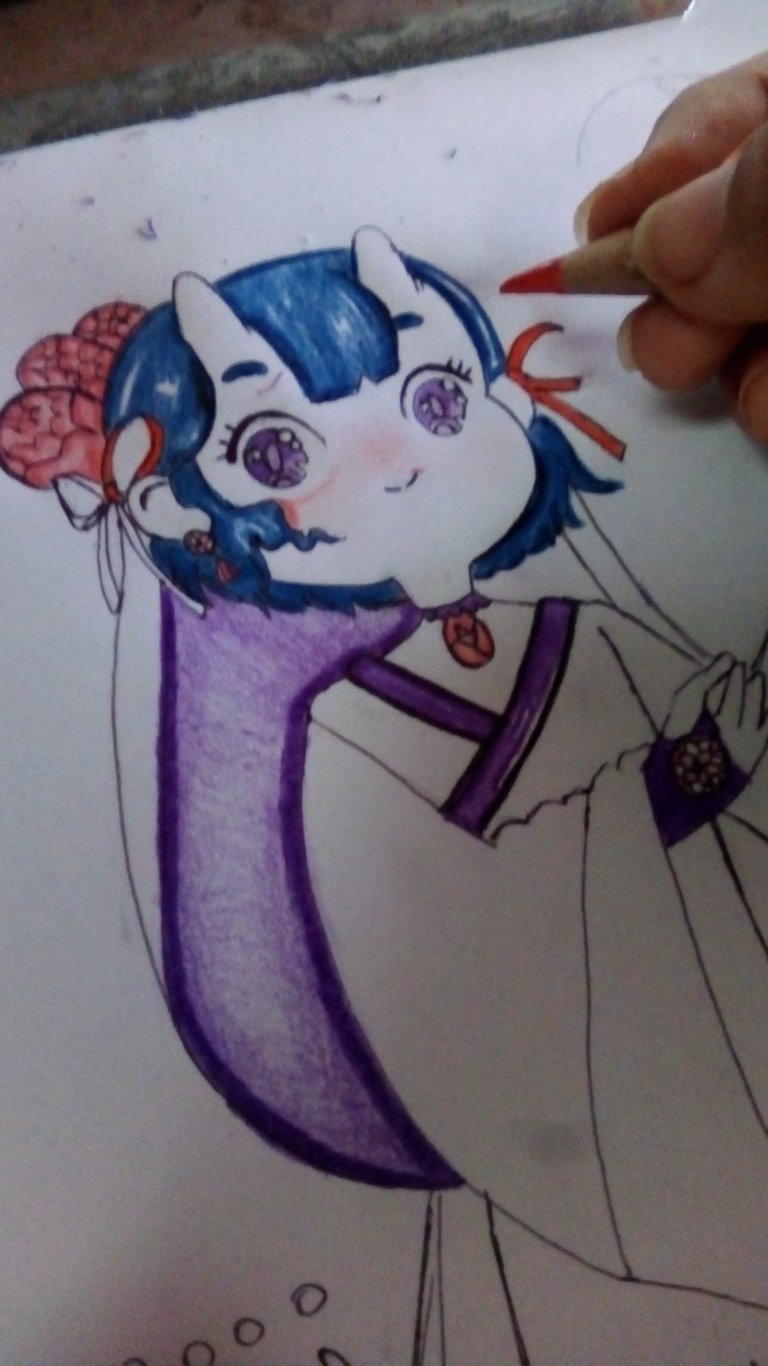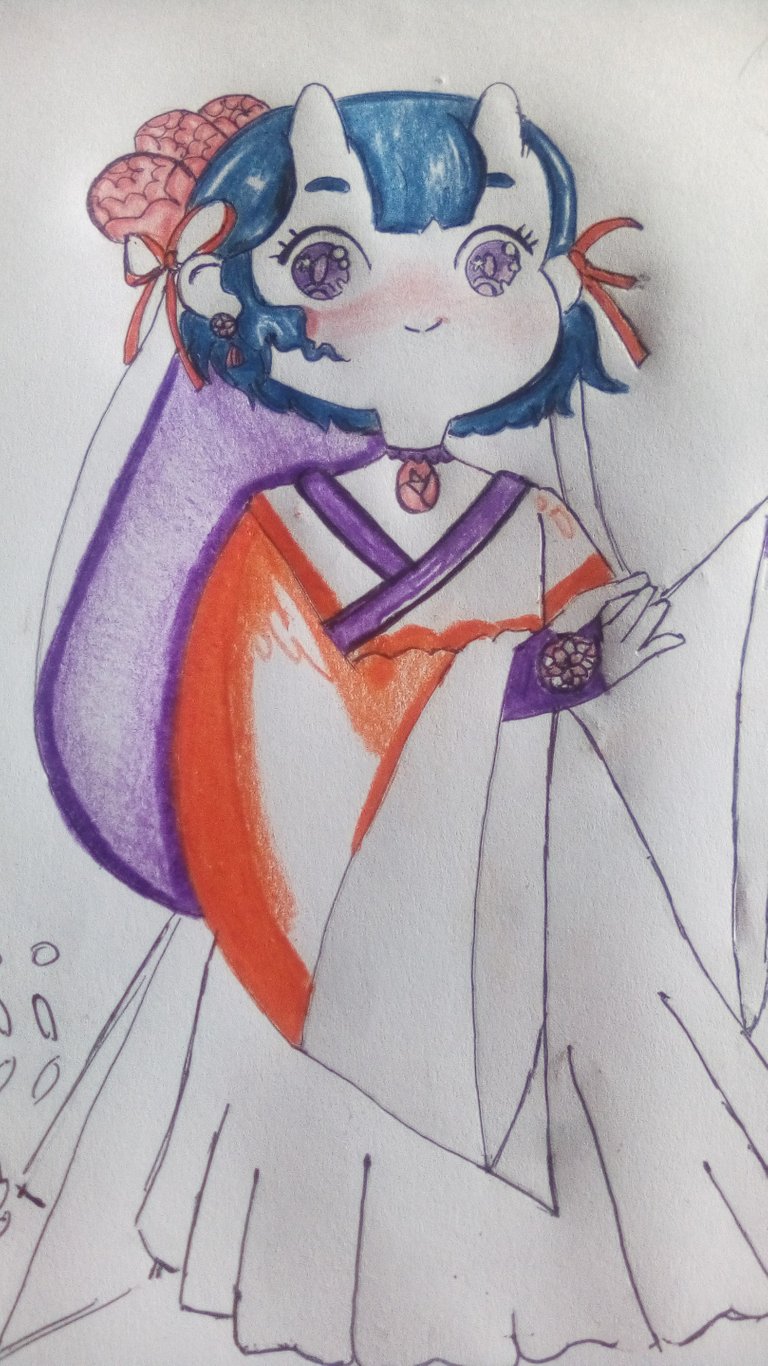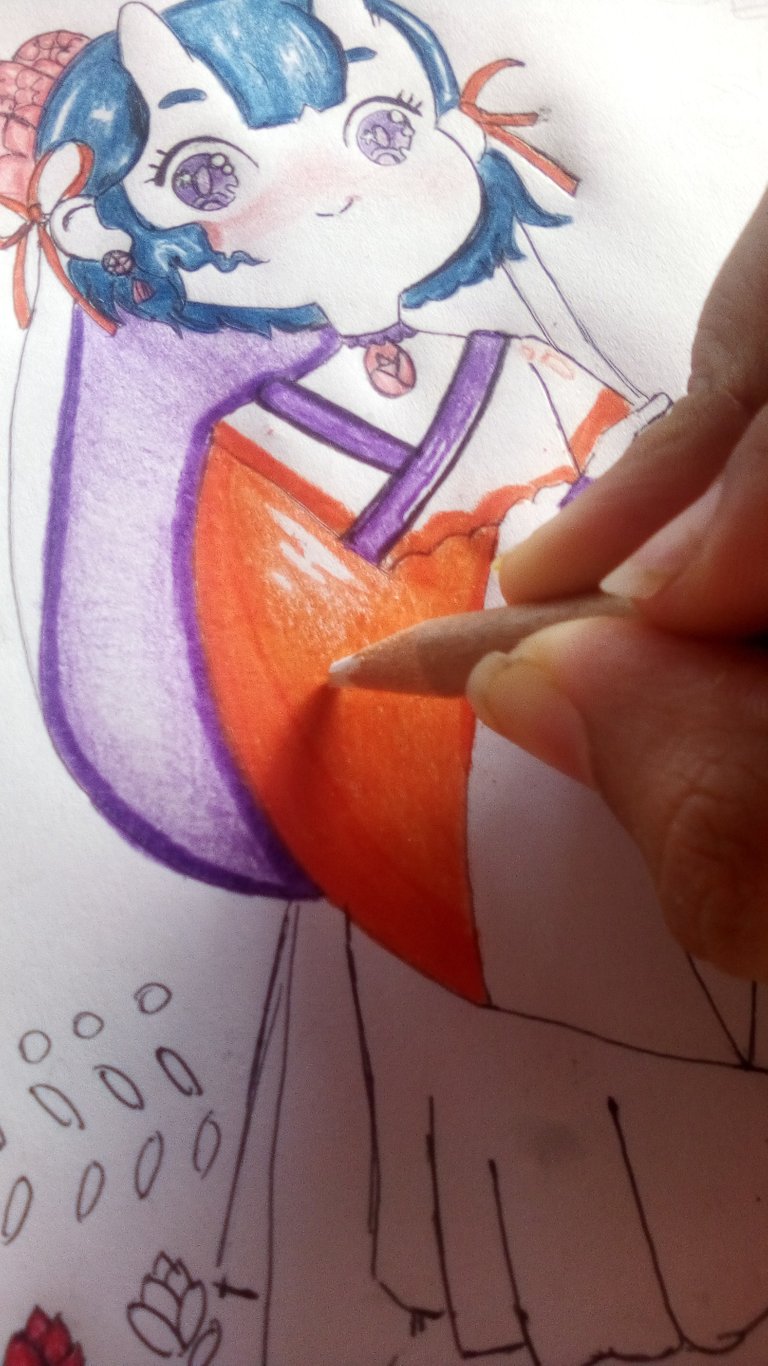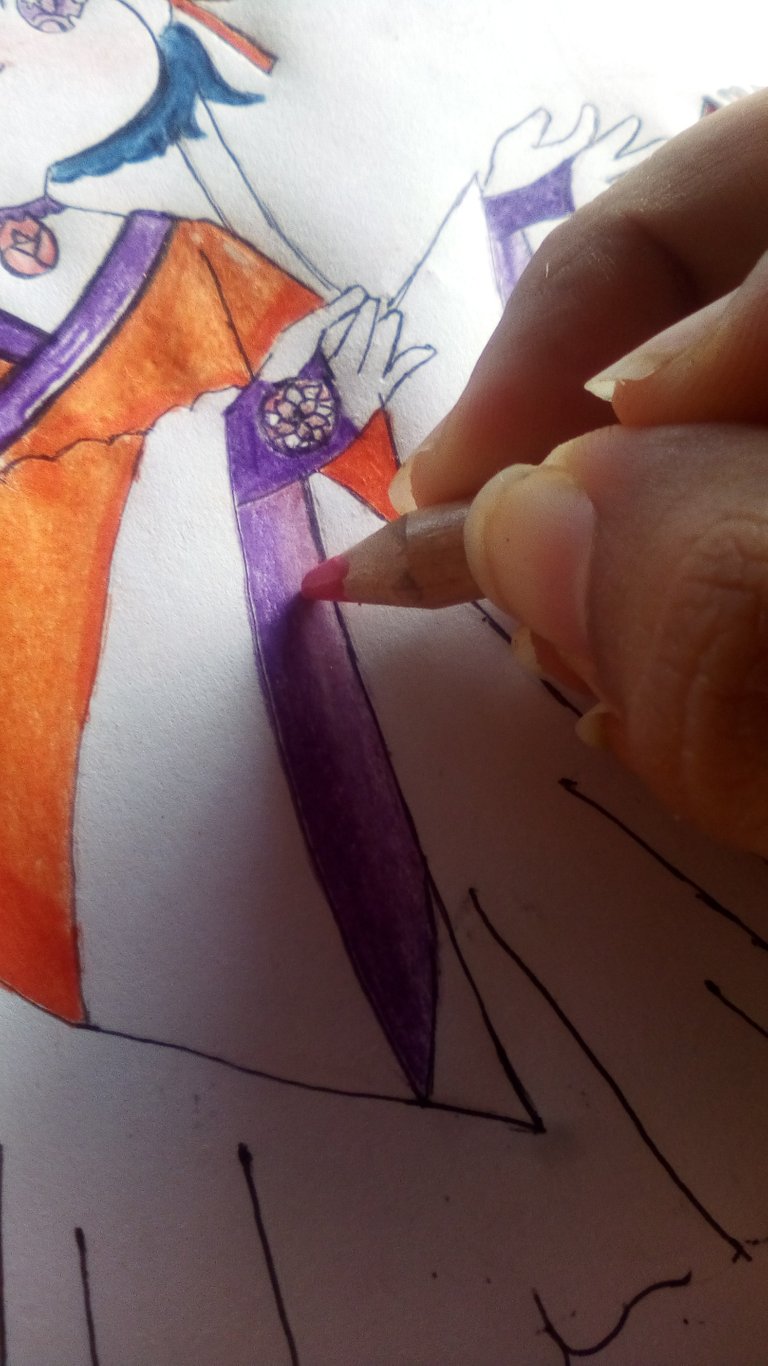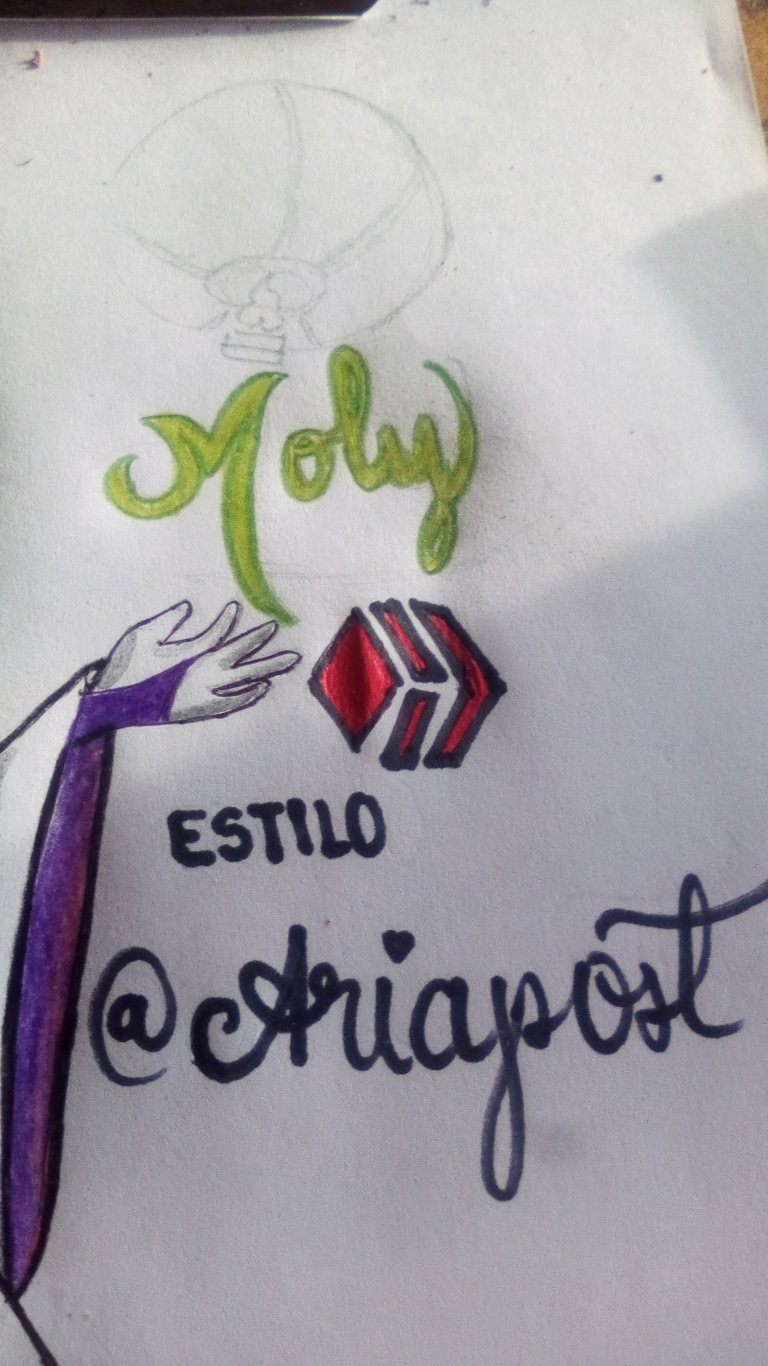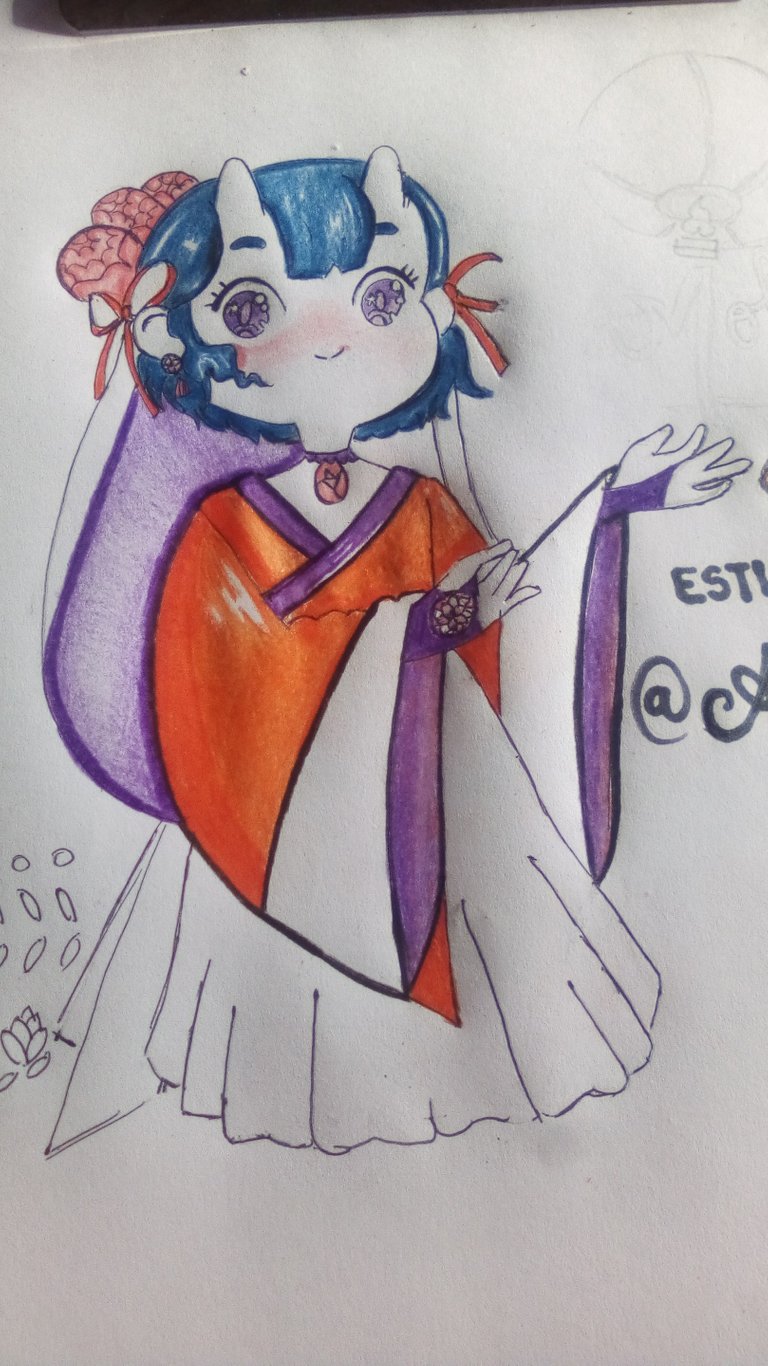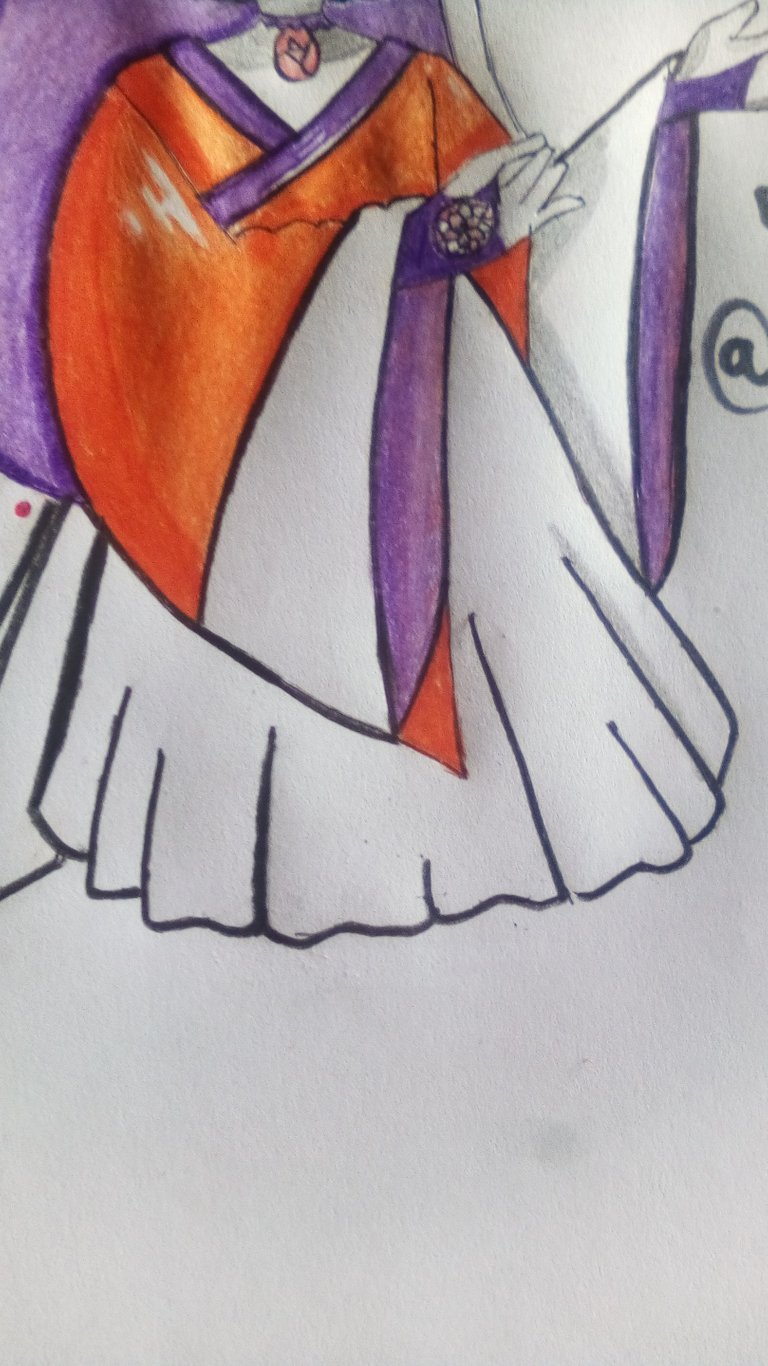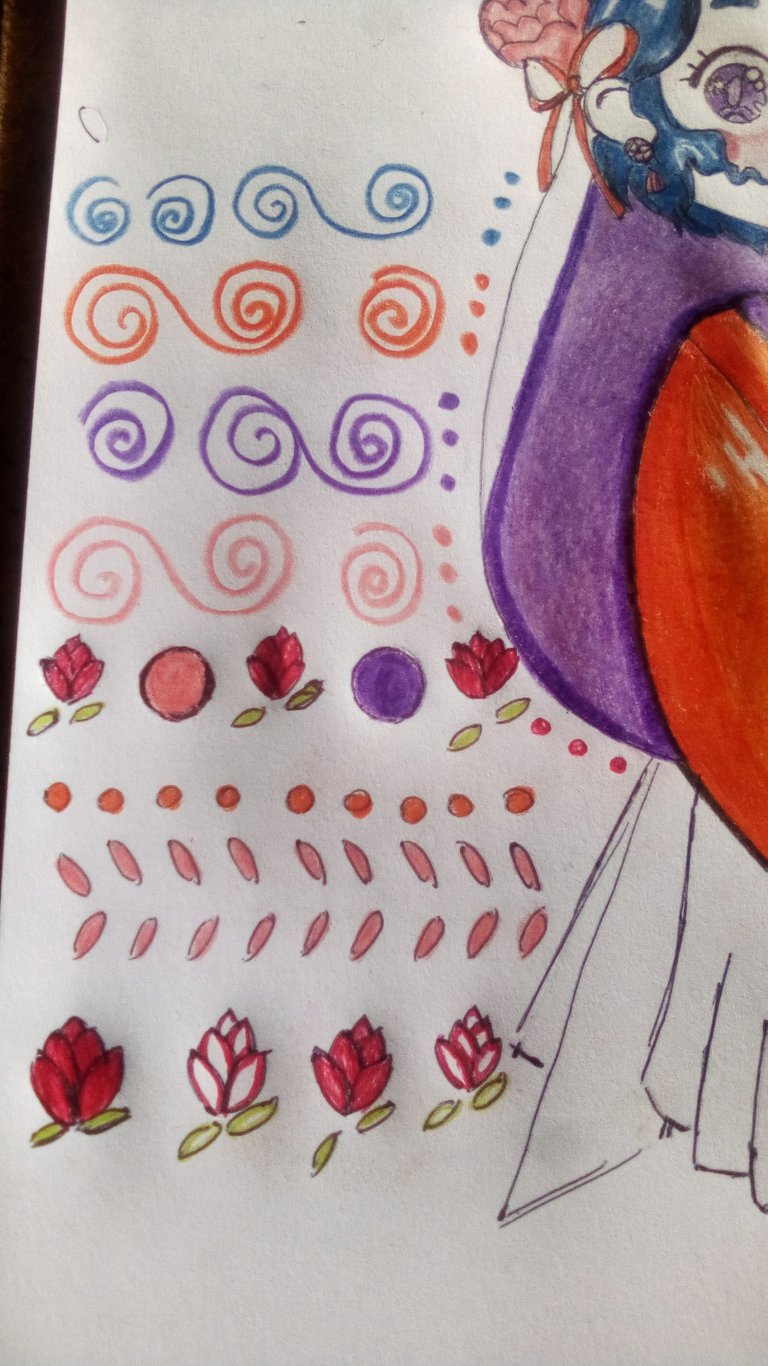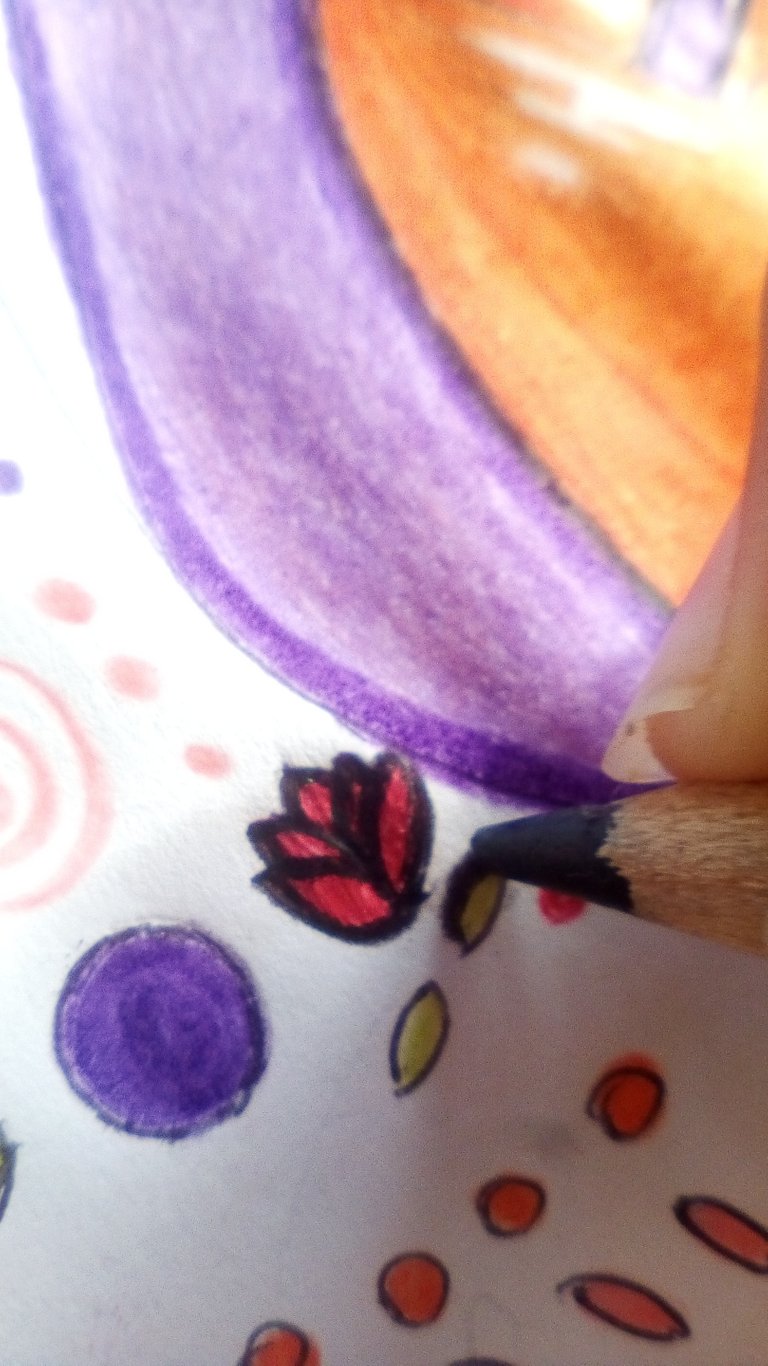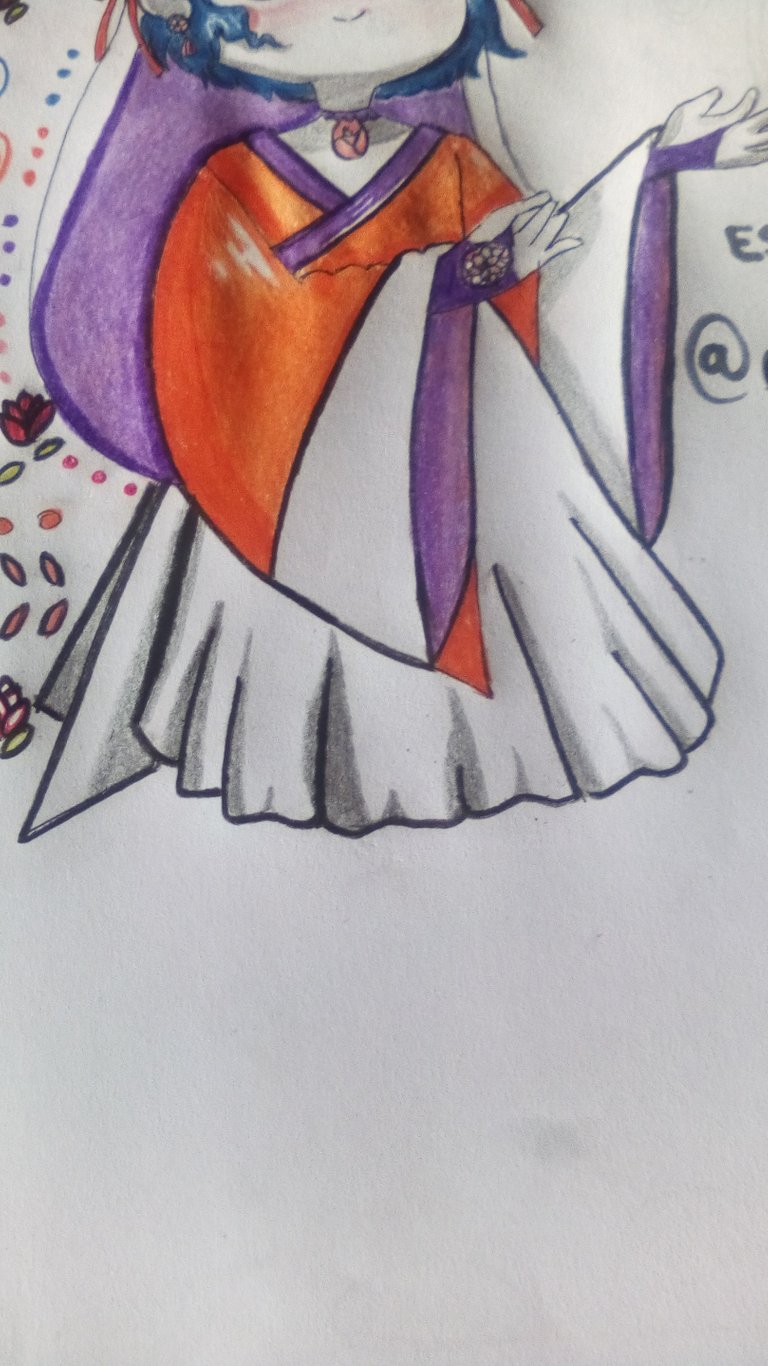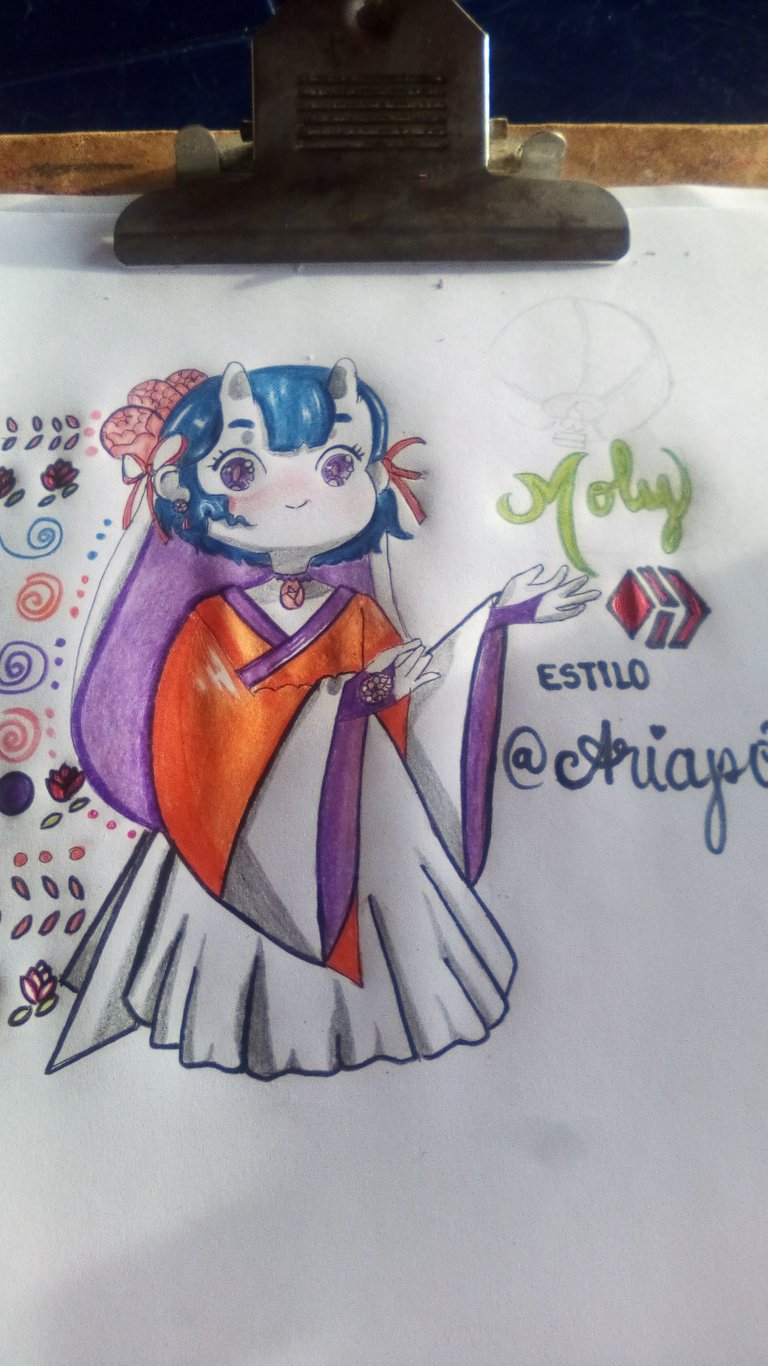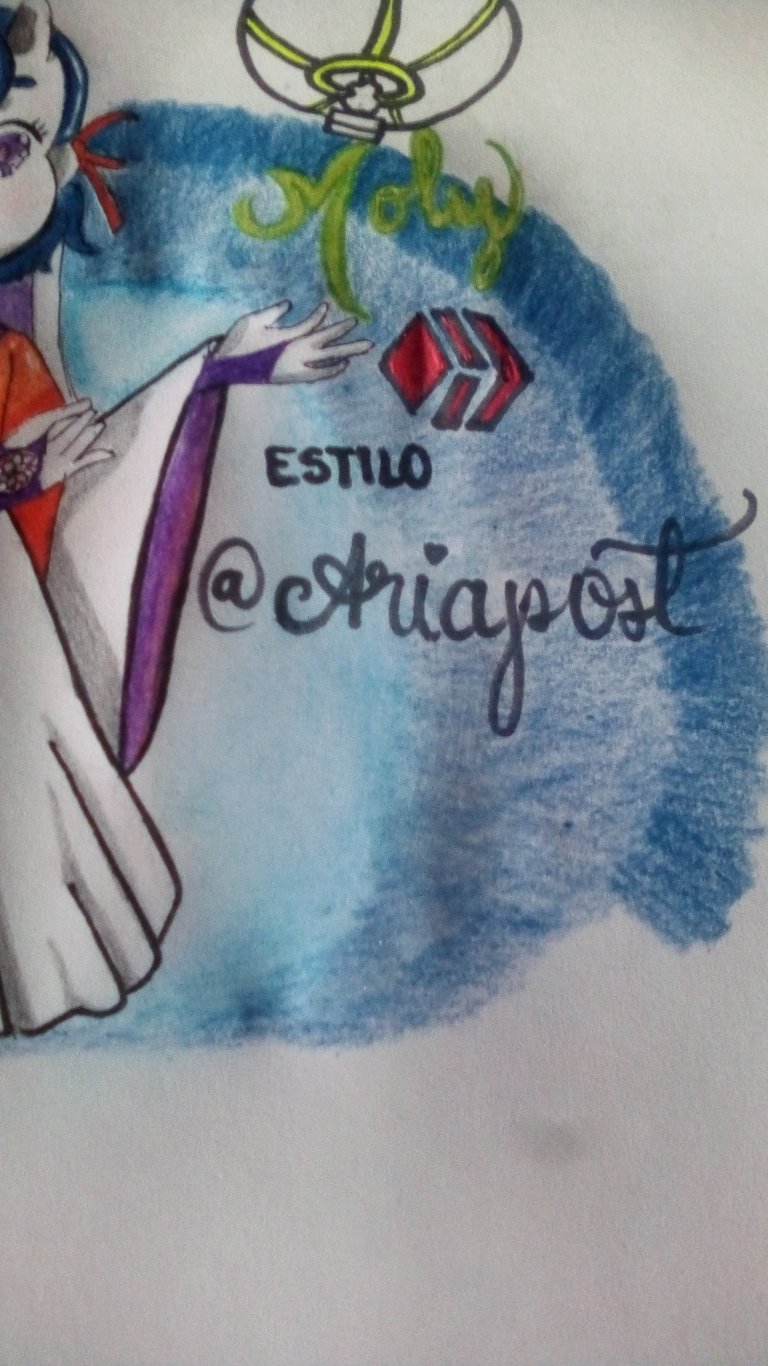 globo amarillo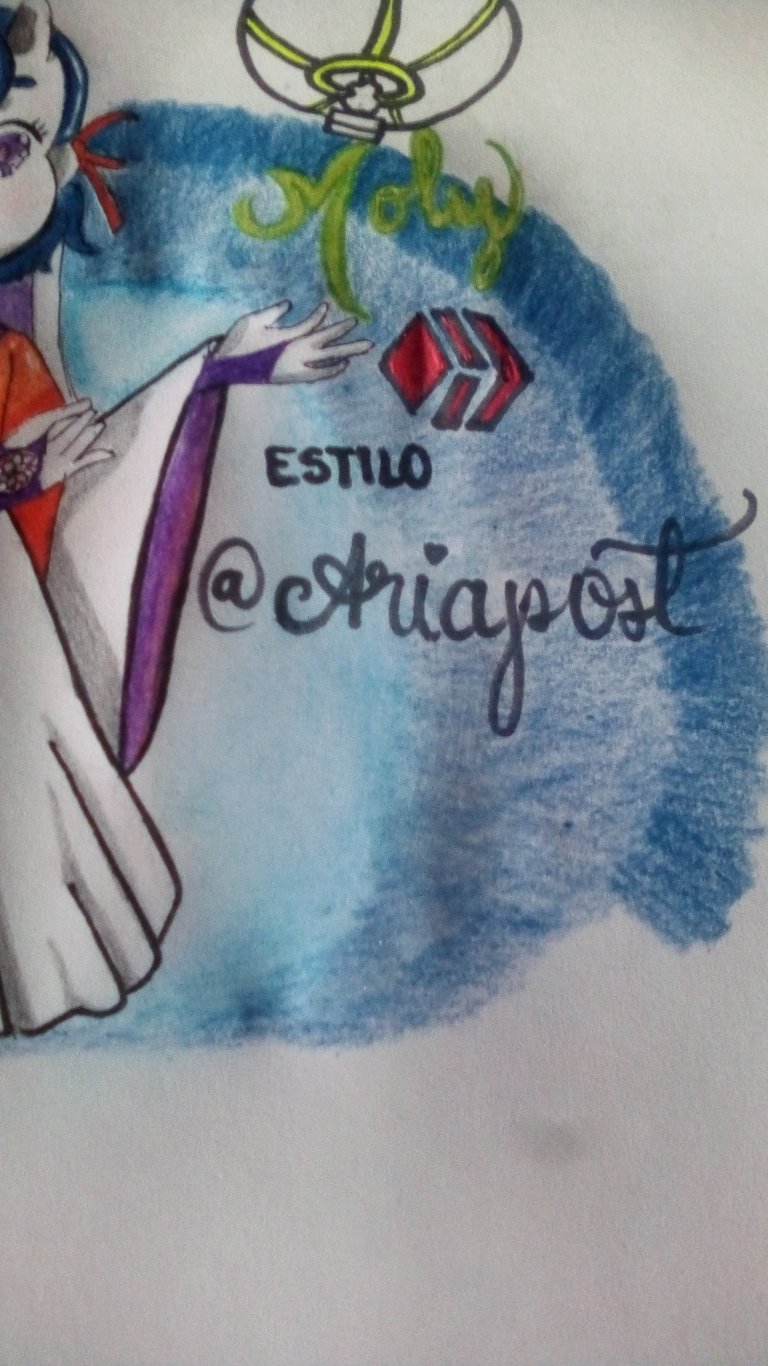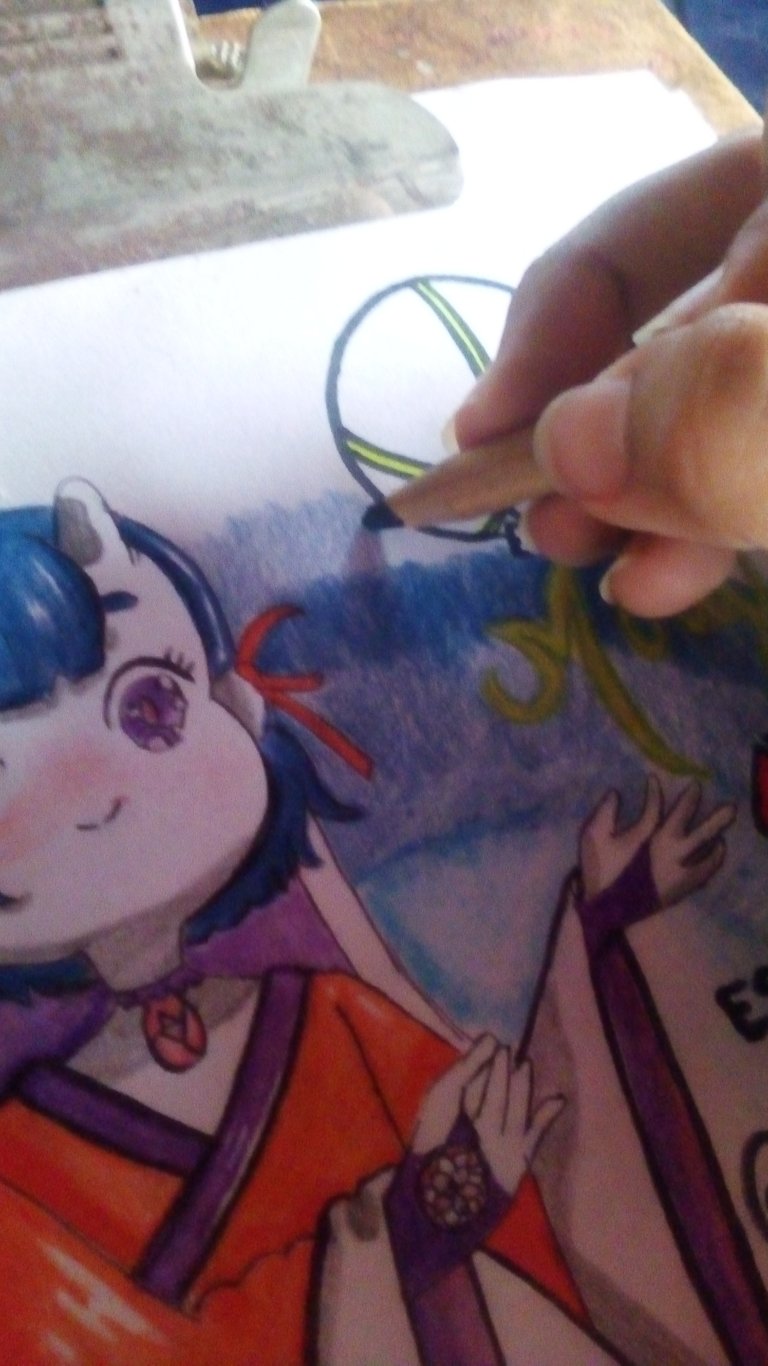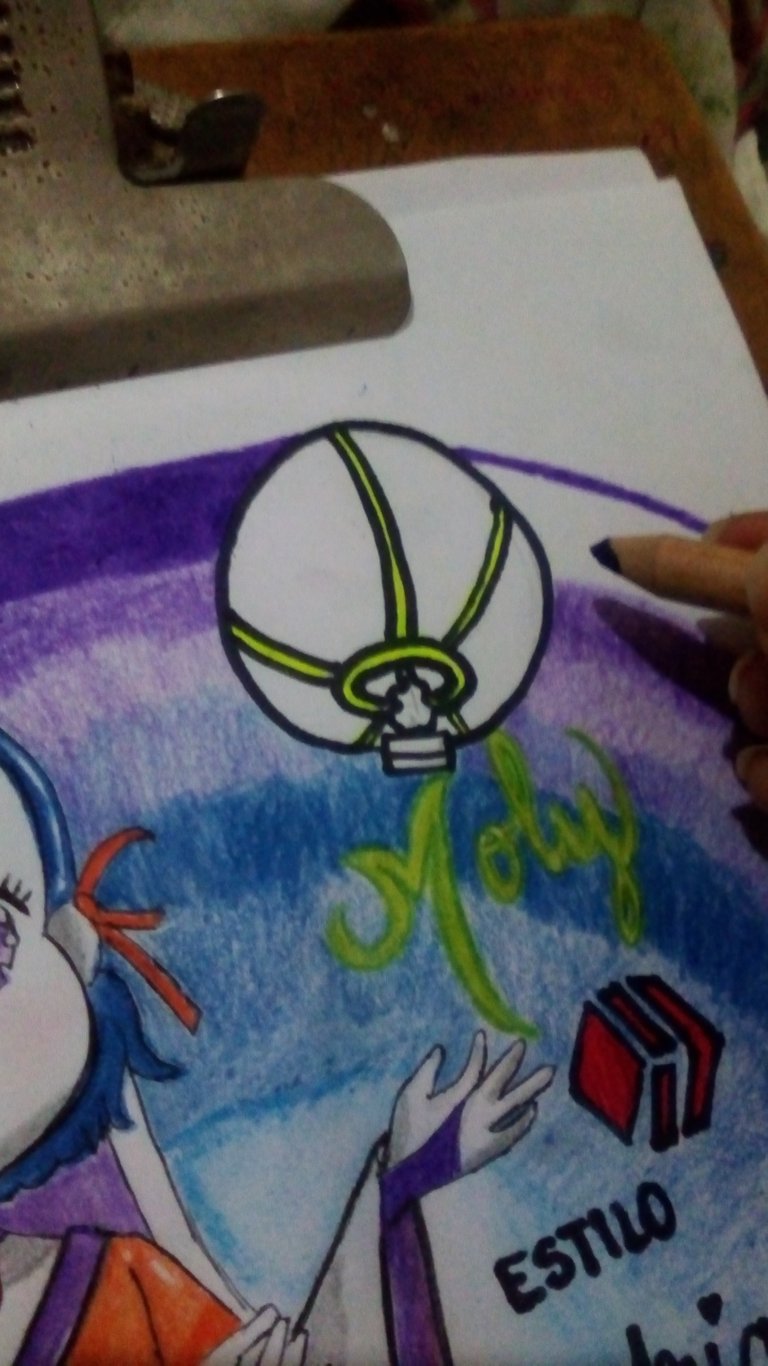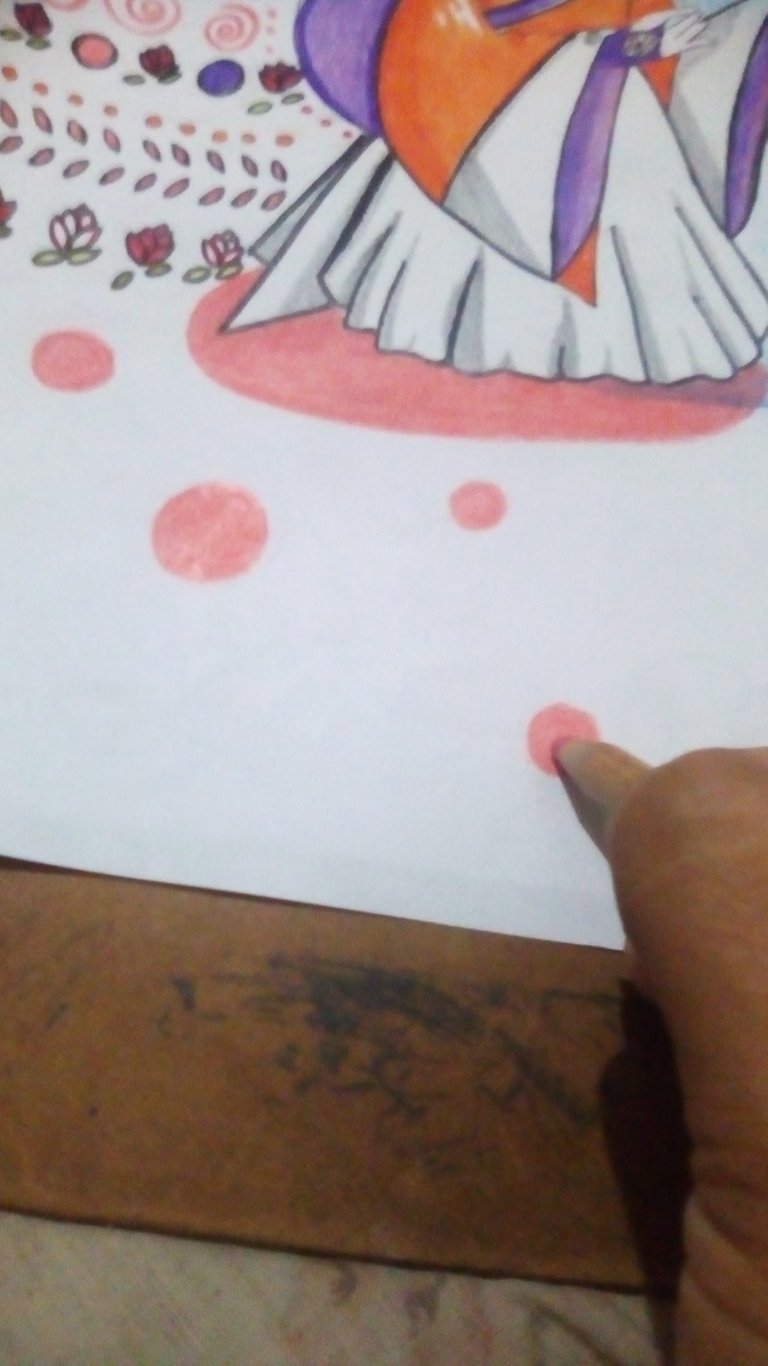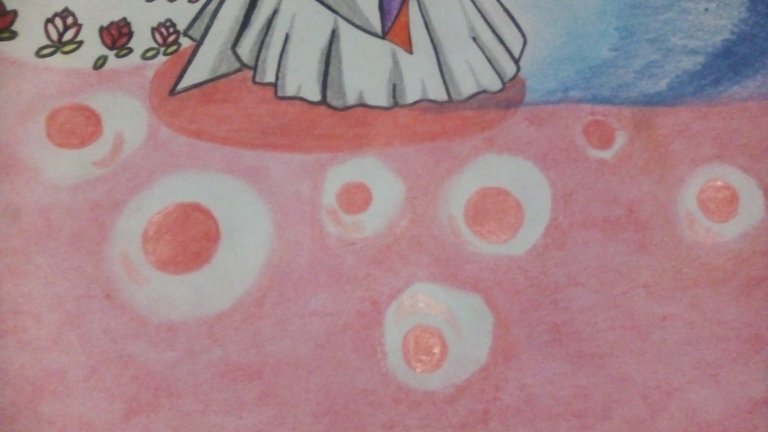 Here I share the final product of my effort, made with a lot of love and passion that moves me when I do the things I like to do. I hope you have enjoyed this detailed process hand in hand with me and have been comfortable with the end result.