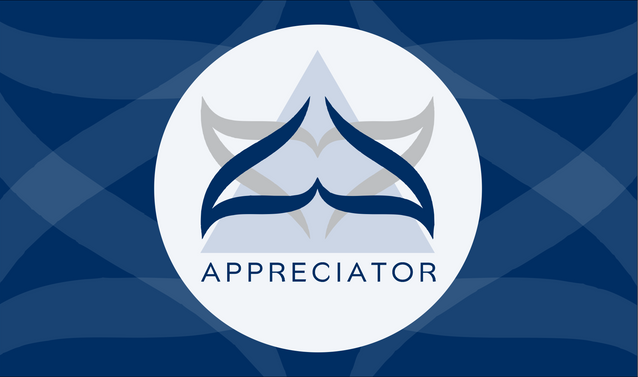 @appreciator is more focused on uplifting quality content on the Steem platform and in support of this endeavour, Top 5 posts will be selected daily to be featured here from manually curated posts.
......
The posts are selected on basis which deserve more recognition and are undervalued.
......
By: @offbeatbroad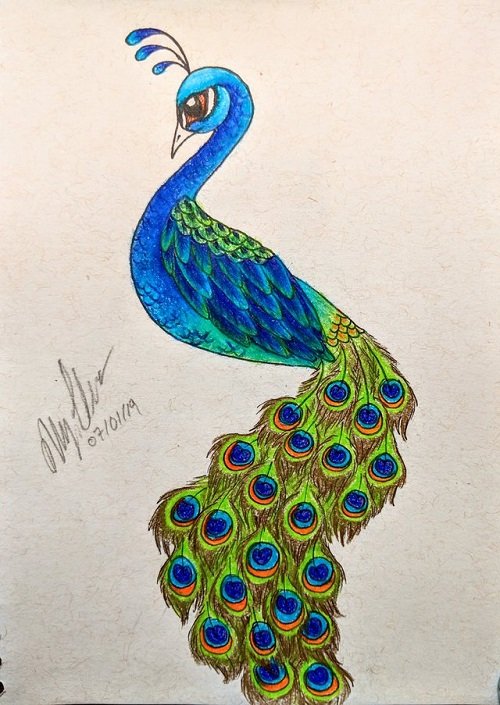 As I said in my last post I've got plenty of things I want to share with you all, and let me tell you
.......
By: @intothewild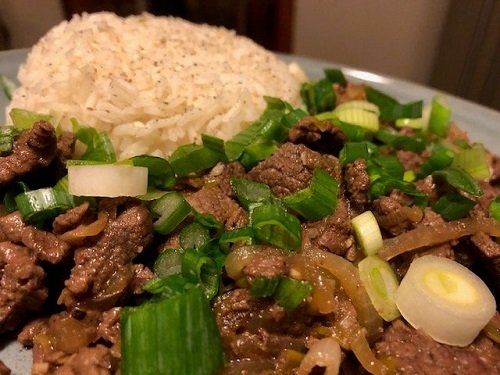 Bulgogi is a funny word. Especially when you say it over and over again to a point where it loses all meaning.
.......
By: @sarakey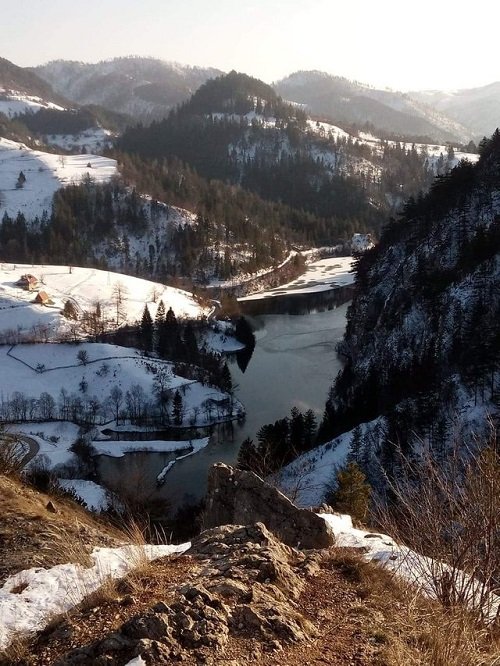 In a white fur coat and white lace dress, Mrs. Winter knocked on my door. She hugged me tightly with her icy hands and greeted me with cold breath.
......
By: @anggreklestari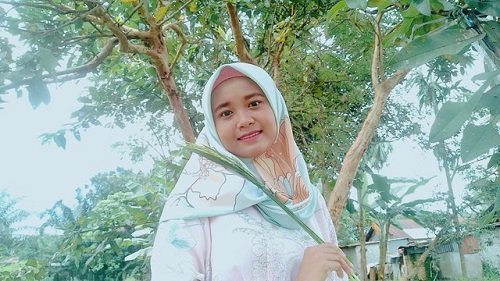 Modernization and ease of reaching far away with technology make us as human beings often want more towards life
.....
By: @depot69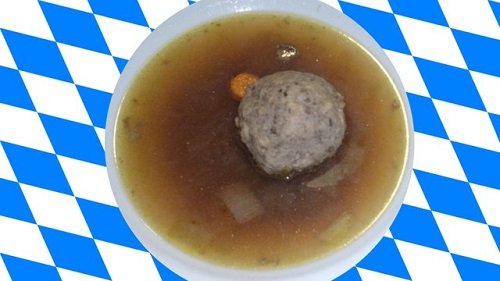 today is the Food Fight Friday and I have chosen a very typical recipe of a traditional Bavarian meal for you.
CONGRATULATIONS TO TODAY'S SELECTIONS!
Keep up the awesome work!
---
You can also keep up to date with latest developments and curation updates by following @appreciator.
Disclaimer: Appreciator is merely a support system for the Steem Community and does not directly endorse any of the viewpoints shared in the selected posts.