Прогулянкою Алеєю Лип в Ужгороді / A walk along the Linden Alley in Uzhhorod
[UA] Чергова подорож, цього разу вирішив вирушити до міста Ужгород, що б пробігти завтра його вуличками. Сьогодні ж вирішив трішки погуляти містом та його Липовою алеєю.
[EN] Another trip, this time I decided to go to the city of Uzhgorod to run through its streets tomorrow. Today I decided to take a walk around the city and its Lime Alley.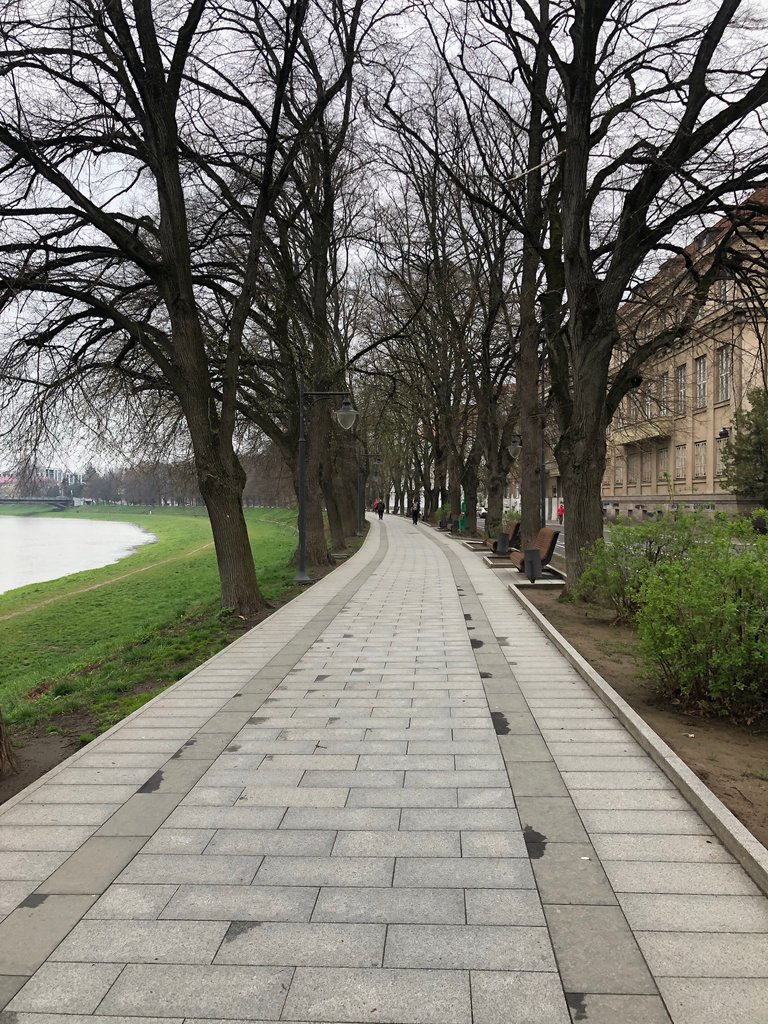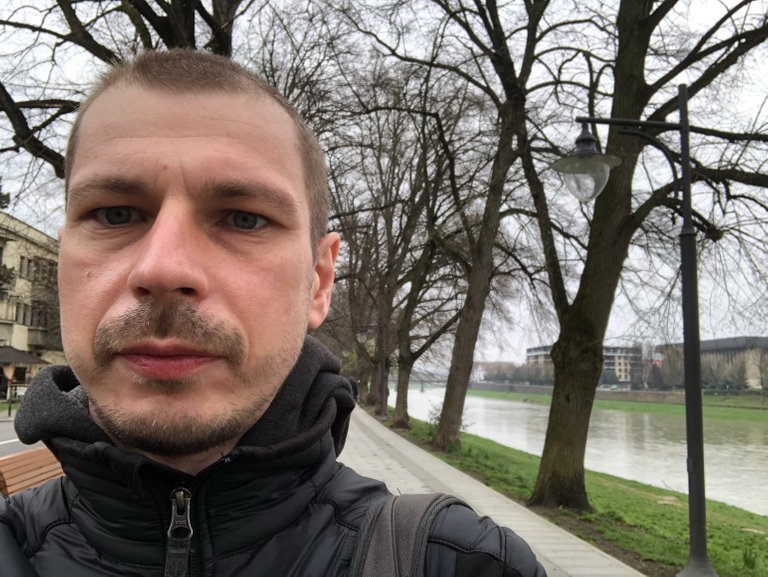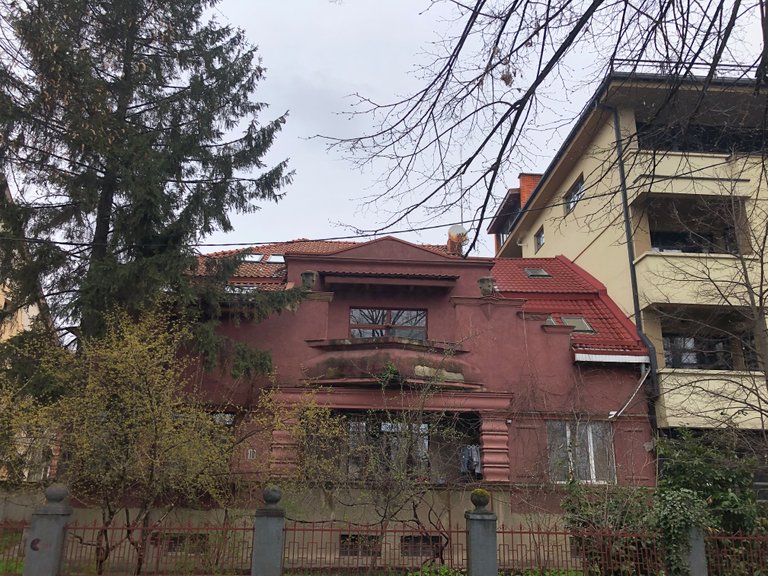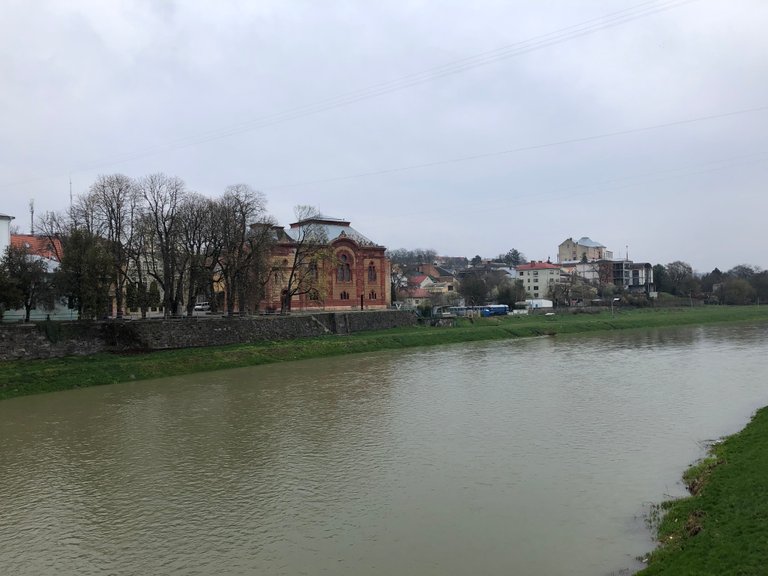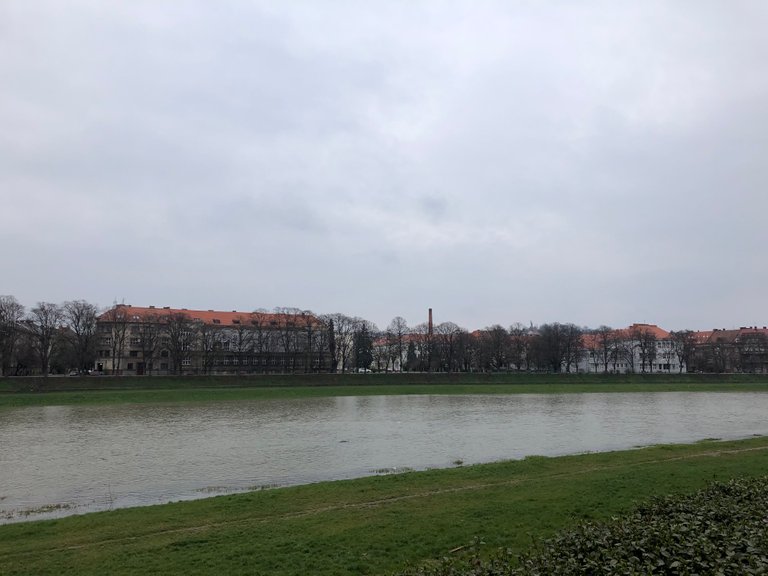 ---
---