Jungfraujoch have the highest railroad station, 3454 meters above sea level, a high alpine wonder world.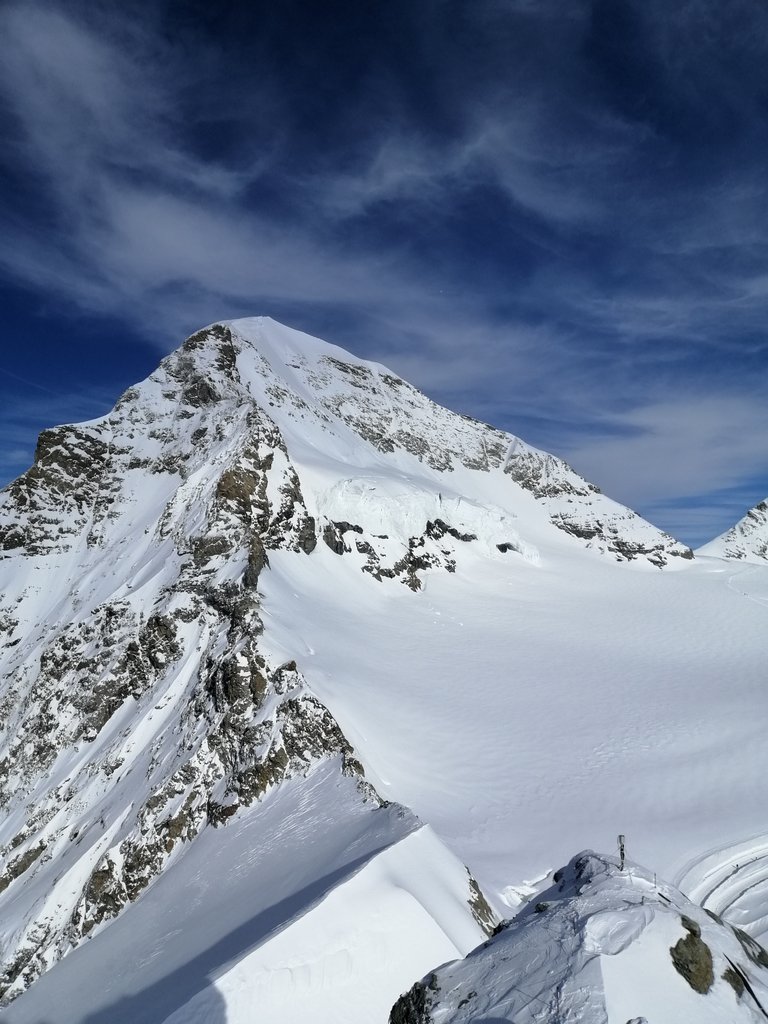 Highlight at the top of Europe a wonderful world in the UNESCO World Heritage Site of the Swiss Alps.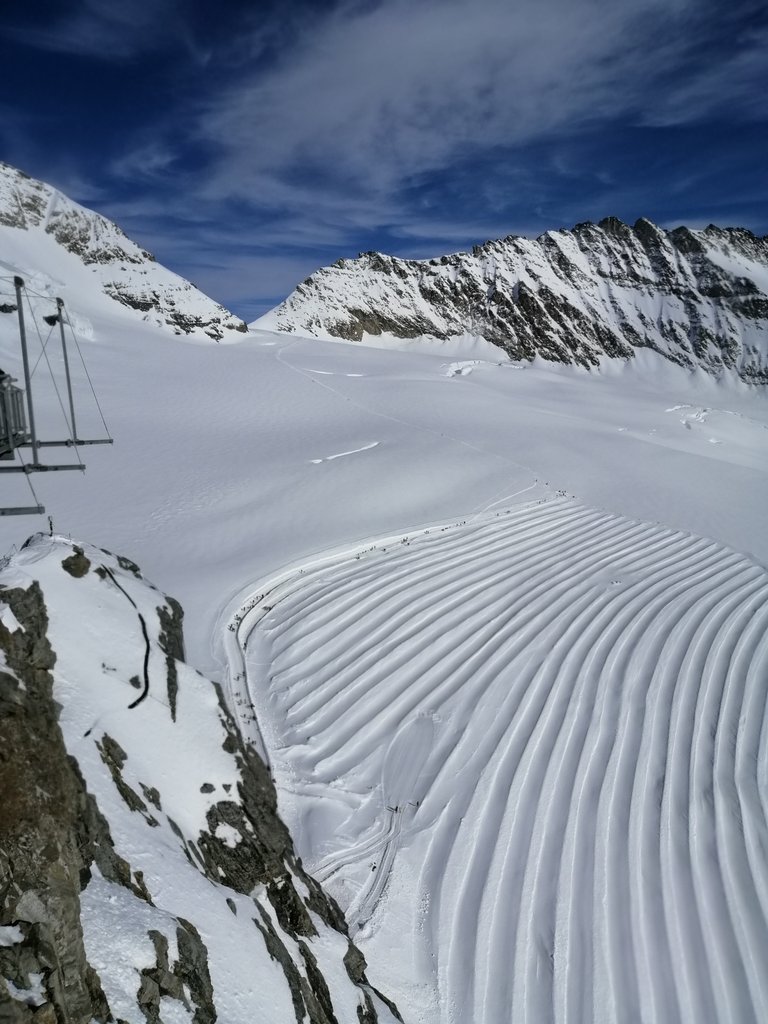 The Aletsch glacier with the view to Italy, France and Germany.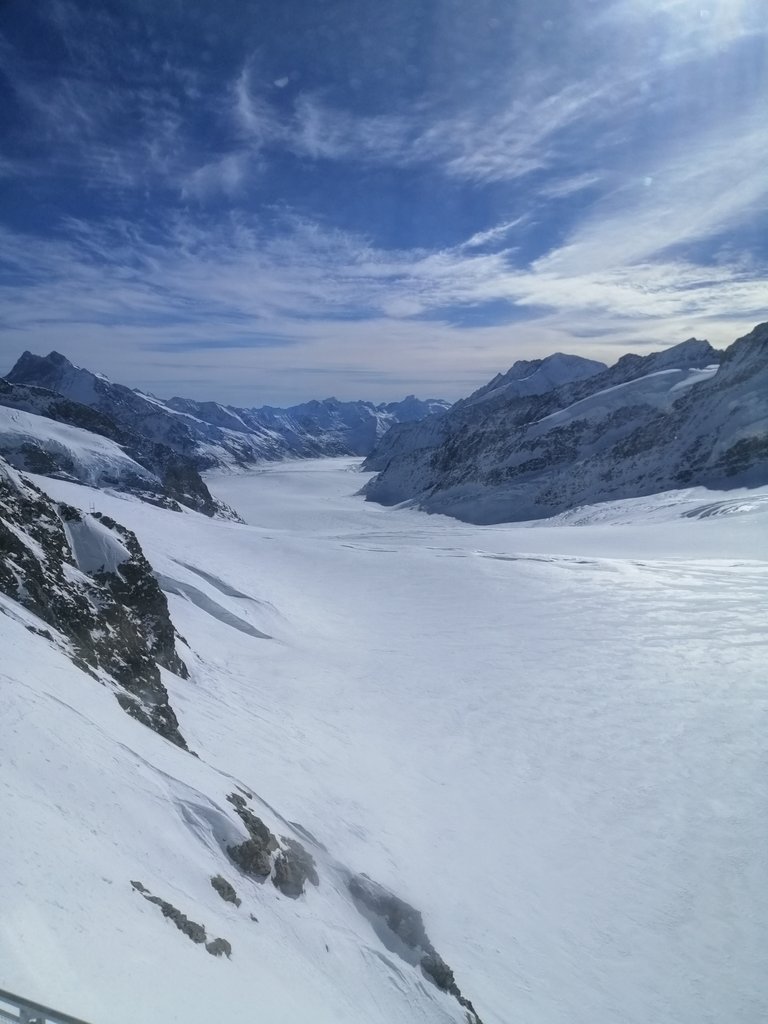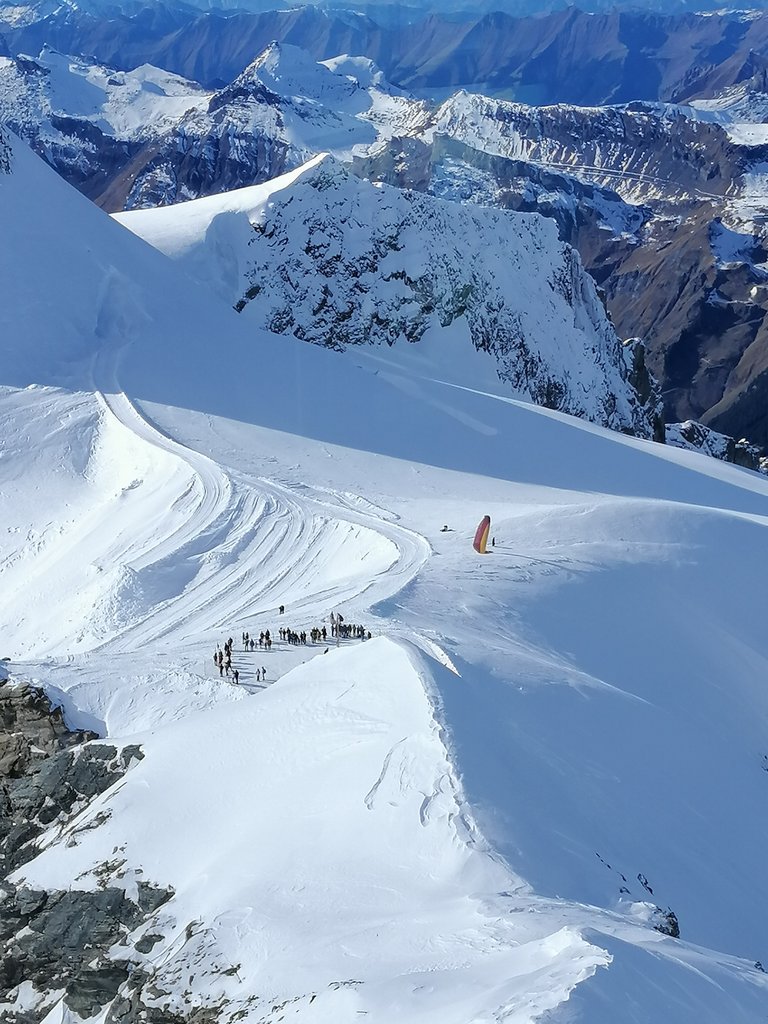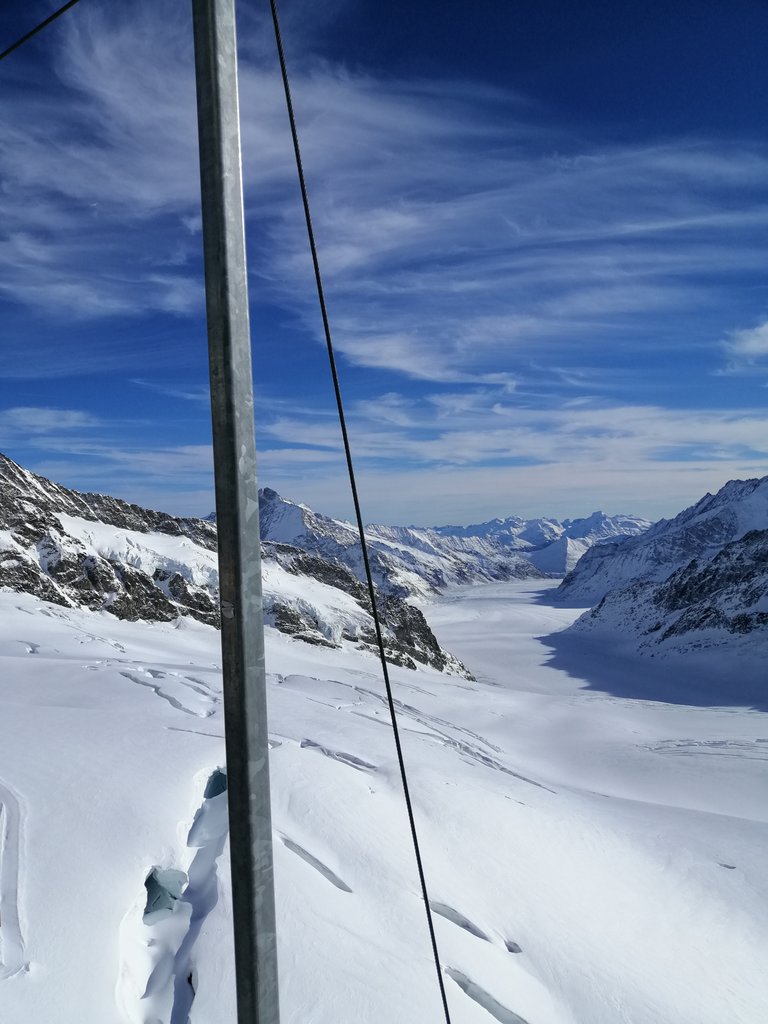 Have a great Sunday!