Hola, mi buena gente de Hive, siguiéndole la pista al paso olímpico de este interesante proyecto de @stayoutoftherz, les informo que he recibido The Hivetorch de la colmena de las manos de @oacevedo por 202 hives, en el lugar Nº 171 , y yo se la he transferido a @evagavilan2, por 203 hives, con el propósito de que continúe su recorrido por esta gran plataforma como demostración clara de lo confiable que son nuestros trámites de rutina en Hive Blockchain.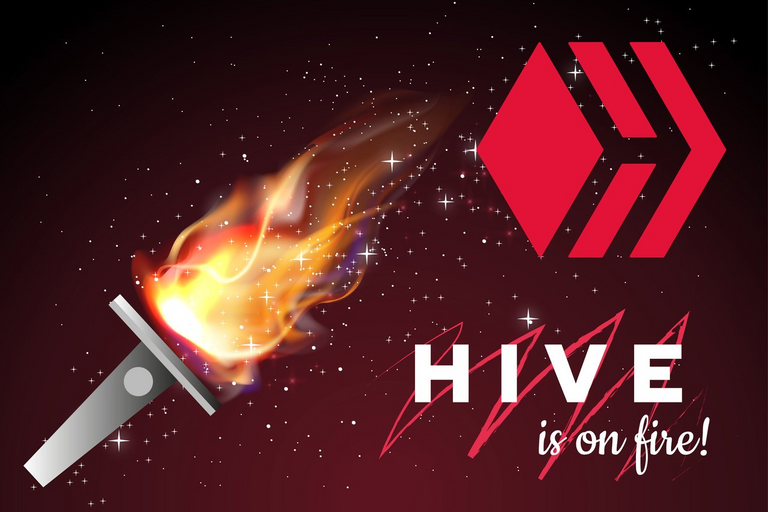 Compañeros de Hive, los invito cordialmente a que lean la publicación original de @stayoutoftherz en el siguiente enlace: The Hivetorch, para que se enteren en detalle sobre las bases de esta iniciativa.



¡Mantengamos la llama encendida
hasta alcanzar satisfactoriamente nuestros objetivos!