ROMEO & JULIETA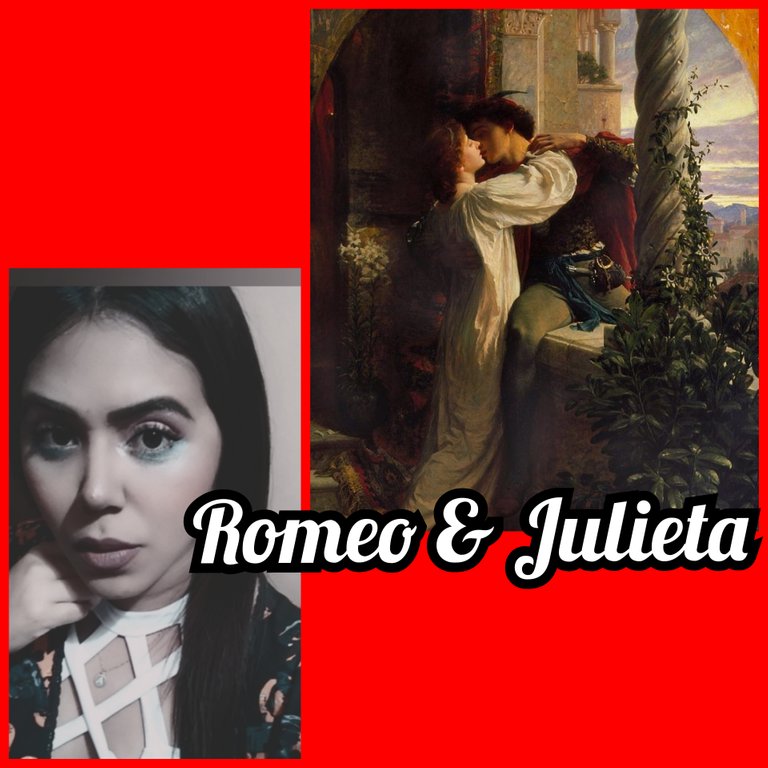 Hola, estoy de vuelta. En esta ocasión con una historia de amor, resaltando la increíble historia de William Shakespeare, en este mes del amor, pero no todo siempre es rosa.
Romeo Montesco y Julieta Capuleto, una historia creada por Shakespeare en (1936) , de las más importantes del escritor.
Este amor de dos amantes, con una tormentosa y dulce relación. Quien no ama una historia como esta, dos jóvenes amando lo prohibido. La parte del amor y el romance donde nada es perfecto, pero si eterno. Unidos por sus almas hasta el más allá.
Su pequeña amada sacrificada por su amor, el romeo eterno que añoramos, la busca en la eternidad, por siempre será. Esta batalla familiar transcurre en la clásica Italia / Verona, donde el aroma de romance se respira aún . La historia de amor más épica de todos los tiempos. Me atrevo a decir que para siempre.
Lo que más se hace enfoqué de esa historia fue el poder del amor que los unió por encima de sus familias, Pero realmente fue la manera más dramática de morir el uno por el otro. Un elixis mortal, y para ella una daga al corazón, verlo muerto a sus pies , está manera fue el pacto para unir sus almas y ella decidír alcanzarlo. Jamás se vería sin su amado romeo, y el sin su amada julieta.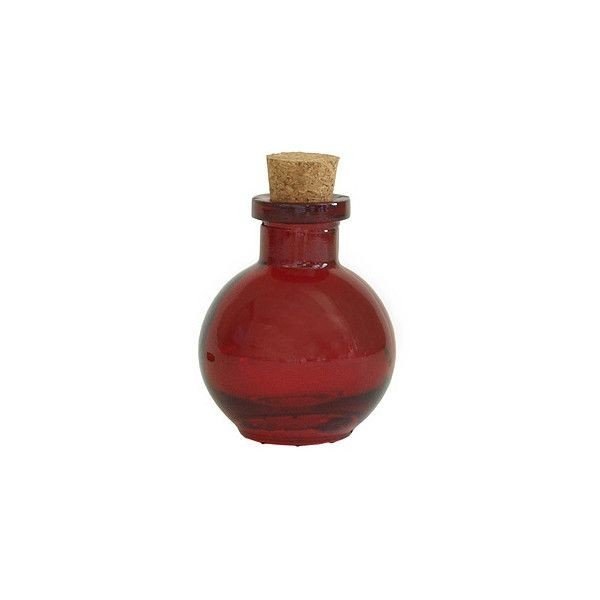 Dato curioso :
Se dice fue Masuccio Salernitano (1476) quién creó una la primera versión, luego la adapto Luigui Da Porto, " Giulietta e Romeo " (1530) , pero la versión principal en inglés fue Shakespeare.

Hello, I'm back. This time with a love story, highlighting the incredible story of William Shakespeare, in this month of love, but not everything is always rosy.
Romeo Montague and Juliet Capulet, a story created by Shakespeare in (1936), one of the most important of the writer.
This love of two lovers, with a stormy and sweet relationship. Who doesn't love a story like this, two young people loving the forbidden. The part of love and romance where nothing is perfect, but eternal. United by their souls until the afterlife.
His little beloved sacrificed for his love, the eternal Romeo we long for, seeks her in eternity, forever and ever. This family battle takes place in classic Italy / Verona, where the scent of romance is still in the air. The most epic love story of all time. Dare I say forever.
What I most focused on in that story was the power of the love that brought them together over their families, but it really was the most dramatic way to die for each other. A deadly elixis, and for her a dagger to the heart, to see him dead at her feet, this way was the pact to unite their souls and she decided to reach out to him. She would never see herself without her beloved Romeo, and he without his beloved Juliet.
Curious fact :
It is said to be Masuccio Salernitano (1476) who created the first version, later adapted by Luigui Da Porto, " Giulietta e Romeo " (1530) , but the main English version was
Shakespeare.

HASTA EL PRÓXIMO POST