La Comunidad Alebrijes se enfoca en crear nuevas cuentas y dar delegaciones gratis de hasta 100 HP a los nuevos usuarios y a su vez cuenta con un proyecto de curación de contenido original principalmente en español.
Si estas teniendo problemas con la cantidad de créditos de recursos (RC) para realizar transacciones en la blockchain de Hive acércate a nuestro
Servidor de Discord
para solicitar una delegación gratis desde 15 HP hasta 100 HP que tengas tus propios 30 HP.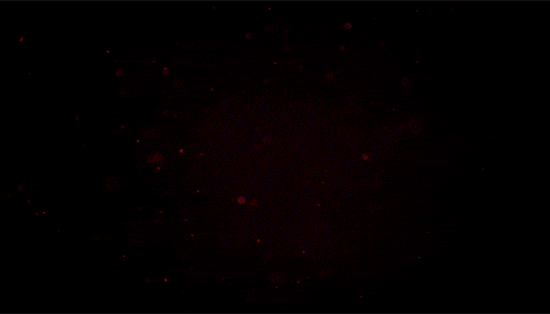 A continuación, enlistamos los posts destacados que fueron votados por nuestros curadores.
---
Autor: @viviana28
Watercolor painting: Eucalyptus branch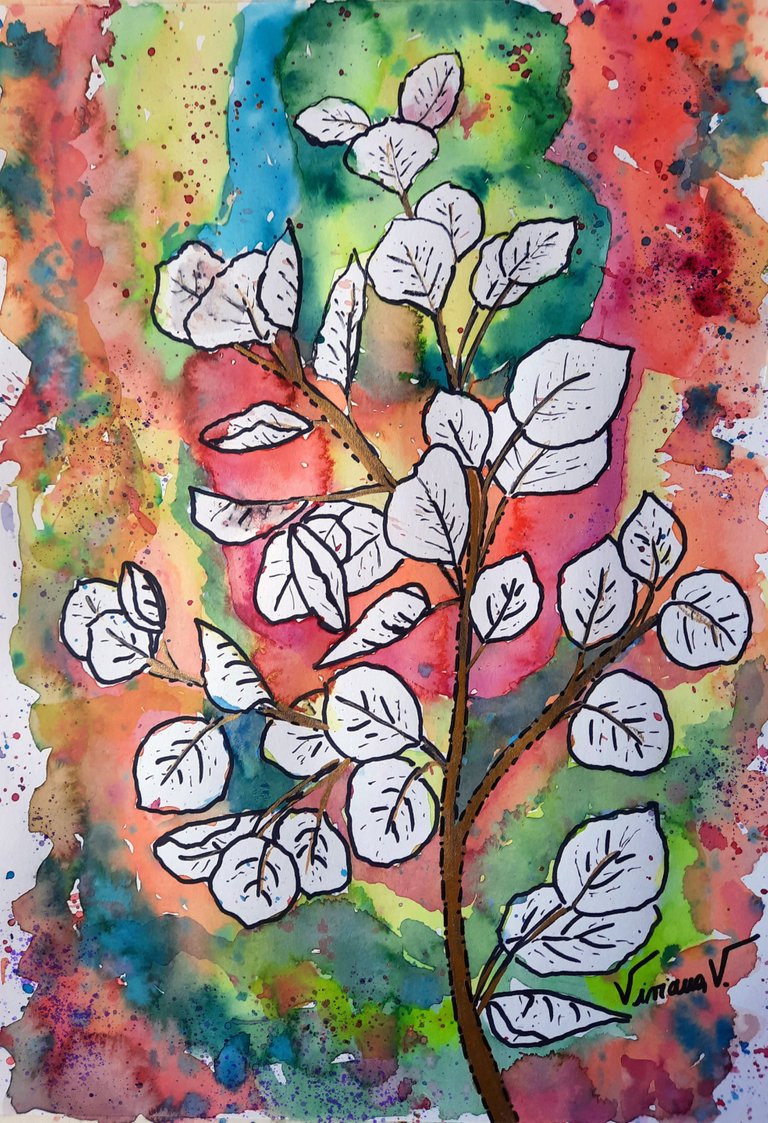 Hello everyone, I wish you a good day, today I share with you a simple illustration, such as the round leaves of the eucalyptus tree, these leaves, in addition to having their medicinal properties, are used ornamentally for decoration. Making this illustration was fun, since sketching the leaves without patterns and the ease of the watercolor stains, made my afternoon very relaxing.
---
Autor: @universoperdido
[ENG-ESP] FILM REVIEW: 'LOVE AND MONSTERS' (2020), AN APOCALYPSE FULL OF HUMOR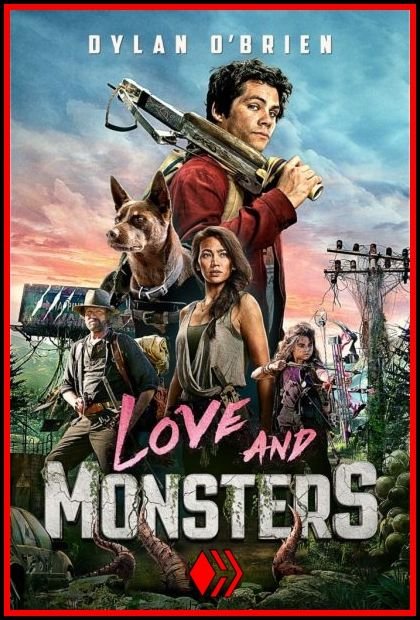 In a post-apolitical future, where people must fight to survive, where the whole environment is inappropriate for humor, for company, even for love, but in 'Love and Monsters' (2020), it is not the kind of film that places us in a murky environment and makes everything crude, but quite the opposite.
---
Autor: @fixie
[ENG-ESP] (REVIEW) WHY I HATE ADAM SANDLER? - POR QUE ODIO A ADAM SANDLER?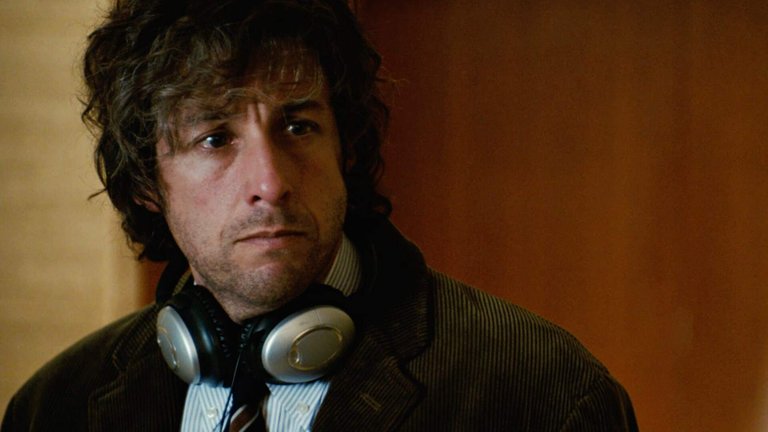 Reign Over Me (2007)
Maybe the title is a bit strong but it has nothing to do with something personal or some attitude or contempt towards actor Adam Sandler. My title is oriented more towards a kind of joke about the role that Adam Sandler sometimes plays in his films.
---
Autor: @capp
Malabar spinach and its chemical components that nourish and promote health - La espinaca Malabar y sus componentes químicos que nutren y promueven la salud.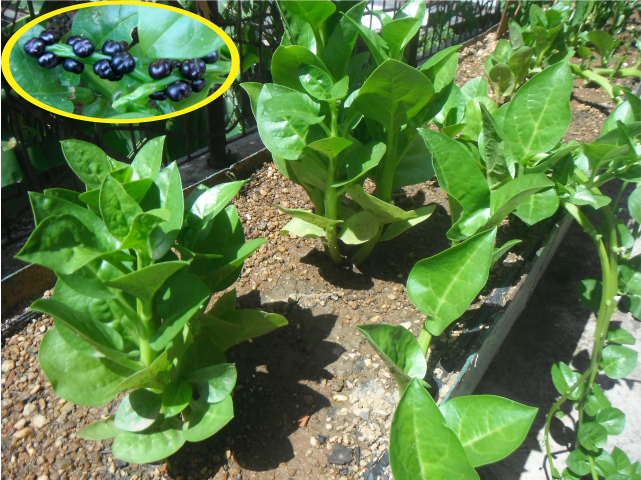 The Malabar spinach (Basella alba) is a plant with a robust fleshy stem at its base with branches that spread widely during its growth, and morphologically it can be recognized by its small black or dark purple fruits. It is sometimes used as a substitute for true spinach (Spinacea oleracea) and its green leaves are used for consumption.
---
Autor: @miriam11
Rincón Fotográfico #naturaleza-verde RAMILLETE DE NOVIA [ESP/ING]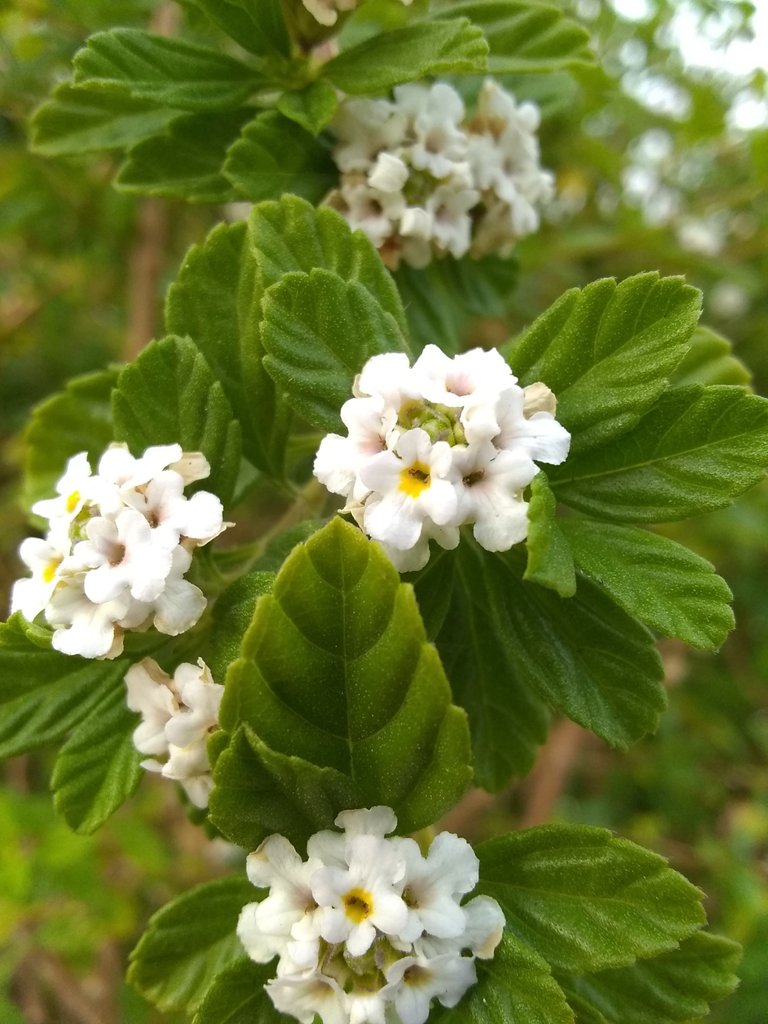 Feliz inicio de semana amigos de la comunidad Rincón Fotográfico.
Esta semana me uno nuevamente al concurso #naturaleza-verde. En esta oportunidad voy a compartir una foto que logré tomar en la mañana temprano, apenas asomaba el sol y no hacía casi brisa, estuve 1hora o más tratando de hacer el enfoque hasta que creo que lo logré.
---
Equipo Alebrijes