On the outskirts of Laut Tawar, there are houses of local residents who are being rehabilitated to be transformed into small restaurants, said the owner of the house, currently foreign tourists are pacing in front of his house while in front of his house entrance. This is like a vacation home for tourists who come to see the natural beauty and the fresh sea, it's good if this house is used as a restaurant for foreign tourists.
The houses of the locals look amazing, they are surrounded by a flower garden in front of the house and the Tawar sea looks very beautiful and attracts the attention of tourists.
The reason is that the local residents have turned the shelter into a restaurant, a phrase that has a house in front of their house like a tourist attraction, and tourists often sit in front of their houses to take shelter from the sun, and it is already busy suggested by tourists. This house is very suitable as a restaurant, because it is very far from the needs of the tourists who come to this place.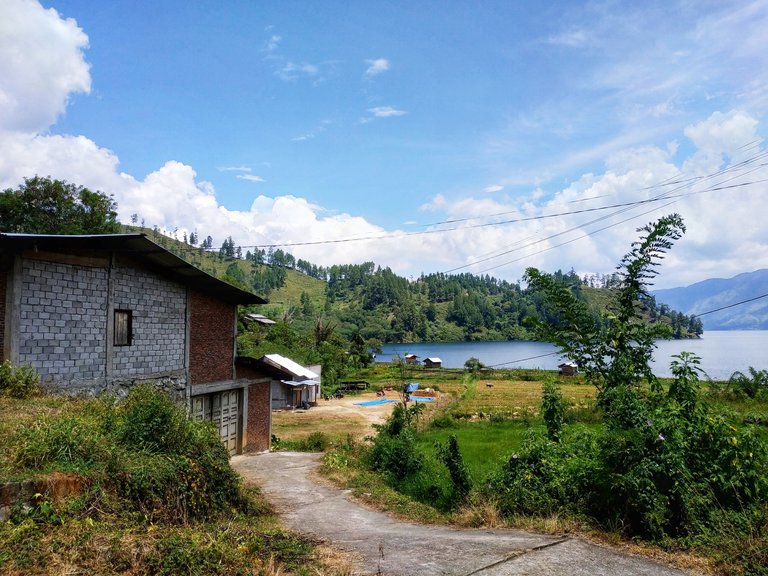 Bukittinggi, which is on the edge of the fresh sea, looks very beautiful, filled with plants from the local people.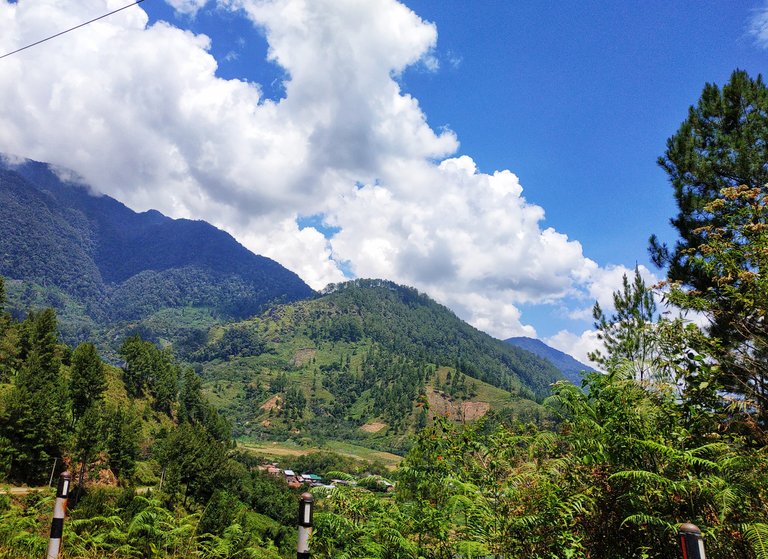 In front of the residents' houses who want their houses to be rehabilitated for small scale restaurants.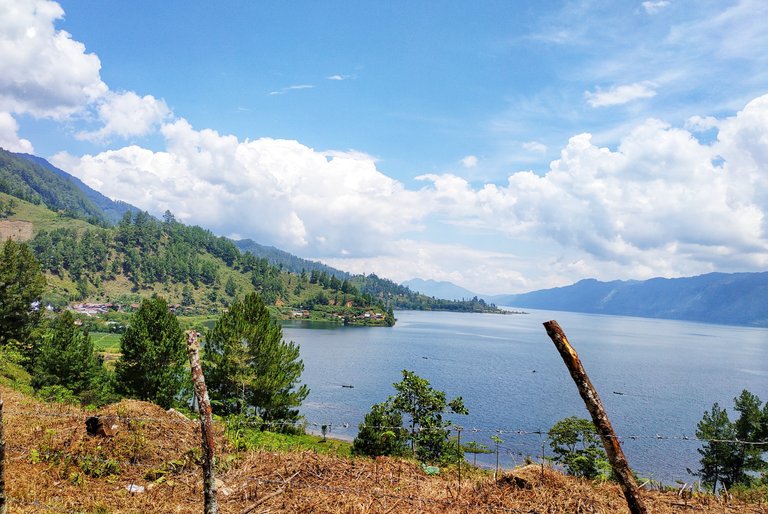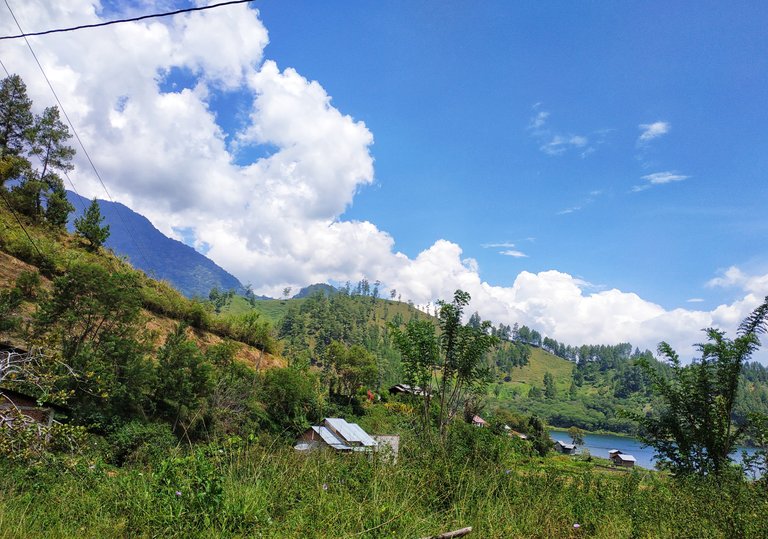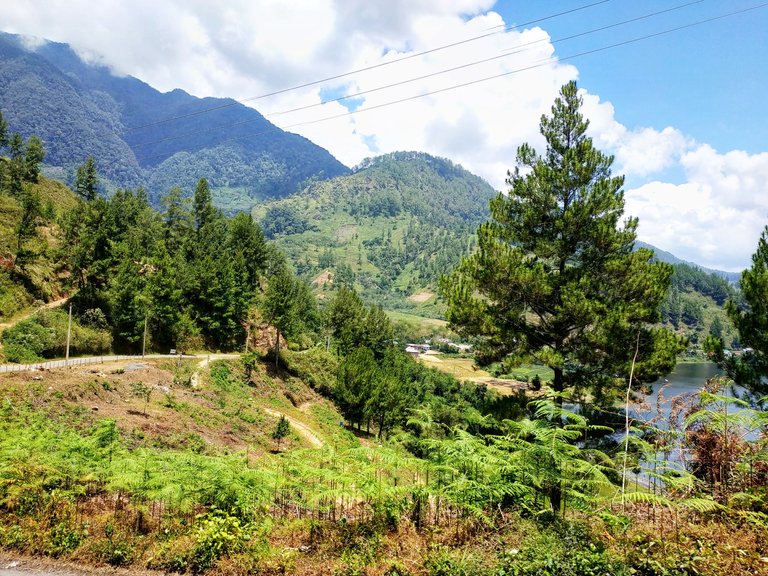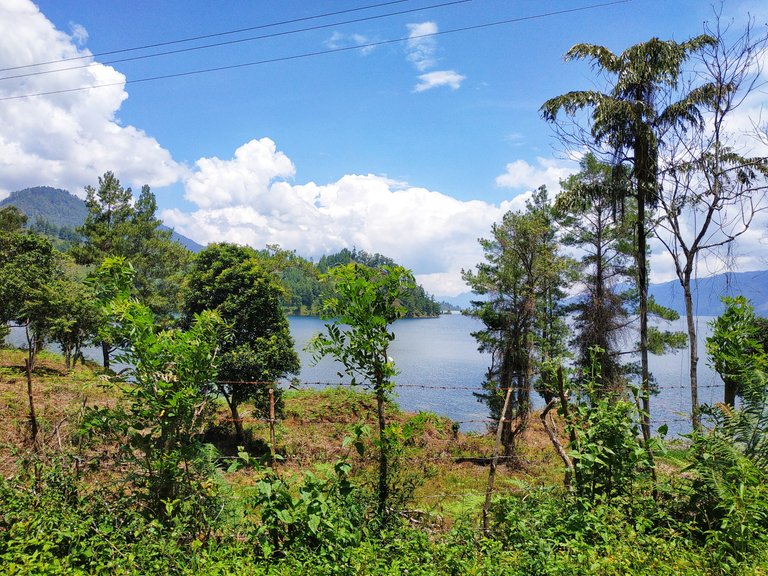 Peaceful atmosphere filled with plants. The inhabitants and peasants had a very extraordinary life.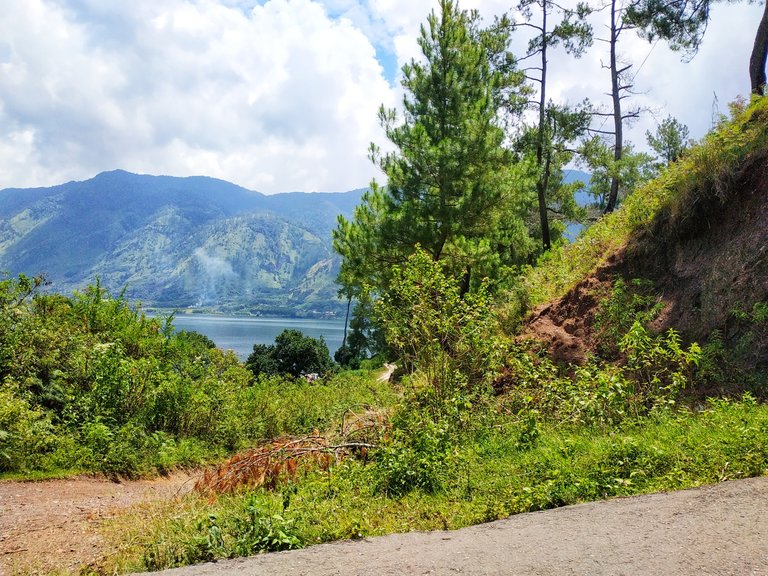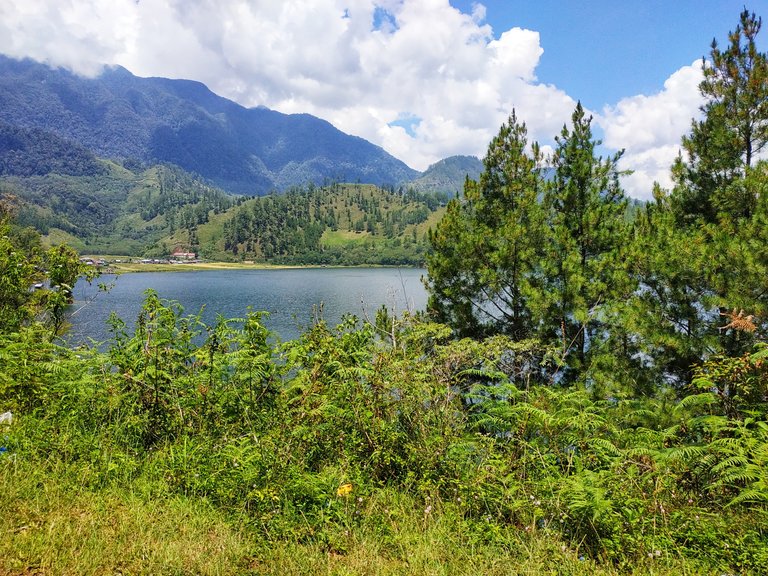 Laut Tawar is located in Takengon, Central Aceh which is a historical place and is always crowded with foreign tourists.