Hello everyone waking up this early morning I found myself happy and thankful to God for he has kept me thus far.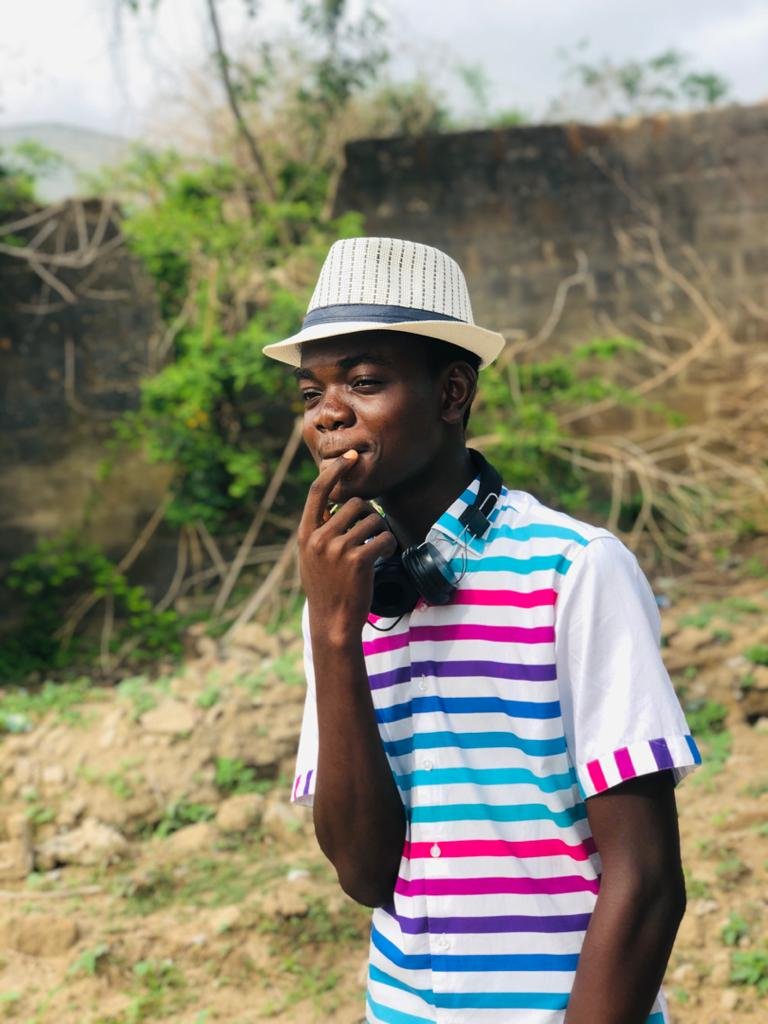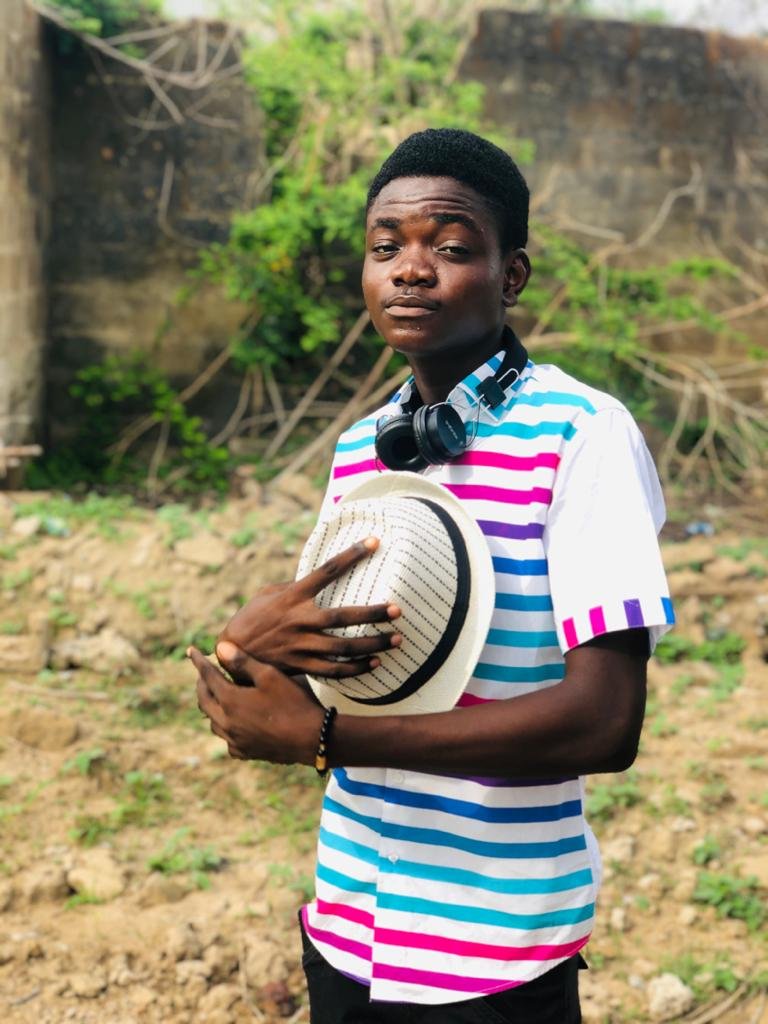 When I got to church everyone was happy mainly because it was the first sunday in the new month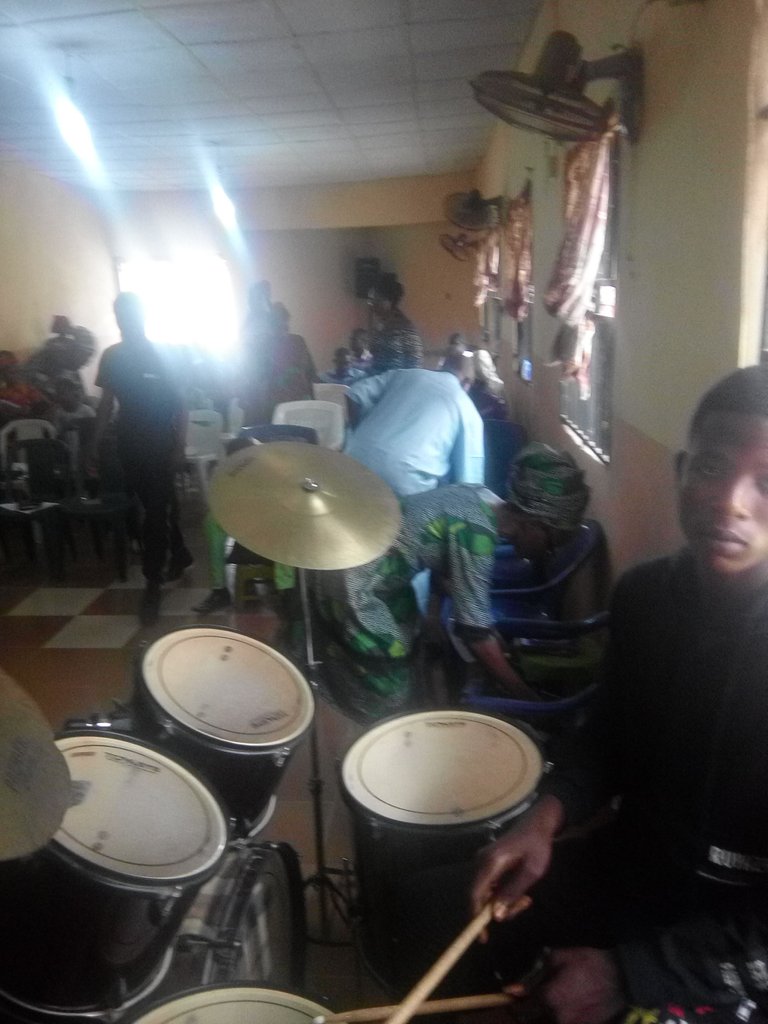 What made me happy the most was because of the instrument I do play in church and I am glad I was able to beat it well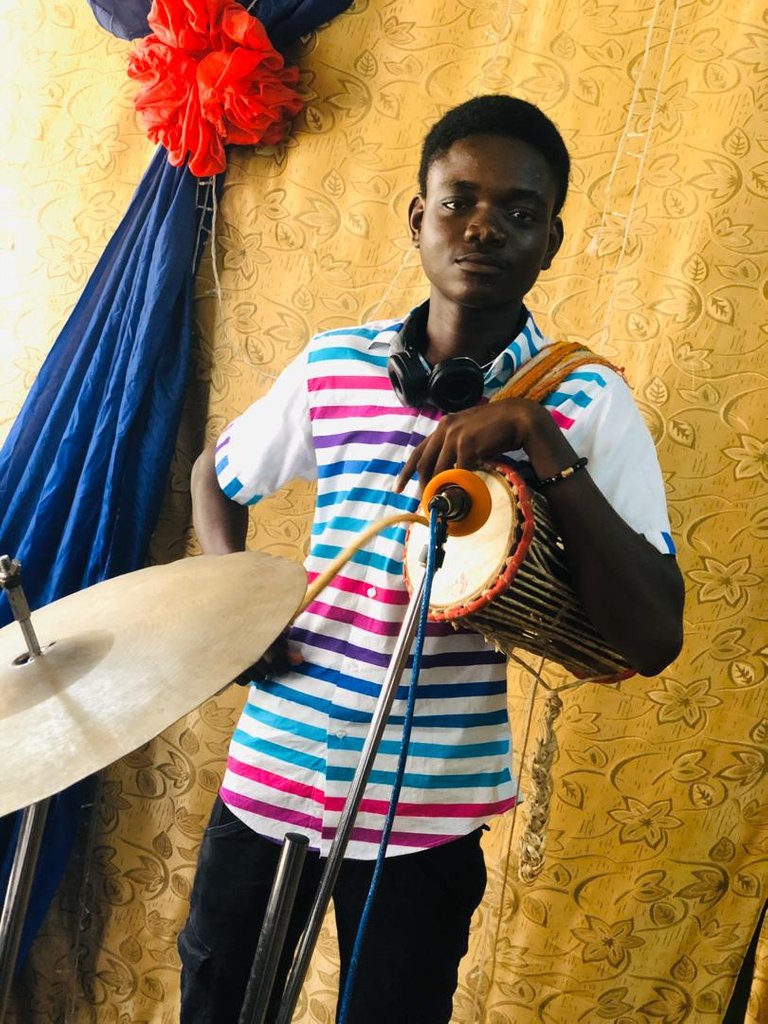 And I hope all of you enjoyed your day.
Thanks for viewing my post and have a wonderful day.