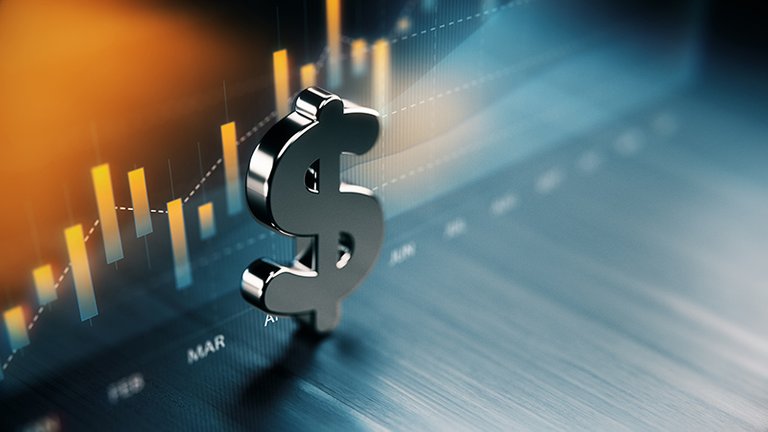 I've rebalanced!
Always good to do, when needed. I don't have a large or very impressive portfolio, but I was over invested in small caps so I've fixed that and am more prepared for the bull market that's kicking off.
I still have a couple plays to make before I'm ready ready, but I need a little bit of time to let those play out. It's not the time to jump the gun and regret my decisions, which I have already done a couple times this year.
Do as I say, not as I do.
None of this is financial advise, do your research friends.
Split By Market Capitalization
Big 2 [70%]
Bitcoin(BTC)
Ethereum(ETH)
Lrg Cap [>1B][20%]
Tezos(XTZ)
Polkadot(DOT)
Chainlink(LINK)
Md Cap [100M-1B][0%]
none...
Sml Cap [10M-100M][10%]
LEO Finance(LEO)
WAX(WAXP)
HIVE(HIVE)
BLURT(BLURT)
Possible Future Additions
Down the road when I have the opportunity to grow my bags I'll be looking at taking a position in the following coins/tokens:
MakerDAO(MKR)
A medium cap token, for decentralized governance. MKR token holders govern the Maker Protocol, the smart contracts that power the Dai stable coin built on Ethereum. I think this fills a need in my portfolio, as a mid cap, and also a DiFi project. Checks two boxes for me.
TrustSwap(SWAP)
A small cap token, or even experimental project if you will. It's built with crypto subscriptions and escrow services in mind as well as Trusted Coin Offerings (TCO's). A bit of a moon shot, but that's what small caps are right?
Rarible governance token(RARI)
RARI is the native governance token for NFT marketplace Rarible! Currently the King of NFT market places in my opinion. This token is designed to reward active platform users with a voice on the platform's future...governance! The Rarible marketplace is going places.., and I'd like to be along for the ride.
Risk Tolerance
I think with being around 70% in the big 2, helps put the portfolio into a medium-low risk territory?!? This is crypto right, so the risk tolerance is relative to crypto, not stocks, currencies, or metals etc.
Also, this is a fairly boring portfolio, lets be honest. I don't have a ton to play with so I'm keeping things fairly conservative, with the big 2 in place and then a couple projects with good teams, plus a couple moon shots.
In addition to this I haven't listed individual amounts for the smaller caps but combined they account for around 10% of the portfolio, again steering risk lower. If you disagree let me know.. always open to other opinions.
Rate My Portfolio
Alright have it, let me know your thoughts!
✔️ Interesting
✔️ It's OK
✔️ Boring As Fuck
✔️ What the hell is this guy doing...?!?
Thanks for tuning in, after all this is an attention economy and you've got this far so there's that.
Thank you to LEO for providing this awesome platform where we can freely express our opinions, especially when it comes to DiFi, Kudo's.
Posted Using LeoFinance Beta