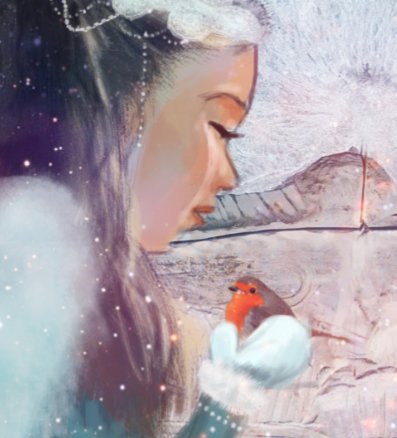 Hey guys, good day !
Here is my newest painting from yesterday.
Lately i paint two or three painting/illustration a day.
The reason is that i just opened a new online shop, where
people can buy nursery art, and other illustrations from me.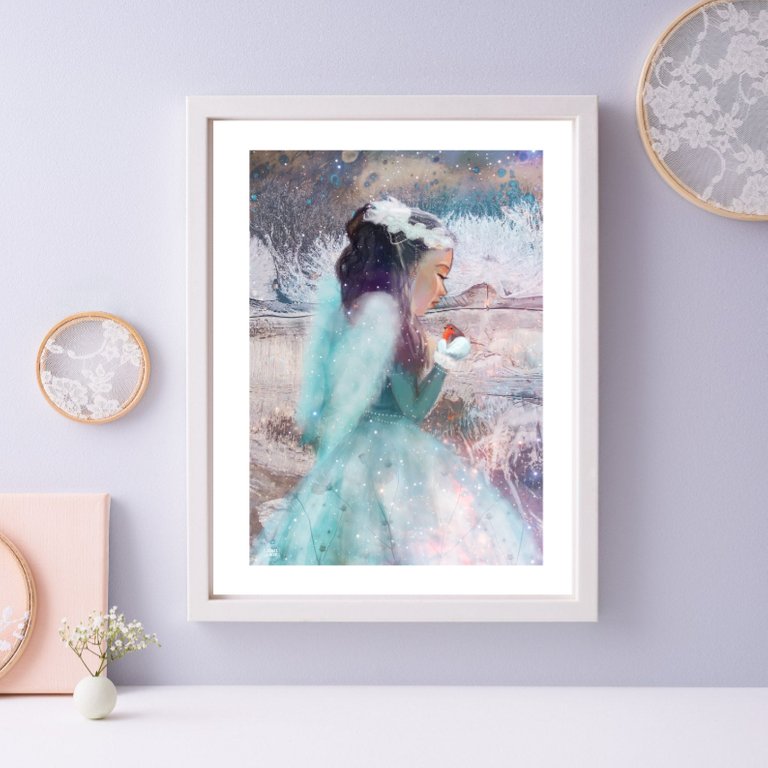 I feel extremely enthused to create these kind of pictures,
so i am having lots of fun!
Thank You for checking it out and for your support!