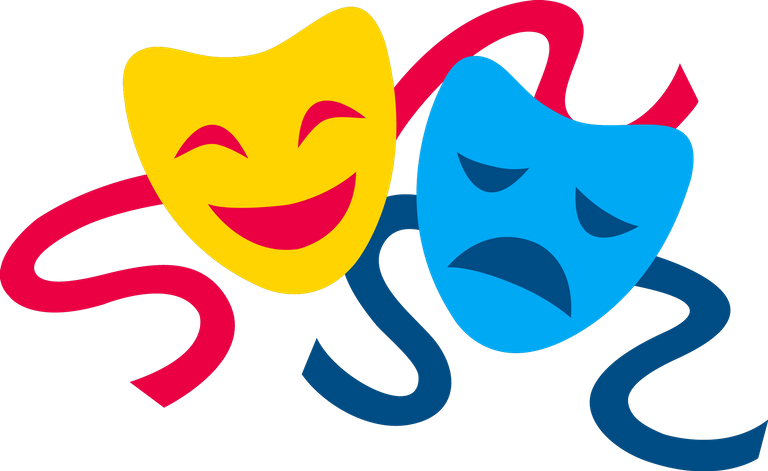 Come join the saturday funday at mspwaves.com/listen to chill with me while we play some tunes and talk about random stuff on the air. It's a happy holidays merry christmas and fun filled bonanza.
or check us out in discord at minnowpond.org.
Meme the news
There no amount of koolaid in the world that will make me beleive that hillary clinton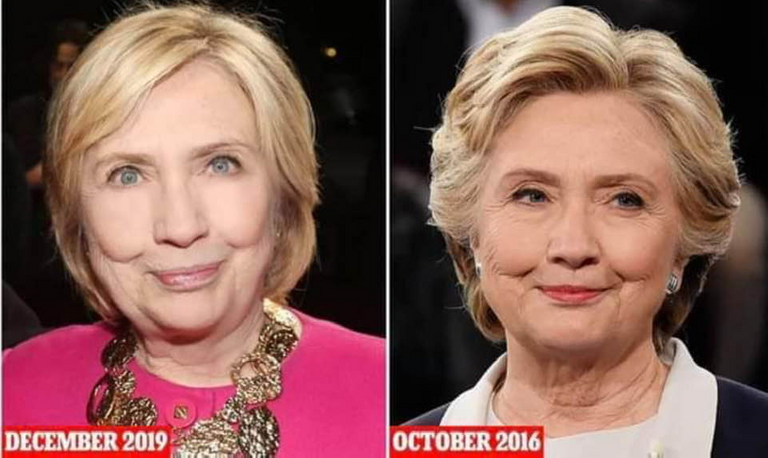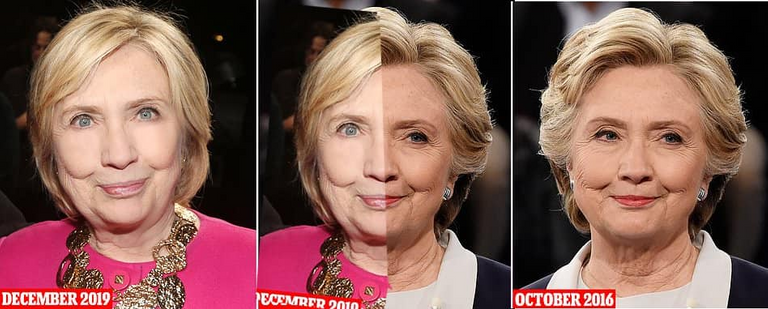 Fake news movie?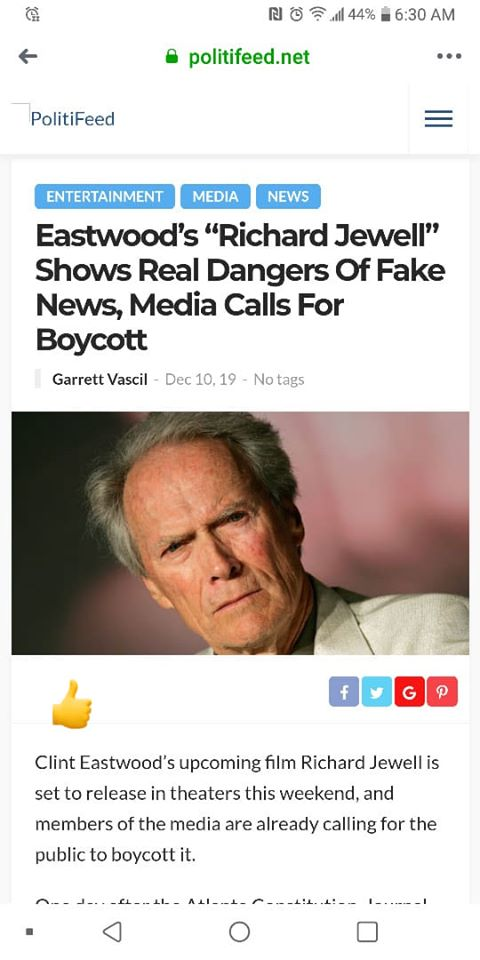 HIV for babies...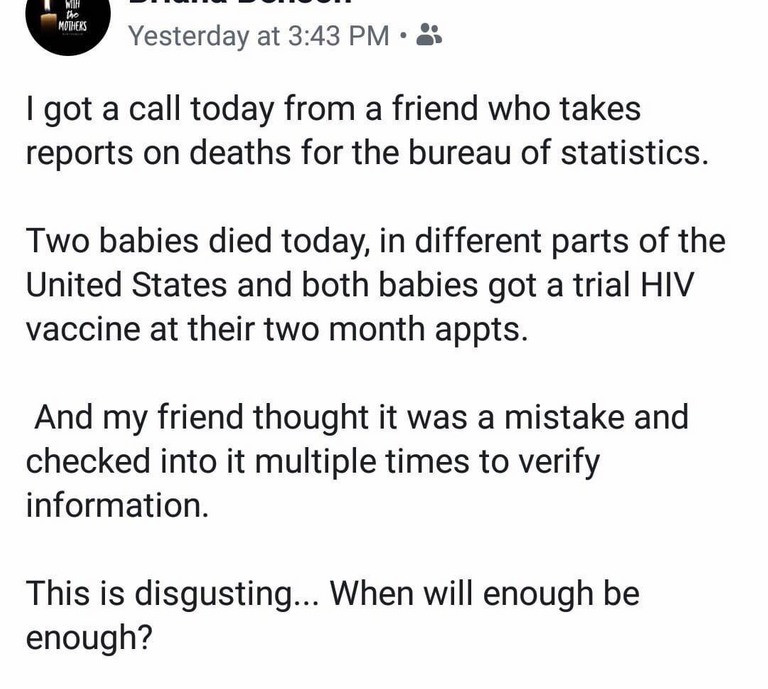 almost like it's supported..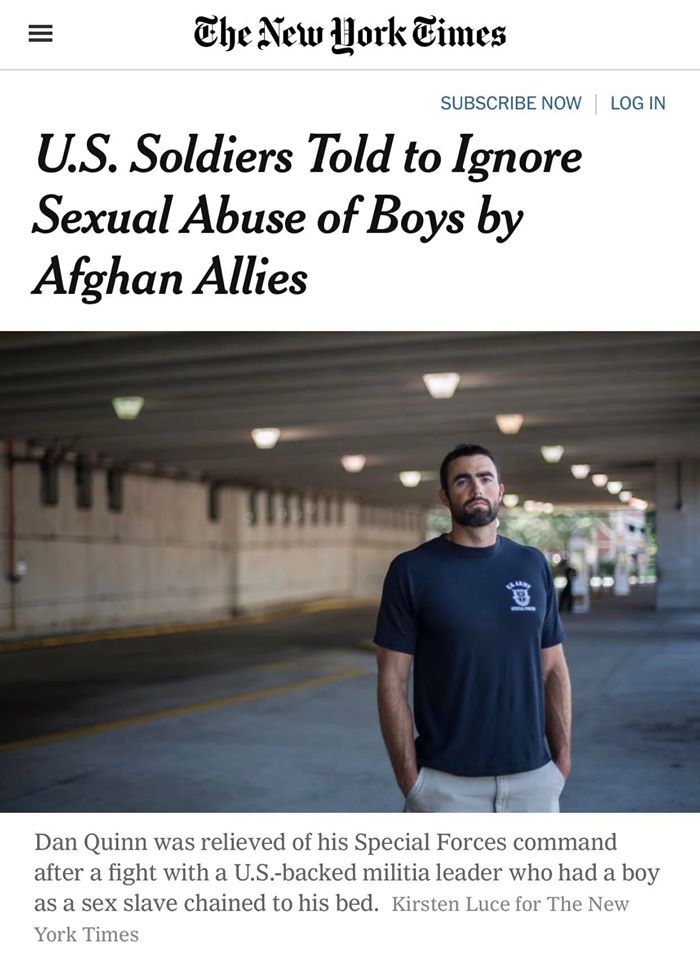 hmmmm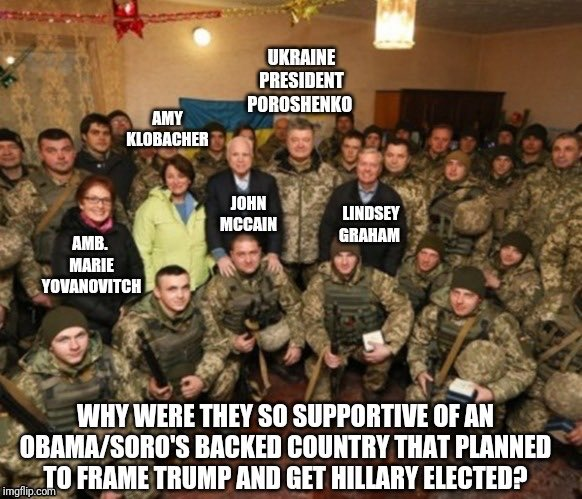 Other than that she seems lovely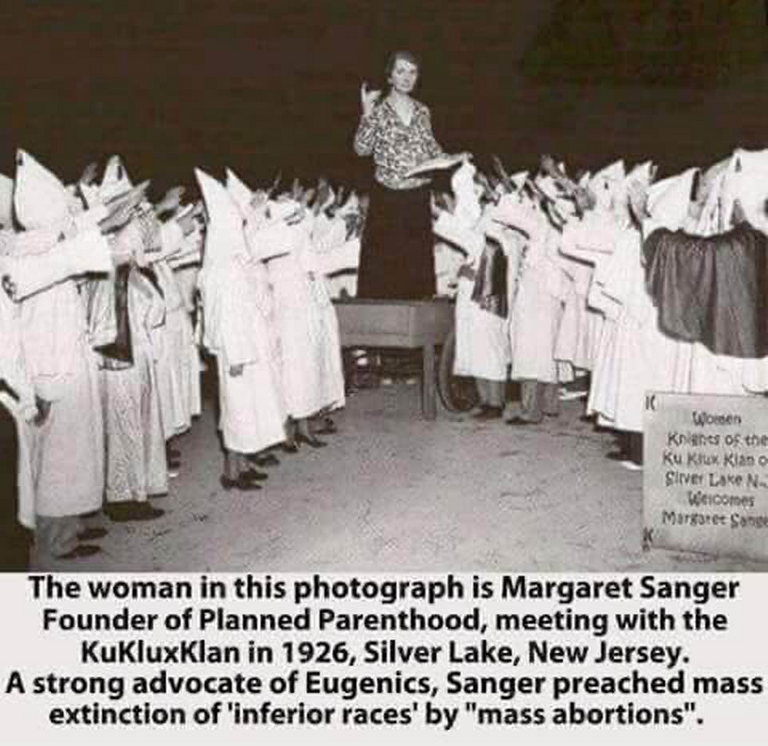 Even state senators are saying it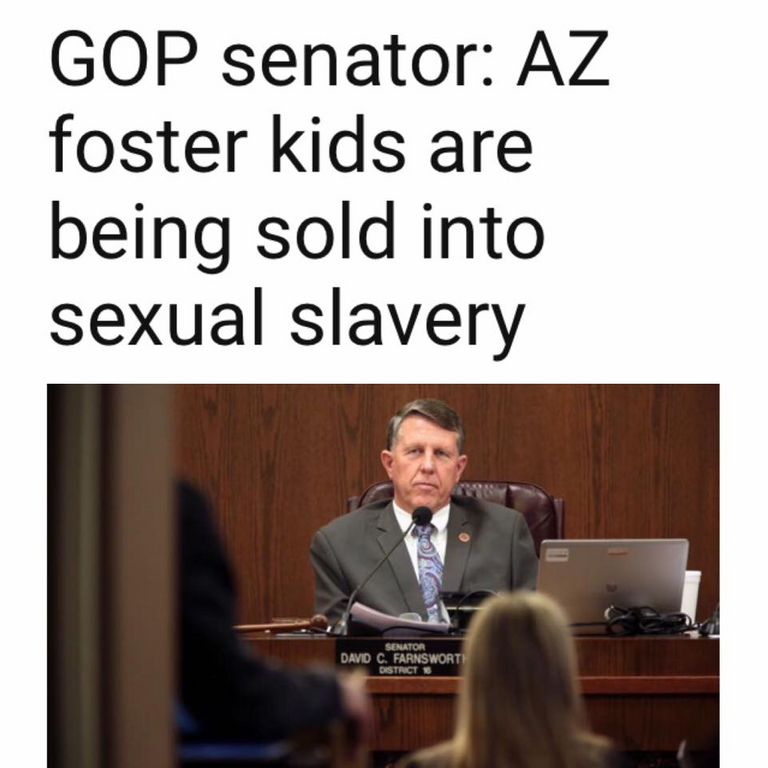 comey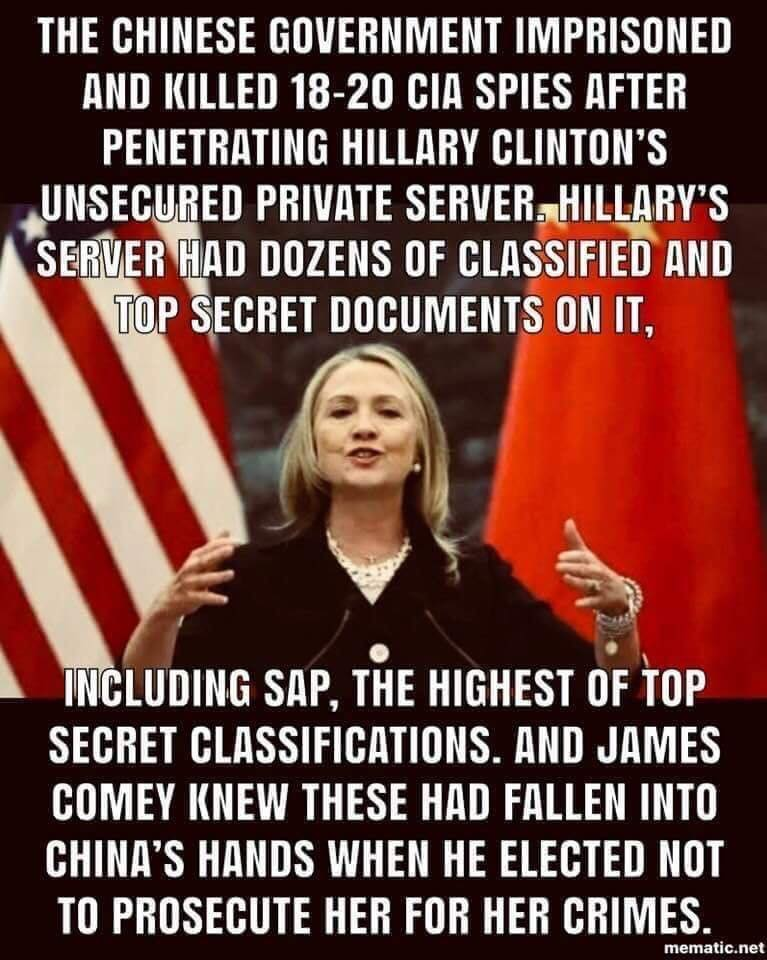 kinda like that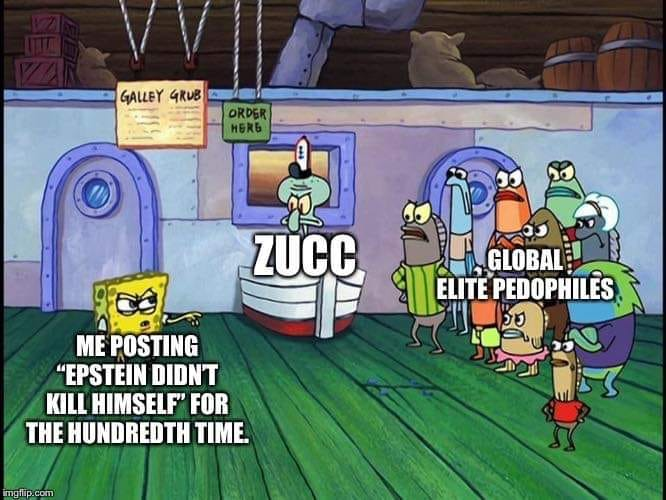 Pedos run the show, but light is a beautiful disinfectant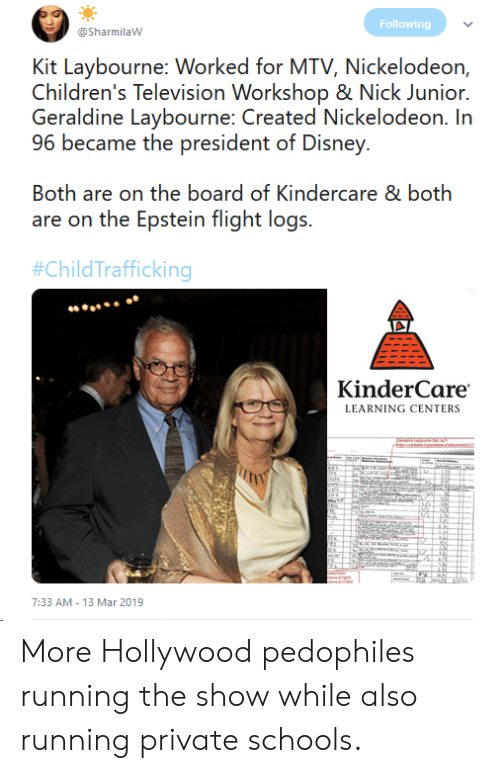 theft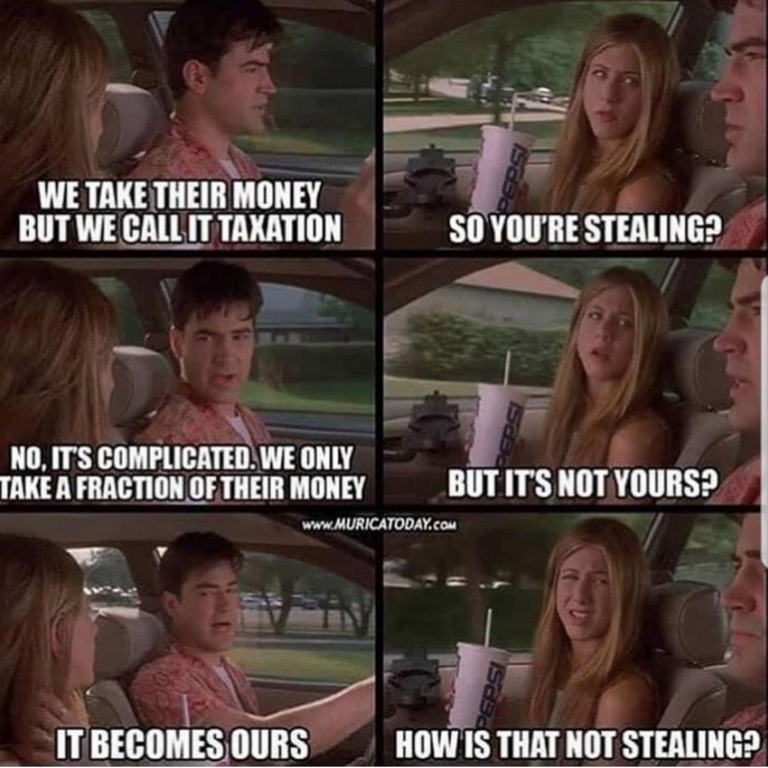 pretty creepy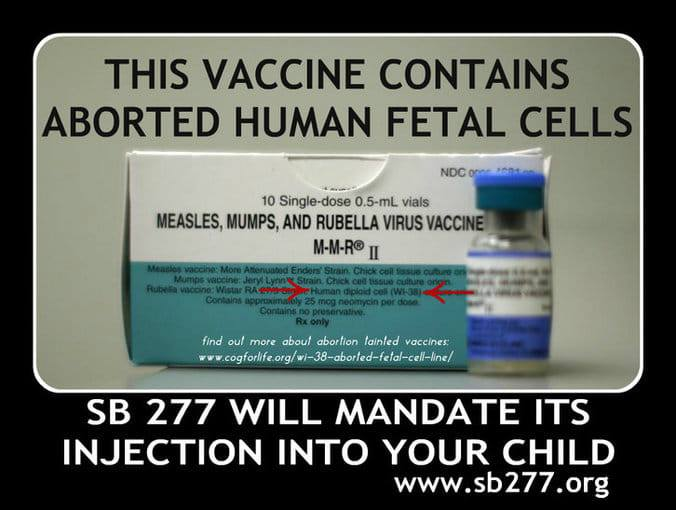 It's all a show, but now it's a shitshow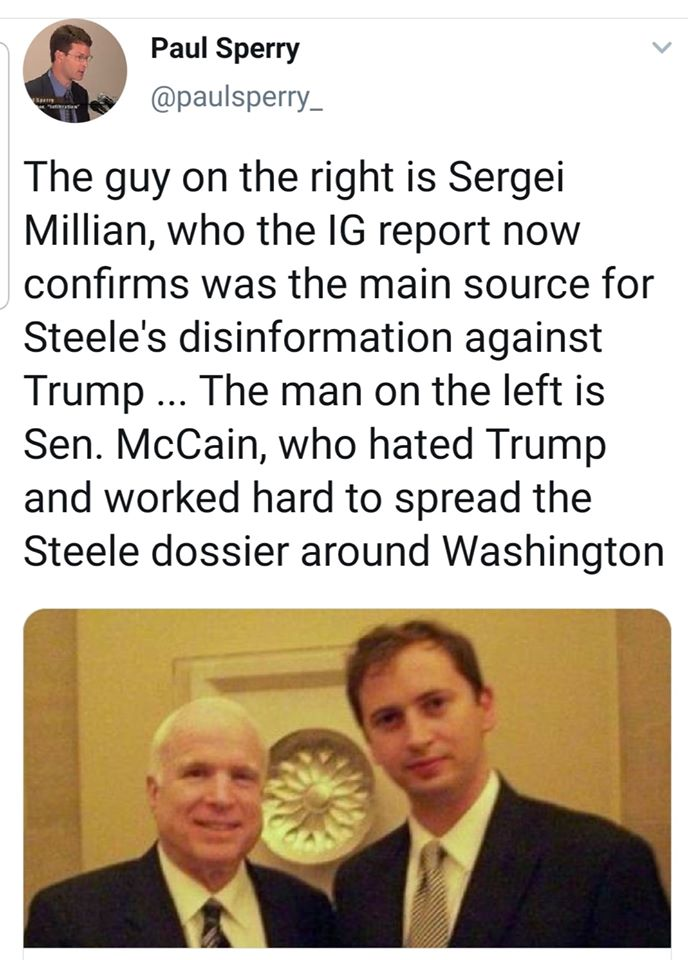 fostercareinc.com seized for trafficking!!!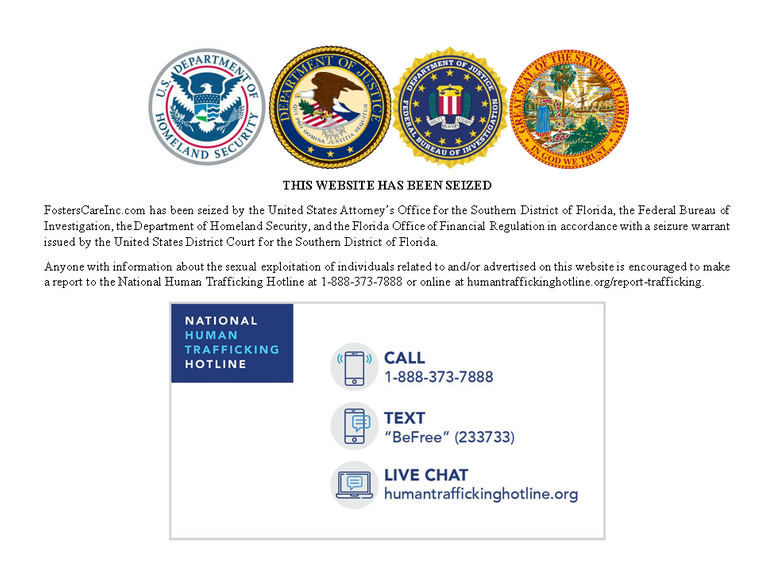 haven't tried this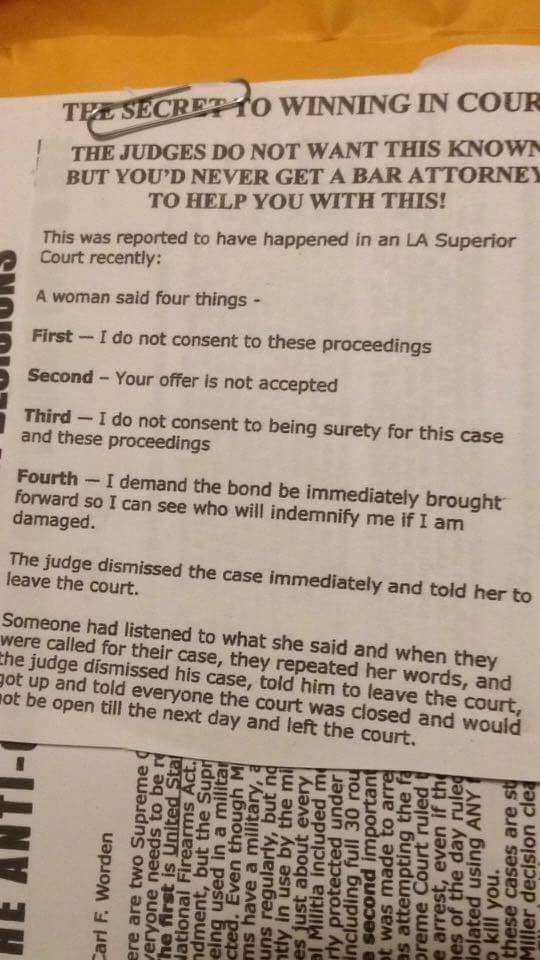 I wonder how much shit he's in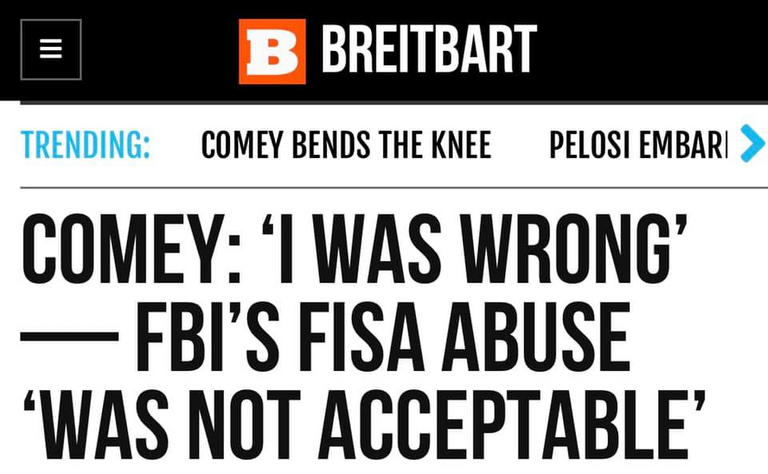 Chemical weapons attacked are faked to start wars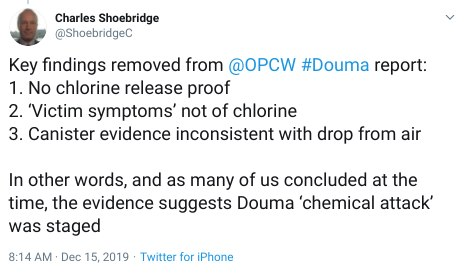 Uncle Joe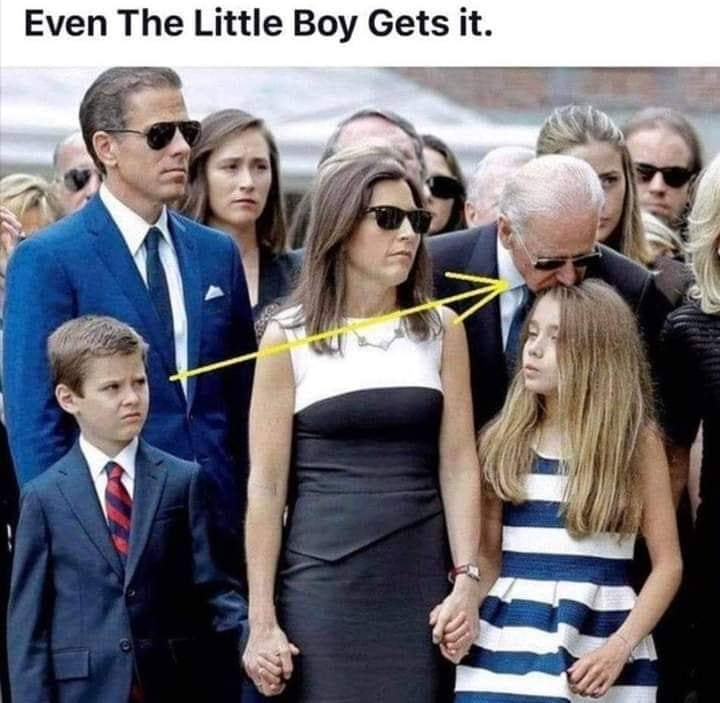 News Cycles. It keeps happening like this...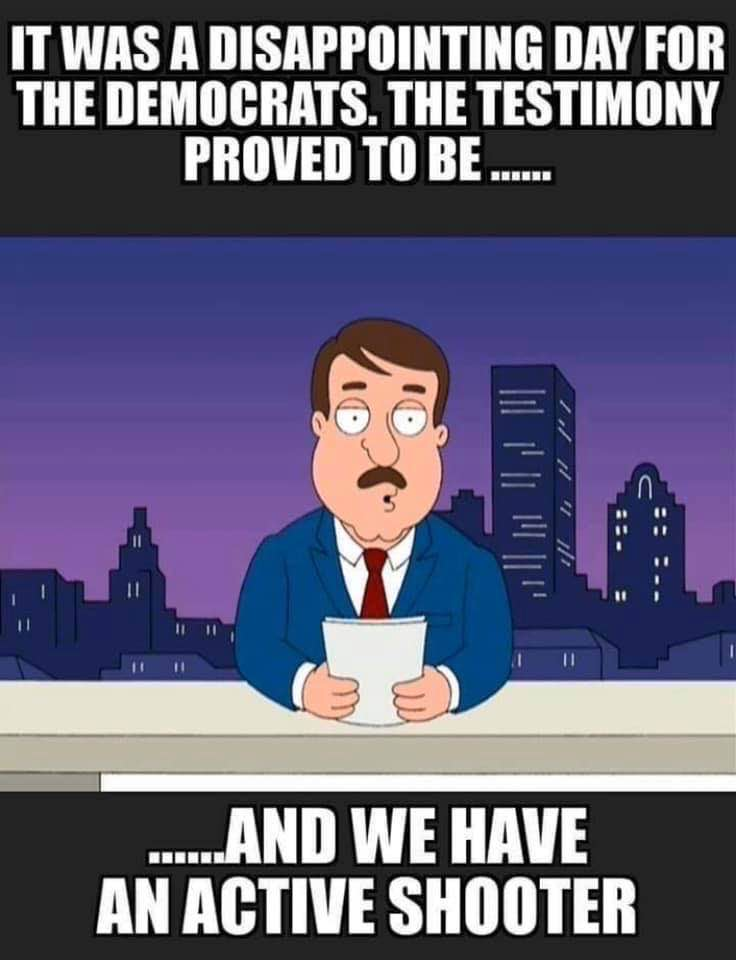 It's global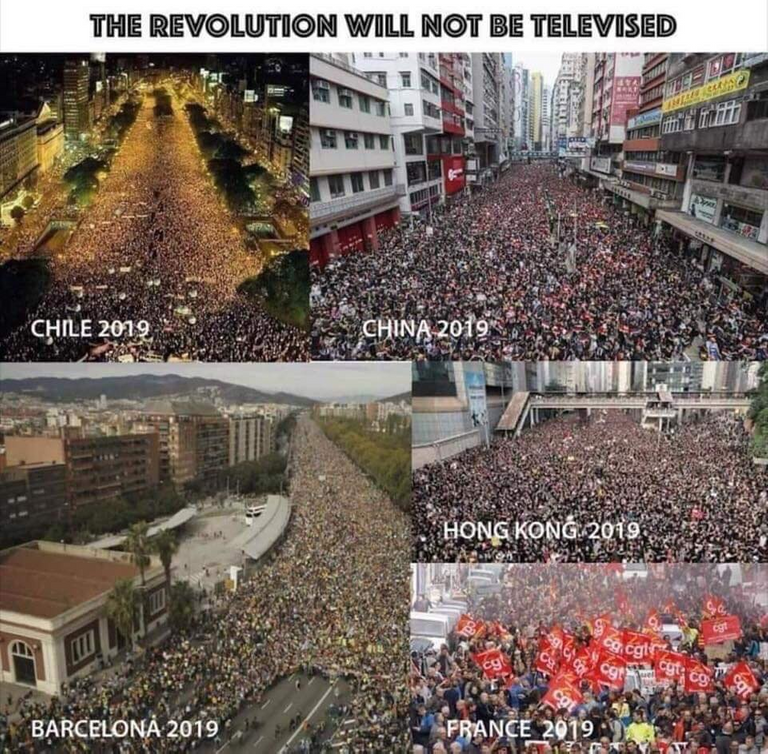 millennials?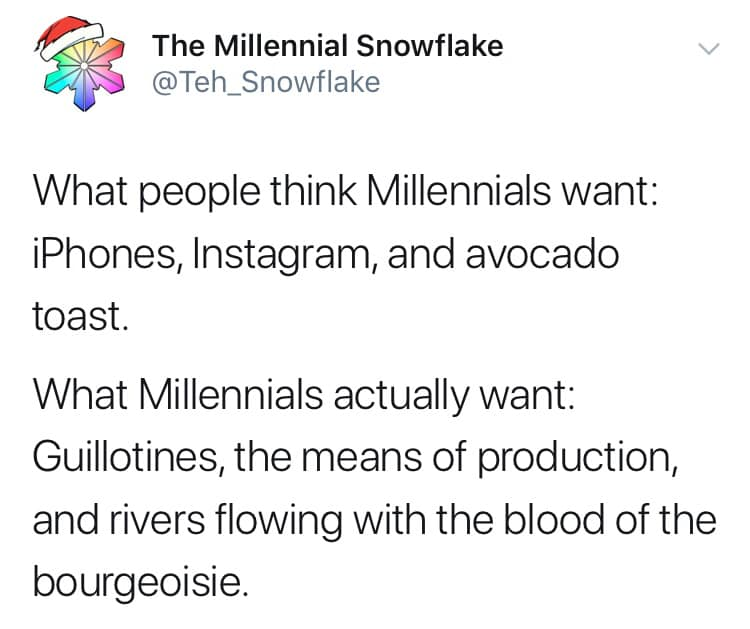 these people are literal actors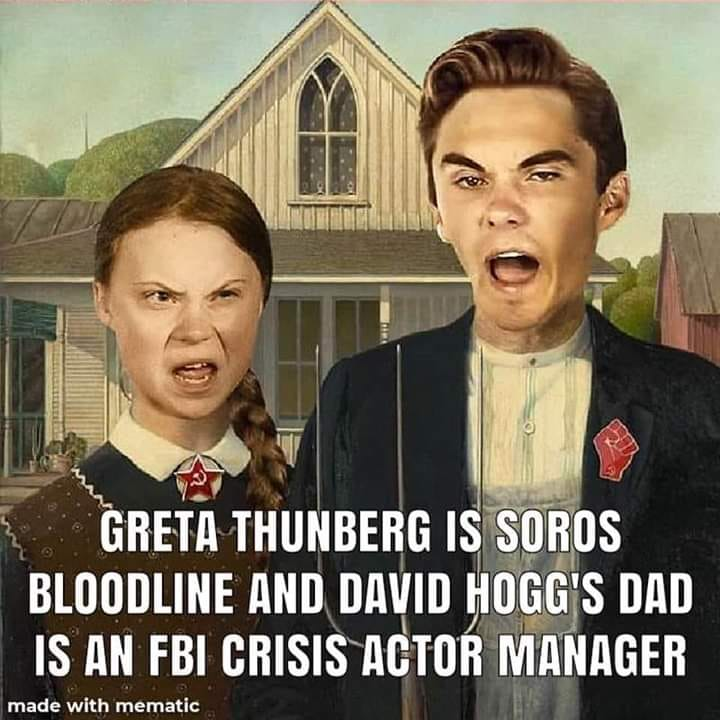 Old map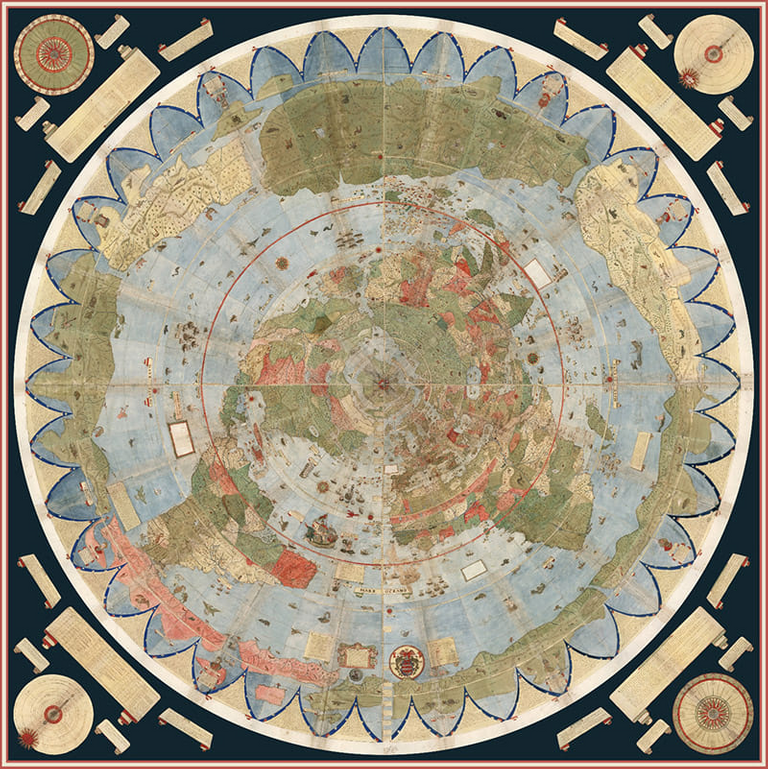 It's all paid for with taxpayer dollars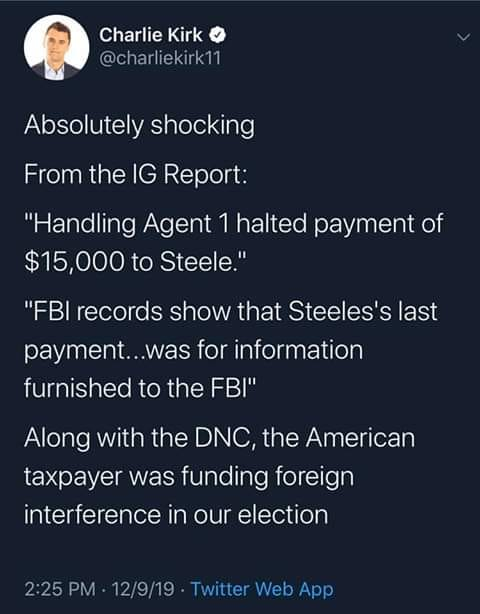 She's better than the new double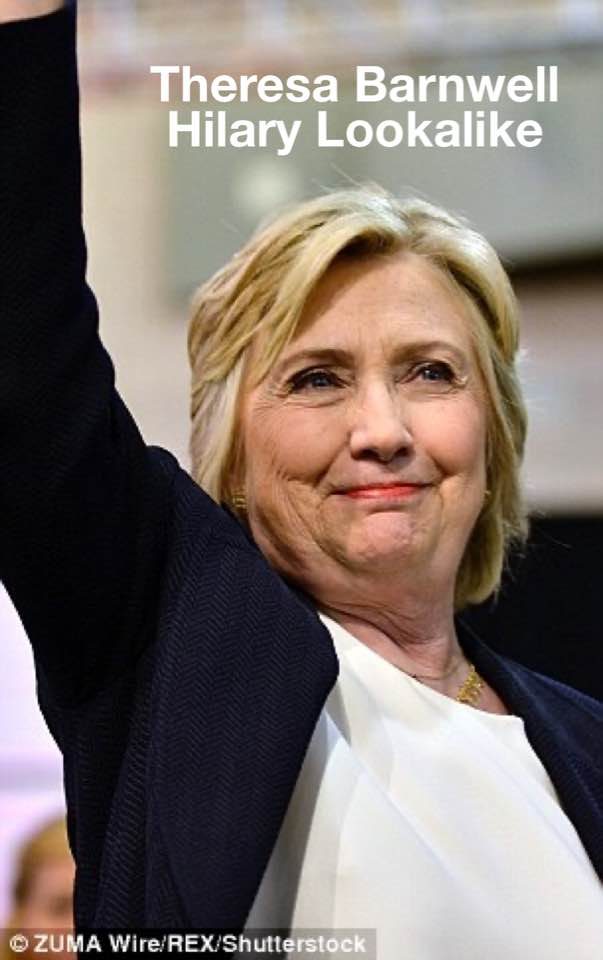 Consider this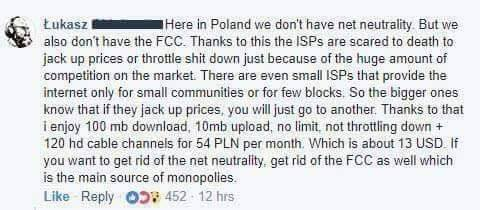 Lots of bad shit happening in Ukraine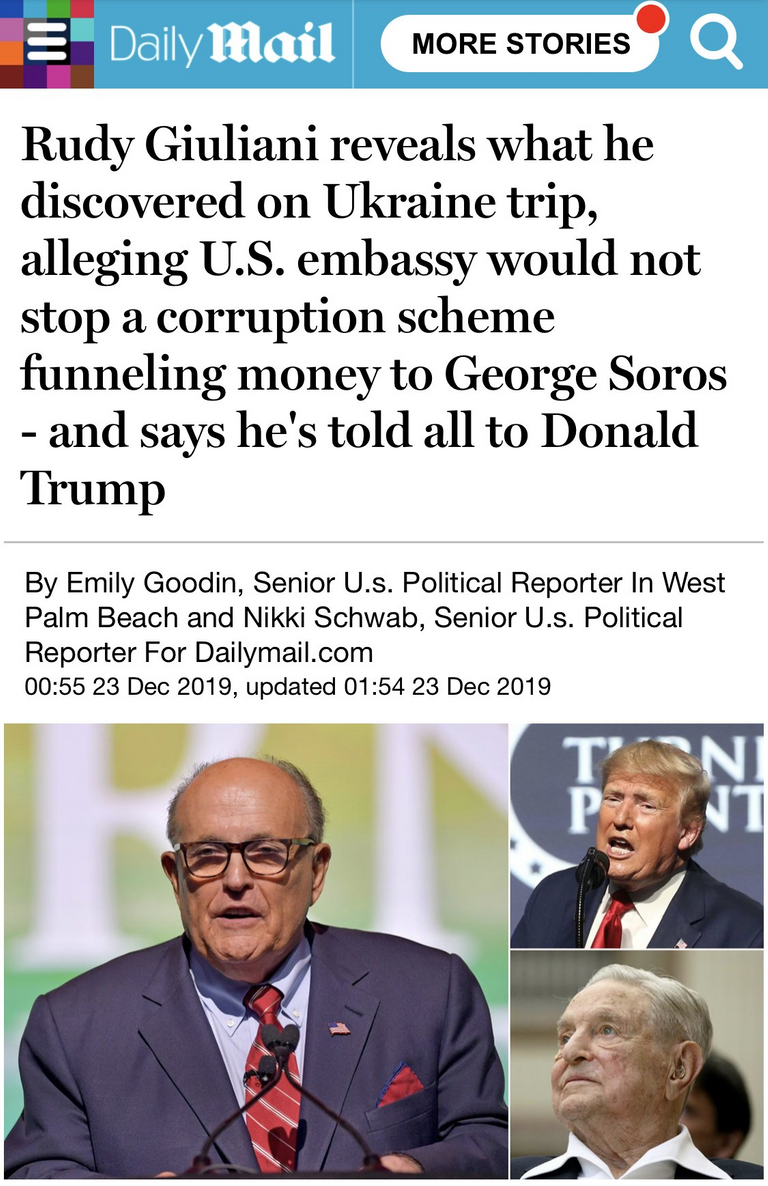 Big talk