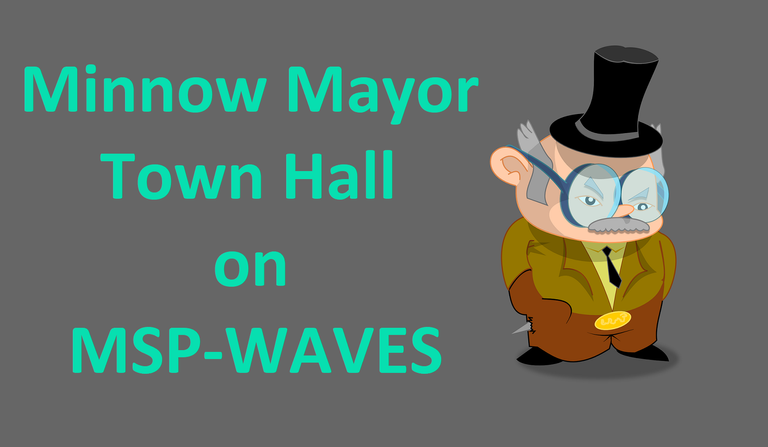 There's tons going on with the Steem blockchain. I'm sure a lot of people have questions. Next week witnesses are invited into meetings with Tron. If you have perspectives you'd like to share vocally prior to that meeting this is a good opportunity to voice them. Other witnesses are welcome to attend though this isn't meant as a Witness Forum. Everyone is welcome to speak. Audience members have done a great job so far, especially while heated, in recognizing that in these conversations every opinion is welcome, but not every delivery is welcome.
Feel free to state your thoughts and concerns but in a way that's meant to empower thoughtful dialog and not delve into passive agressive or outright aggressive attacks on others that share different opinions. Anyone that's engaging on Steem and in Discord at this point in it's history are here because they care about the project. You may have different views, but keep in mind the person with a different view is ALSO very likely voicing what they think is best for the chain even if you disagree with their perspective.
Show starts at 6pm Eastern, which is ~3hours from when this post goes up.
Logistics
http://minnowpond.org to interact
mspwaves.com/watch to check out the show
PS props to @r0nd0n for revamping the mspwaves site! Looking good brother!