Hi friends, special greetings from me @adesojisouljay.
I made a drawing of DARTH VADER today.
See it below ;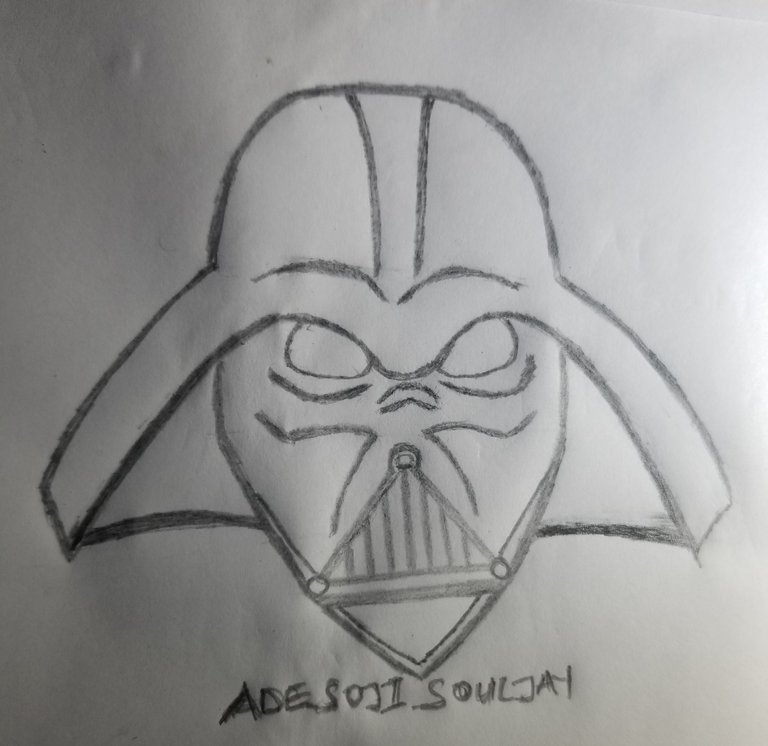 It seem kind of hard for me and I has ti erase at some point .
See process ;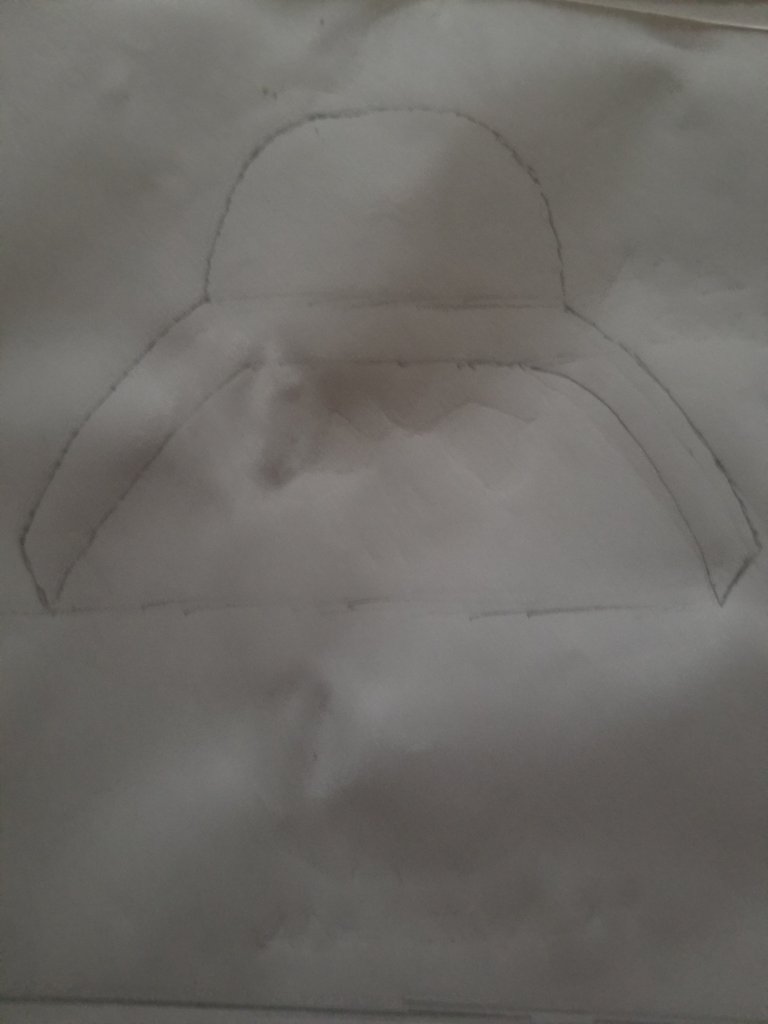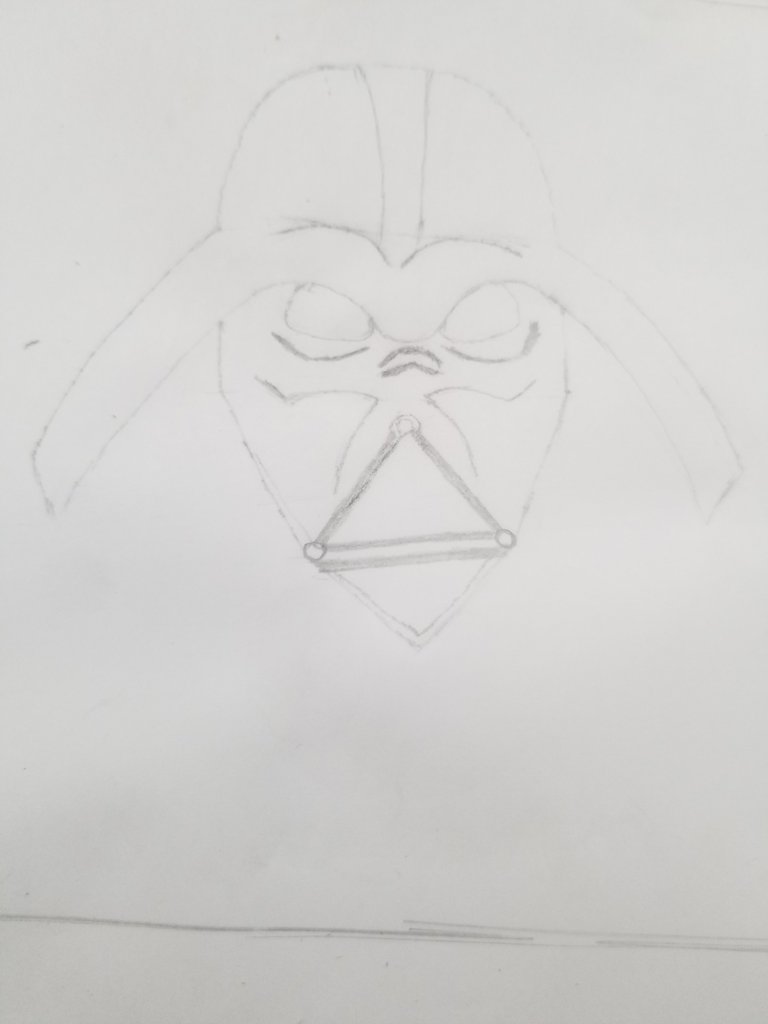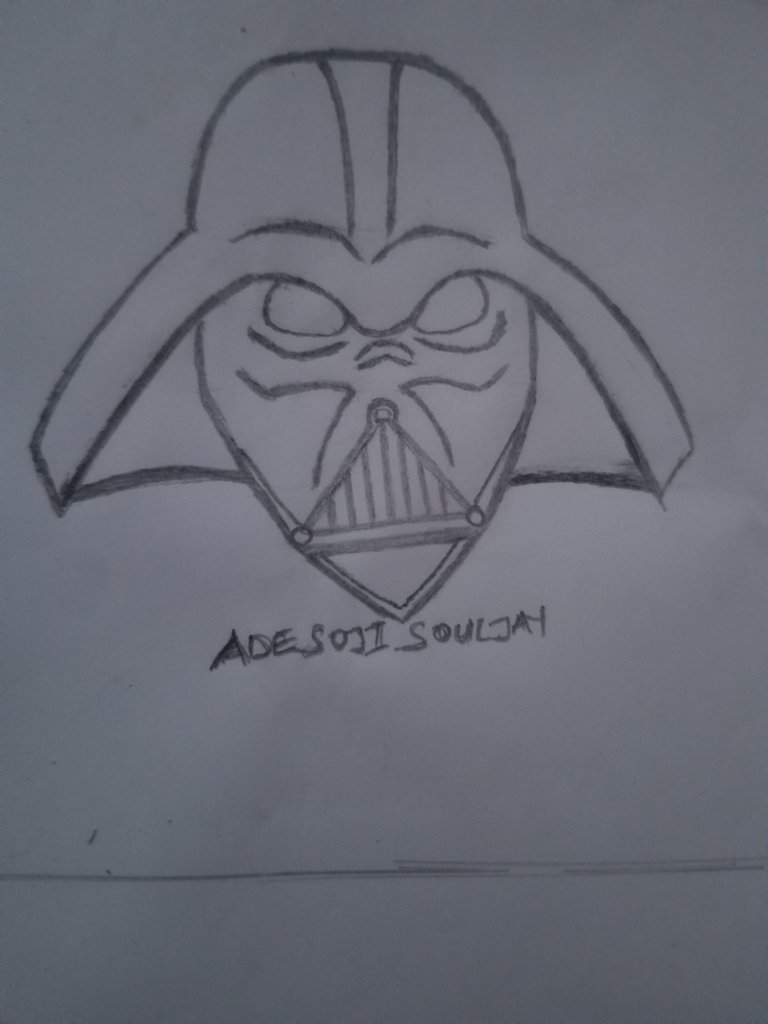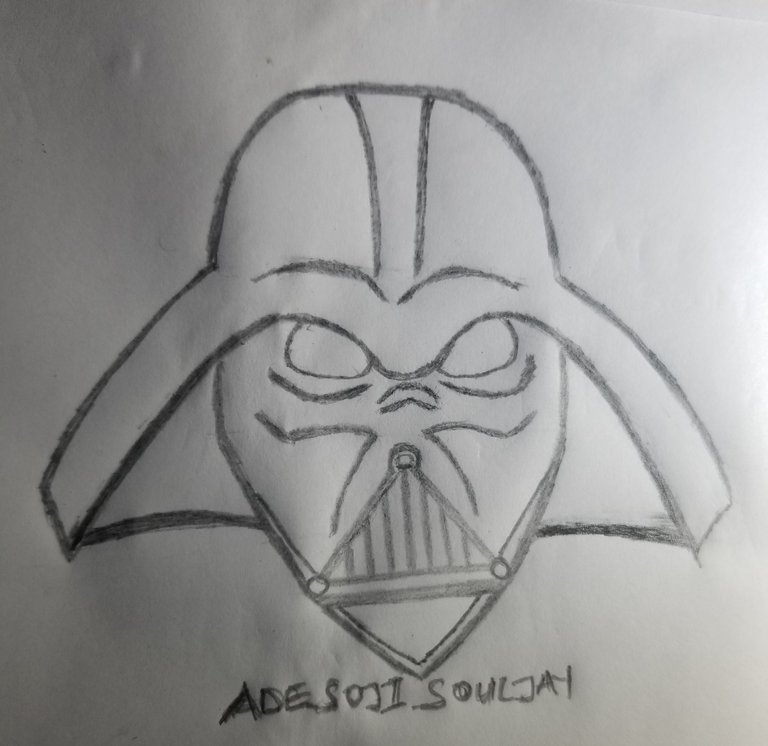 Thanks again for always supporting my humbke works.
I am @adesojisouljay, the unique being.