After dying for thousands of times throughout its over a decade long existence on Earth, Bitcoin is now seen as a threat and a tool used by criminals to launder money, by Christine Lagarde, current European Central Bank (ECB) president, calling on global regulation of the digital asset.
"It is a speculative asset, by any account. If you look at the most recent developments upward, and now the most recent downward trend. For those who had assumed that it might turn into a currency, terribly sorry, but this is an asset and it's a highly speculative asset, which has conducted some funny business and some interesting and totally reprehensible money laundering activity… There has to be regulations and this has to be applied and agreed upon. This is a matter that has to be agreed upon at a global level. If there is an escape, that escape will be used. If anything it shows that global cooperation and multi-lateral action is absolutely needed, whether it is initiated by the G7, or the G20."
Madame Lagarde source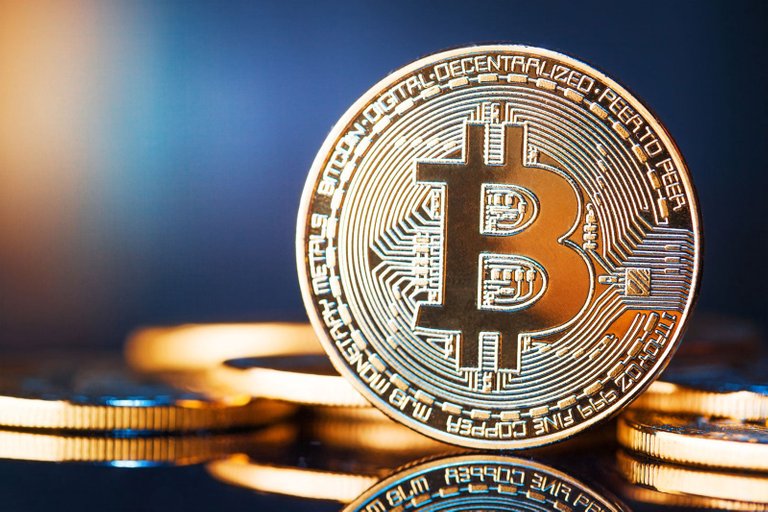 image source
Well, Madame Lagarde, you have a point there and there's no doubt that at one point governments all over the world will regulate Bitcoin, and that's the time when imo it will lose a lot of its intrinsic value although I hope they'll fail.
I know many are saying it doesn't have any intrinsic value, but check its price on the market, try and envision a bit where the tech revolution is pulling our lives towards and think again. Bitcoin and other crytos, especially the privacy oriented ones have been accused of playing the role of criminal activities currencies for years now and to some extent that's true...
but what about Deutsche Bank (USA) and its $150 million Jeffrey Epstein and Nordic bank scandals, what about Goldman Sachs (USA, Malaysia) and the $2.9 billion + $2.5 billion 1MDB scandal, Westpac Bank (Australia) $900 million Miscellaneous AML violations and SEB (Sweden) $150 million Nordic banks scandal? Aren't these regulated entities that are involved in money laundering activities and fined by you guys...?
Yes they are and you know that really well, but those belong to the ones paying you Madame Lagarde and that's why you prefer talking about Bitcoin and Monero as the gateway to criminal money laundering. Bitcoin needs to be regulated because it's a threat for the banking system and the governments world wide. Crypto is empowering and offering the possibility of financial freedom to its users while the other parties above mentioned are actually working the other way.
They first tried to laugh at Bitcoin and that didn't go well, as the digital currency became a world wide used asset and we could also say that's starting to play its role as a currency as well, than they tried to fight it and now they're simply trying to tame it and making it their own. The crypto industry is gradually, and at quite a fast pace, managing to build its own world, its own economy and value systems and bankers don't like that. They want to be in control of everything on earth and they're feeling like loosing that control against Bitcoin.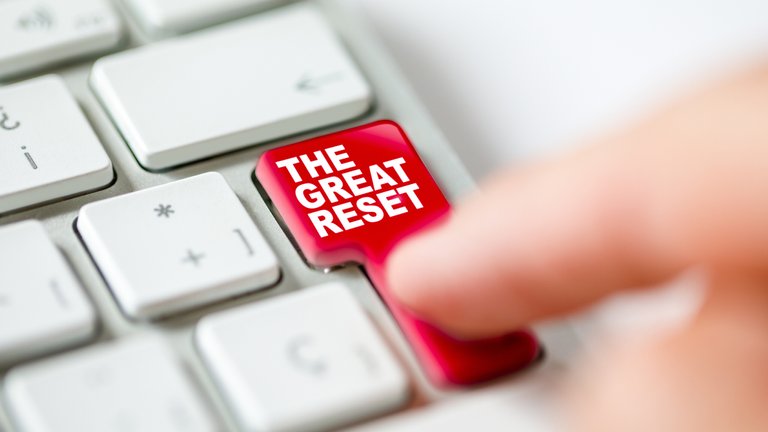 image source
I don't know how easy will it be to regulate Bitcoin, what exactly are they trying to regulate and how, but I do know the industry is benefiting from a lot of development and the threat of disruption is breathing cold behind their necks. Talking cold you should know that a Russian crypto company is opening up a Bitcoin farm in the remote Siberian city of Norilsk. Kind of hard to control an economy and a currency that has its own governance and spinning wheels spread all over the world.
Bitcoin's not like Google, Facebook or Twitter or any bank in the world where you can shut down servers at the push of a button. I also bet that Bitcoin and crypto is handling not even 10% of all the money laundering banks are actually taking care of, but that's not a priority for former International Monetary Fund (IMF) managing director and current European Central Bank (ECB) president Christine Lagarde. Bitcoin is not stealing any freedom, banks do, that's why they're after BTC.
Thank for attention,
Adrian
Posted Using LeoFinance Beta