My arch nemesis is Laundry.
Even when all my clothes and bedding are clean and there is no more laundry to be washed, my mind starts moving towards the environment and how much I hurt it just by keeping my clothes clean. Organic biodegradable soaps only take us so far, it is the micro fibers in our "plastic-based" clothes that are so dangerous. Microscopic fibers that go into our water streams every time we wash.
Humanity still has a looooong way to go.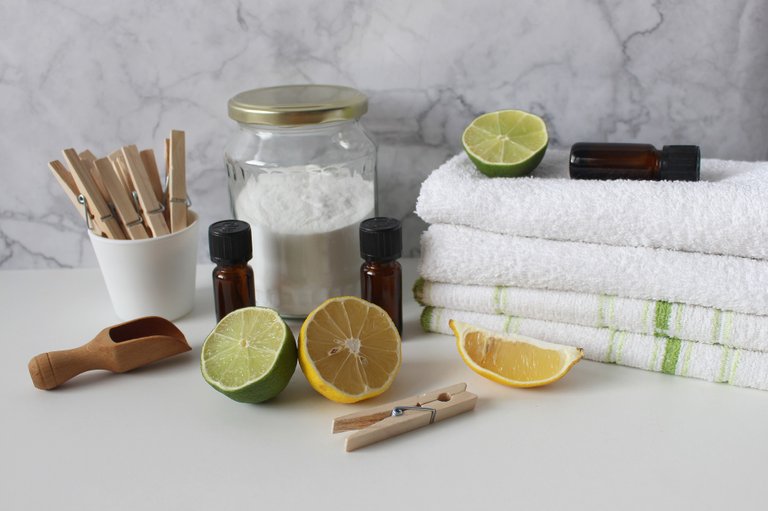 Image by Monfocus from Pixabay
Still. I like to concentrate on the issue at hand and the current issue at hand is keeping all the laundry clean.
I have found that two loads per day, never really gets ALL my clothes clean, but it sure does keep it contained.
Two loads per day, keeps the laundry monster away.
Unless of course, you decide to take a day off, or go on vacation, or you get a stack of hand me downs, which then need to be laundered.
The more I cook, clean, and drive my children around, the more I realize that "Modern Day Women" are abused. In the times of my grandmother, it was an honor to stay home. Now we are accused of sitting around and playing online all day - even if we do bring an income home.
Salutations to all those moms (and dads, caretakers, and even single adults) who are able to stay on top of all that clean clothes...
Have a wonderful day Steem-Verse. I am off to start load #1 as I didn't do the night load last night and now have "extra" clothes I must care for.
And then to folding....

---
Posted via Marlians.com