It's a three day weekend here in Sunny San Diego thanks to Veterans Day Holiday on November 11 and my kids and I ventured to the movies.
The movie theatre I love to take them to (when it is not "cheap day" which is on Tuesday's around here) is the AMC Palm Promenade, it "only" costs me 22USD to take myself and three kids to the theatre, and another $16 USD for popcorn and soda. Other theatres can cost $12-15 per ticket, so this is definitely a "deal".


AMC Palm Promenade
I did fret a few times about how much steem I could be buying with that cash, which of course is going to multiply, while my experience is already gone, but I kept it ALL TO MYSELF, and all the kids saw was mama enjoying herself and eating GMO Popcorn (another thing I kept to myself).
Today we chose to watch Playing with Fire which was funny enough and has the formula which I know my kids enjoy. Big muscular, "tough" guys who are made look silly by cute kids. The poop jokes were kept to a minimum, which I appreciated, and it wasn't too over the top.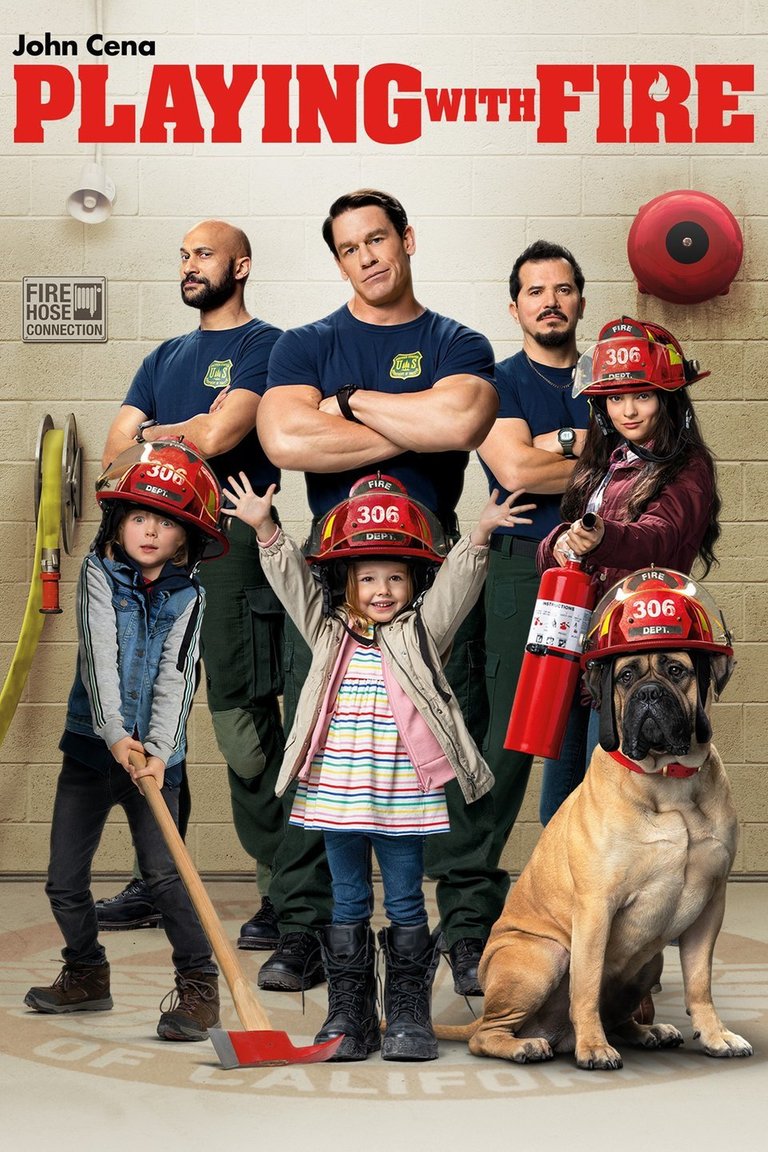 Playing With Fire
The silly characters were not too over the top silly, and I really enjoyed laughing while John Cena wore a My Little Pony shirt. It was cute.
We laughed a lot, and the two youngest ones got really emotional at the sappy scenes.
I had a good time, especially after I came home and caught myself up on all that John Cena gossip. Apparently, he owns a home in San Diego, is often seen at the San Diego Airport, keeps tabs on The Padres, has beef with The Rock, and much like his character in the movie, decided not to have kids to concentrate on his career. He even went as far as getting a vasectomy to make sure there weren't any "accidents" which has cost him at least one relationship with another San Diego home owner, Nikki Bella.
It was an enjoyable night, and, yes, I could have bought lots of steem, but my children were happy, and well, my steemit wallet size doesn't make them as happy as it makes me.
Thank you for taking the time to read my post, I hope you are having a great weekend as well.