We are on fall break right now, meaning my kids get a whole week off of school.
It is nice.
We will have Thanksgiving on Thursday, and then back to school again for another three weeks and then the semester is finally over.
I am very proud of my children and how well they are faring in school.
I had an abundance meltdown these past couple of weeks. A HUGE (well, big enough) check was supposed to come in, and it would make it so easy to pay my bills. It didn't come, and I spent the week fretting over "what am I going to do?"
Then steem dropped to 11 cents yesterday which highlighted my fretting.
STEEM IS AT 11 CENTS AND I DON'T HAVE ANY MONEY TO PUT INTO IT!!!
So close to dolphinhood, yet so far away.
Then I stopped myself, and reminded myself. "This is a marathon, not a sprint." Simple enough advice. Just because I am choosing NOT to invest any money right now, doesn't mean that all is lost. It just means that I have to find the opportunities elsewhere.
Steem at 11 cents is great. And steem at 25 cents will be great. And Steem at $1.00 will be great. I am choosing to spend my time a certain way, I DO have choices, and these are the ones I made.
If I don't like my outcomes, I can change my choices.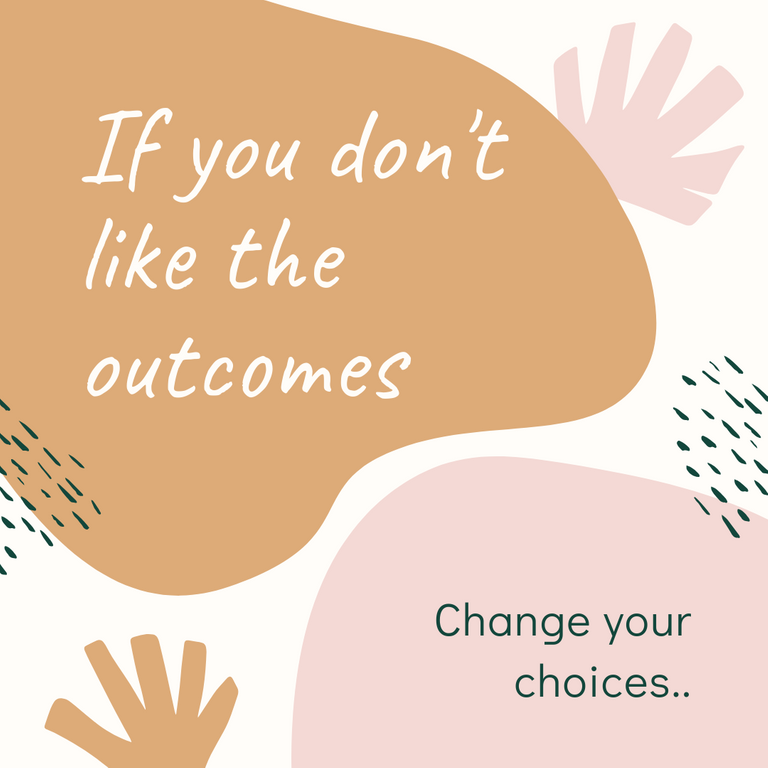 The TRUTH is that if I really wanted to, I could buy some STEEM, but my kids are on vacation, and I choose to take them out instead. San Diego Living, means that $100 goes FAST. So fast, you may not even see where they go if you don't pay attention.
Another choice I am making. Being a freelancing SAHM who lives in San Diego.
I could get a job.
I could go back and live with my husband in Alameda and cut out all this "bills" nonsense.
I could Air BNB my condo and spend my upcoming vacations in Mexico (for free).
I *could" do a freelancers form of busking and walk into businesses all day, looking for one that needs a writer.
I could and I can change my choices which will change my current financial circumstances. And I will.
Next week. When my kids are not home for me to cuddle and enjoy and take to the park. One thing I do realize, is that they grow up fast.
How much longer will my teenager want to be home waiting for mama to make pancakes?
How much longer will my three kids fight over who gets to hug mama this morning?
How much longer until they wake and do their Saturday chores, so they could be with their friends instead of me?
No need to ask. I just need to enjoy.
Enjoy your Saturday (Sunday?)
YouTube

---
Posted via Marlians.com