I have uploaded a video, but it was not uploaded on SportsTalk as @heberwords..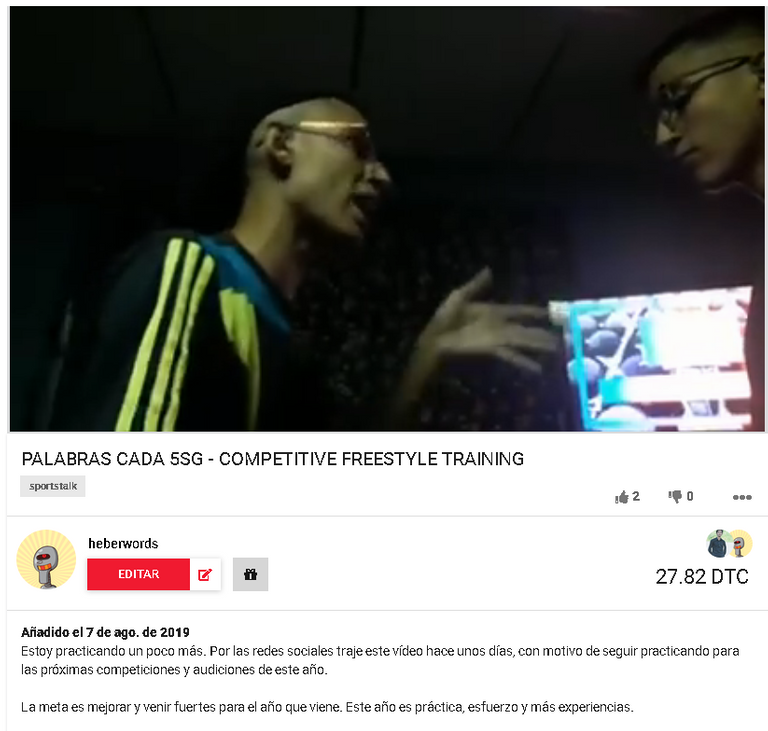 I am starting, improving and perfecting techniques in freestyle. I wanted to share this on video.sportstalksocial.com
The problem is.. it has been uploaded to my account on DTube, but not on Steem.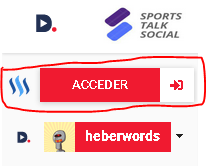 This is a login error. I put my Steem Posting Key but for some unknown reason it was not published in the Steem blockchain.
Just like tomorrow I publish the video on Steem via DTube only on @heberwords!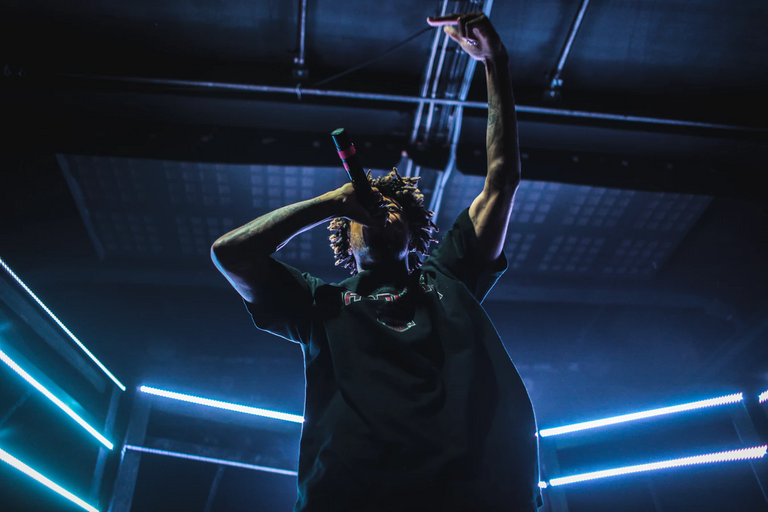 Source