Motivation is a primary key to success. In many areas of life, such as sports, discipline and determination are needed for success.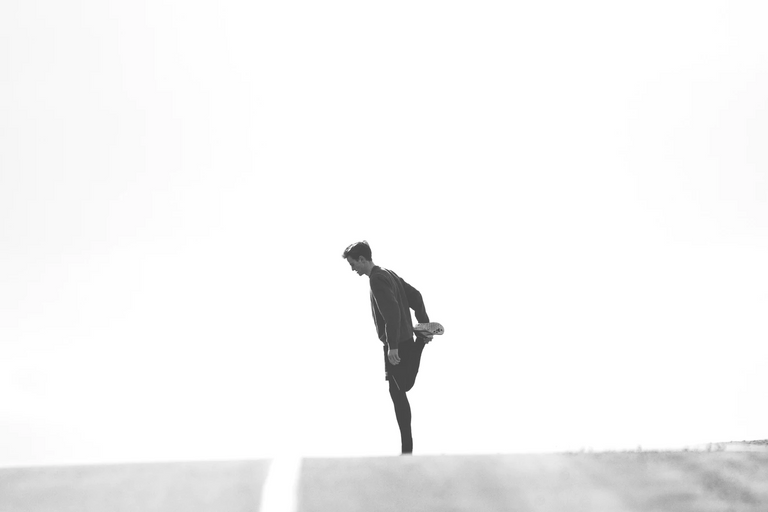 Source
The motivation: One more boost
The importance of dedication and effort greatly determines the success rate. In sports and life, it is important to be consistent, but for that you need a lot of determination or motivation.
This is why we take personal emotions as a reference, and it is essential to put more effort and improve in our sports routines.
Many times we require the support of friends and family members to take accompanied routines, as this plays a fundamental role in fostering discipline and the desire to go to practice.
Motivation is an exceptional key to everything, and it is necessary to improve it day by day to centralize our goals in everything.