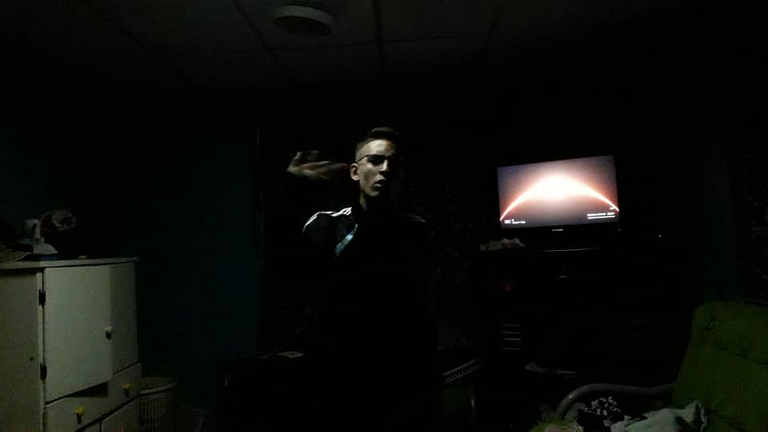 I am working on an audition for a national battle.
My name is @heberwords. I'm Venezuelan and I'm almost 19 years old. I am working on the freestyle movement aiming to go far internationally.
A few months ago, I presented my Freestyle debut at Steem and other tribes. You can see the photo below.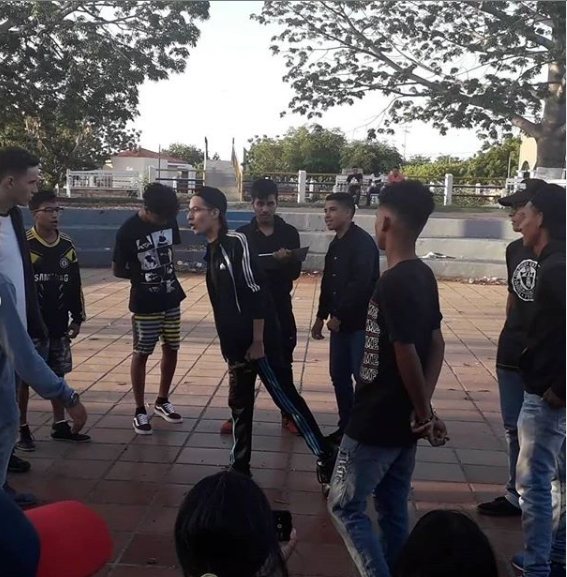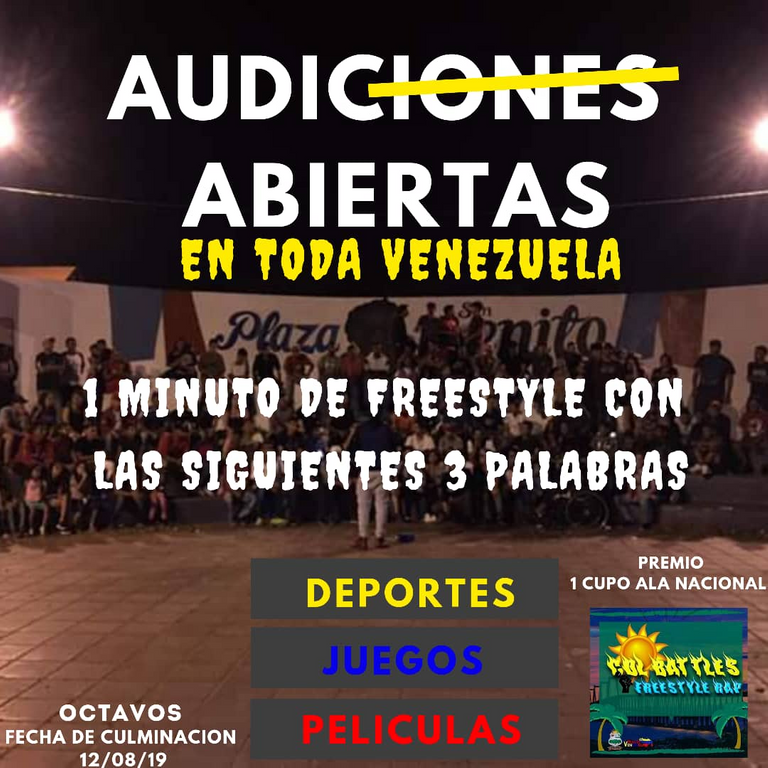 In the next few hours I will be uploading my audition video to participate in the competition (first photo) and I will give everything to earn the only quota available to participate.
The venue of the competition will be on the "Teatro Municipal de Cabimas", a nearby place where I reside, in Venezuela, Zulia State.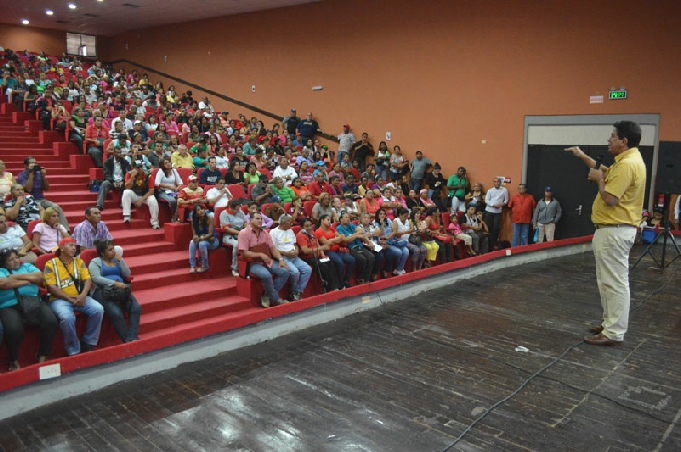 It is a suitable place for education and will certainly bring exciting moments. I will give everything to be and take the competition when I am classified.
Meanwhile, I am preparing my audition video and leaving everything ready for my stage competition debut.
Let's go with everything!
"Teatro Municipal de Cabimas" on the outside.
📸 Instagram: @4ever_emcee