In SportsTalk accounts have been created AVERAGING 500 PER WEEK! I have made publications for a few weeks monitoring this.
The adoption of more accounts only brings good things. The idea of ​​all this is to continue, and address the masses.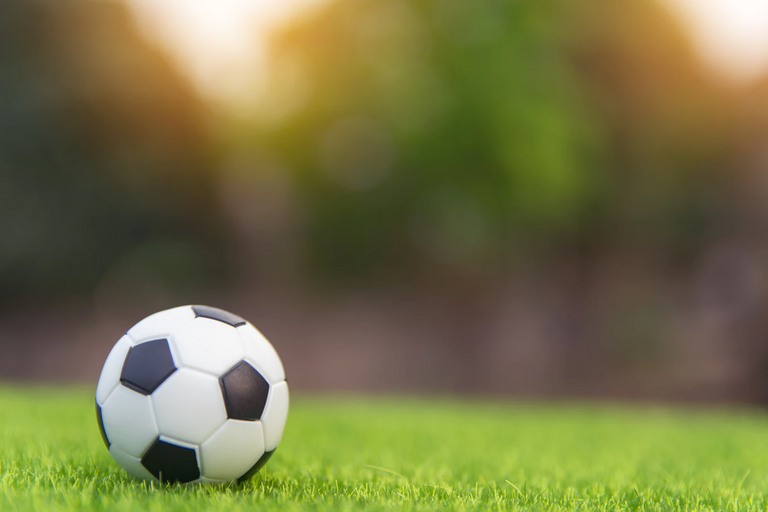 Source
Many things are being fixed. Discussions are open in many places and many things come in the coming weeks. Once more people have been reached, both the economy and success are guaranteed.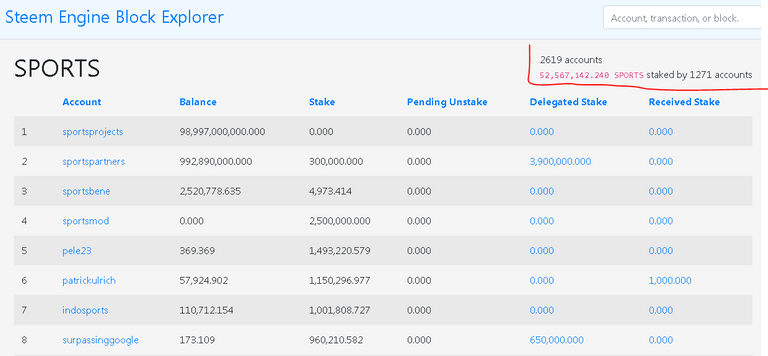 Source
2620 ACCOUNTS have been created throughout this short period of SportsTalk life, averaging 500 accounts per week, according to my estimates by dates of my existing publications.