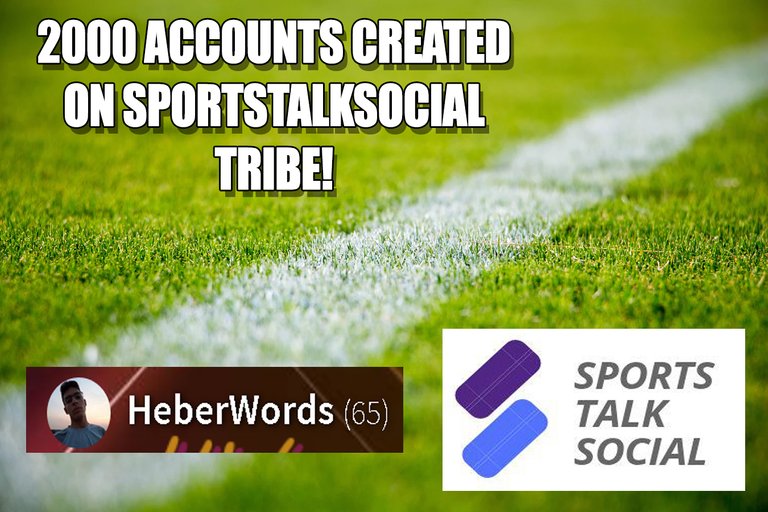 We come with everything in SPORTSTALK. A few days ago (14 days) I talked about the figure of 1000 ACCOUNTS CREATED within SPORTSTALK.
Today, there are already 1000 new accounts that have been incorporated, which is an incredible figure because it means that there are more people sharing about sports and this platform.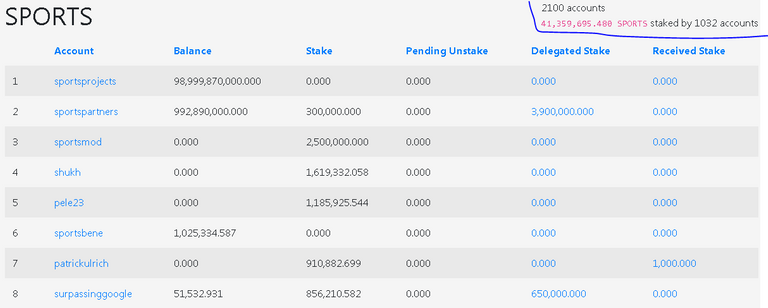 There are a total of 41,359,695 SPORTS STACKED whose figure 14 days ago was 12,019,720 SPORTS. About 29,339,975 more SPORTS inside the power ups pool.
This symbolizes almost a 250% increase in SPORTS STACK in 14 days.
Further..

I have up more than 20k SPORTS compared to my last balance in POWER UP!
200% increase in the @heberwords STACK in SPORTSTALK.