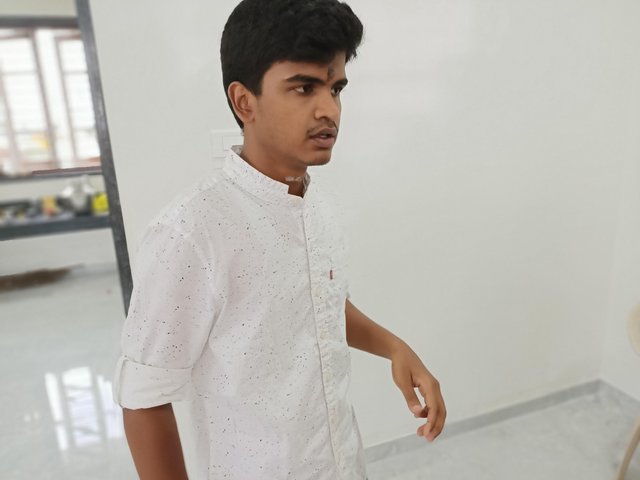 This is all about today incident. Today went to Tirupur to visit my uncle factory and this is my total schedule of the day. I have to collect money from my uncle which he need to give that to my aunt. I went to the company and stood schocked to see the such a big company. So this is the pic taken from the company seems pretty brighter. 😅
I would like to share it with you and changing this pic as my steemit display picture. And here is one more shot.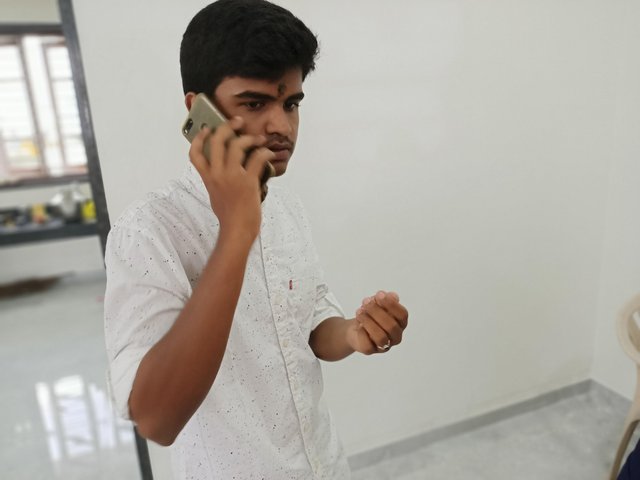 Posed like a busy man but actually am not 😂. If you guys have any work give me I will do it for you paid 👍. 😁
I know it is hard to see my Pat upto here. If I made you to read uoto this line I felt I am an good blogger 😂.
Thank you¡!!!!!!!!!!!!!!!!!