Ulogs are my favorite, here is mine for today.
I woke up early in the morning, my oldest as usual was the one who woke me.
I washed my body, and packed some lunches. Bunches of little containers filled with snacks. Cucumber with lemon and chili, peeled oranges, yogurt covered pretzels, cheese cut into little men with cookie cutters, a little bit of vanilla wafers and water. We are watching the sugar, so they kids no longer get a juice box.
I took one kid to school, then the other one.
My youngest and I went to the park and I walked while he rode his scooter. Only two laps, next week we will do three.
I then came home and made breakfast for the youngest while he talked me into letting him watch a movie. I gave in, and we watched Hotel Transylvania 3 while we ate quesadillas. I of course, doodled on my computer, read some steem posts and played splinterlands, while he watched tv, happy to be with his mama, and getting up to dance every time there was music.
Of course, I stopped my computer playing every time just to watch him shake his butt.
Afterwards I got the third kid ready for school, and drove him there, then gathered paperwork I need for my upcoming Dr. Appointment. I am excited to see a Dr. Can't wait to start my pregnancy monitoring. Is it a boy? Is it a girl? Do I have twins? The idea both scares me and excites me, I know that the older you are the more chances of twins and well, I am 38!
I spent some time doing paperwork, money making type of stuff, then it was time to pick up kids again.
Kid three is picked up first, then kid two who stayed after school for dance class. We got to watch her jump around for a few minutes, then it was time to get kid one.
I stopped by Apple Tree Market and picked up stuff for dinner: Fresh Cheese tortas with a slice of ham, avocado, tomato, lettuce, onion (for me and the oldest only) and grapes. Yumm.
Then it was time for the kids to run around outside until they came in and watched the other half of the Spiderman Movie, then bedtime.
I forget how full my days are until I write about them. I am starting a load of laundry because 2 loads a day keeps the laundry monster away, and then I will let the washer do its thing while I sleep.
Thank you for reading about my typical day, and please feel free to share your ulogs in the comment sections. I have quite a stake of marlians and my upvotes are worth 40-50 marlians a piece.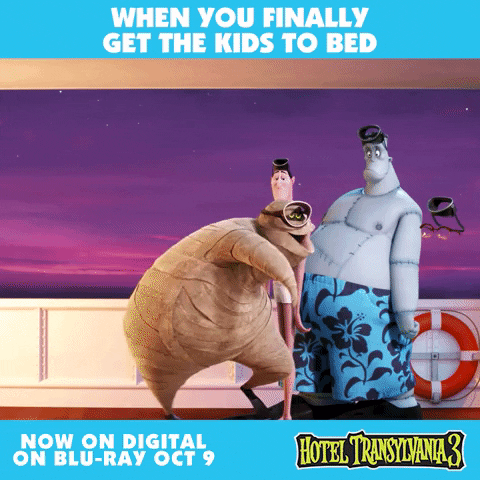 ---
Posted via Marlians.com