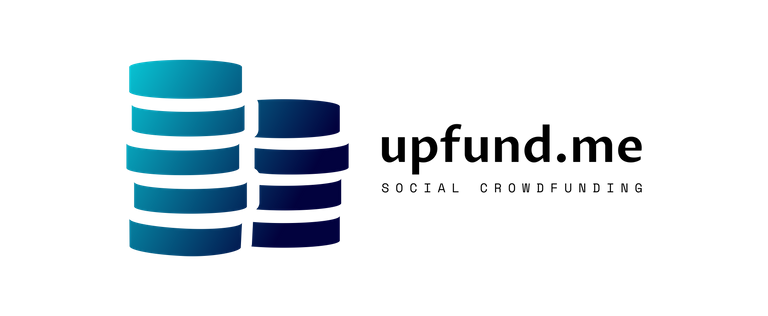 The !UFM command is going offline and placed on the back burner for a while. It was a fun way to give a little extra UFM to posts that were not using
#upfundme
but because of issues it should go offline until we can make it stable again.
It will likely be a while before we work on this, as more important parts of the project should be easier and faster to develop.
We will be looking for testers to use this command at a later date. More testing will be done this time before we consider it live again.


VIP


Next to come will be VIP rewards. VIP will have a monthly cost in either UFM (burned), STEEM or STEEM Power (delegated to @ufmbot). VIP will come in 5 different levels and have increased upvotes (both UFM and steem) for each level.
VIP should be ready in the next few days. Arrangements to set up vip can be made in the claim-vip channel of our discord.






The UpFundMe tribe is supported (in part) by @ufmbot, the TaskManager Promotion Service and also the witness @untersatz. Click here to upvote this witness.