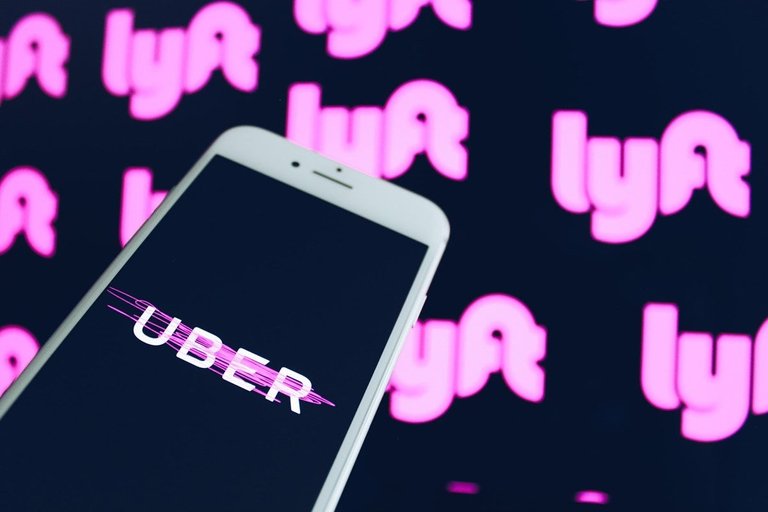 This Friday, Uber and Lyft are set to entirely shut down ride-sharing operations in California. Sadly, this was preventable. Here's how we got to this point.
Source: Why Uber and Lyft Are about to Shut Down All Operations in California - Foundation for Economic Education
I don't really understand why the government of California is insistent on forcing companies like Uber and Lyft to treat independent contractors as employees. That's not the business model. The vast majority of drivers work less than 20 hours a week as drivers and more that 50% only drive 1-5 hours/week. What problem are they really trying to solve? I guess they see (relatively) inexpensive transportation as a problem. They solved that problem by regulating it out of existence. Good job California.
Sadly, the job devastation doesn't stop with the hundreds of thousands of drivers but it affects other industries too such as journalism. I guess their twisted thought process concludes that destroying hundreds of thousands of jobs while gaining benefits for a relative few is a net positive. Except as companies like Uber and Lyft exit California, benefits will be gained for no one.