Cheer Beer Lovers!
Our soft cap is almost 70% done!

and we would like to say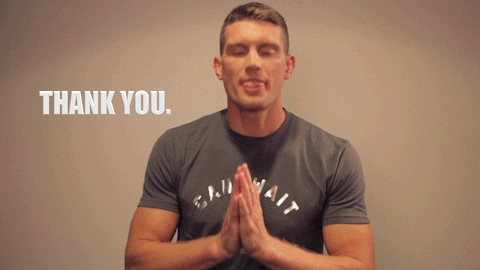 a lot!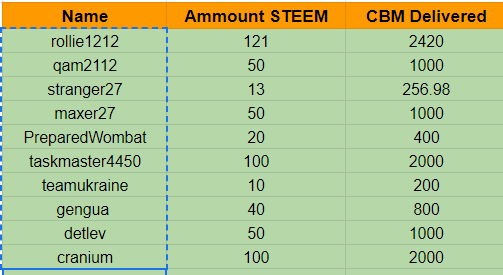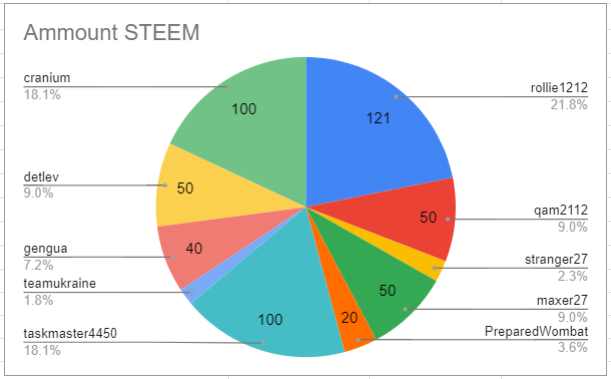 ~ 11077 CBM were delivered to your accounts so far!

We continue our CBM Crowdsale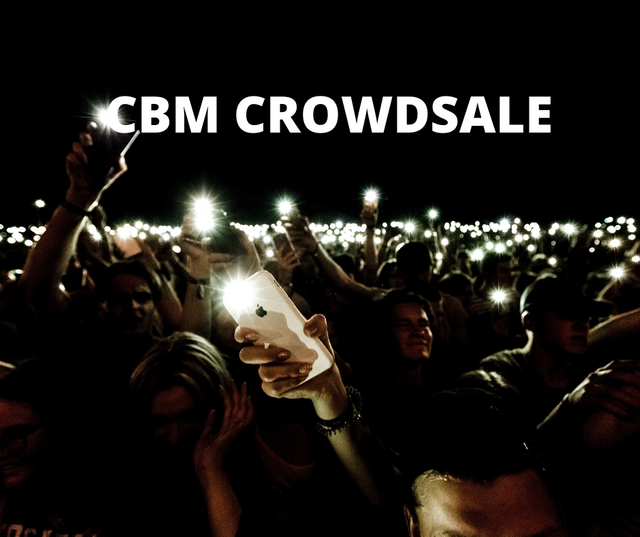 TRIBE-CREATING-PROOF-OF-STAKE-THANKS-TO- @DETLEV -FOR-AN-IDEA-crowdsale
Yes, the idea is to configure the Scotbot and make our CBM in-game token to be "mineable", "stackable" and so on!
CBM (https://steem-engine.com/?p=market&t=CBM) - CryptoBrewMaster Token was created for in-game issues and it will be mined by selling the beer you produced in-game to the location you operate in. It could be spent on in-game updates, items, bonuses, etc.

The deal
We don't look for an investor, we like to sell CBM from @cryptobrewmaster to the community and then use this FUNDS to upgrade the token
https://steemit.com/community/@cryptobrewmaster/crowdsale-for-tribe-creation-or-cbm-daily-updates
Softcap is Make CBM Stackable cost 1000 ENG
Hardcap is Tribe Website Creation cost 3000 ENG

Big thanks to
@jozef230 for making a vlog about @cryptobrewmaster, thanks for introducing us to the #pl community <3
In case u haven't seen his video here u go!

Big thanks 2 our crowdsale supporters:
@rollie1212
@qam2112
@stranger27
@maxer27
@PreparedWombat
@taskmaster4450
@teamukraine
@gengua
@detlev
@cranium

Also, we would like to say thanks for all the supporters, who helped us out in our bounties and dPolls earlier, that means a lot to us!
@alinalazareva, @eii, @orjantomarcelo, @fredkese, @chireerocks, @shenan, @bxlphabet, @blueeyes8960, @jorgebgt, @ritxi, @monsterstamer, @serge023, @rosauradels, @brasan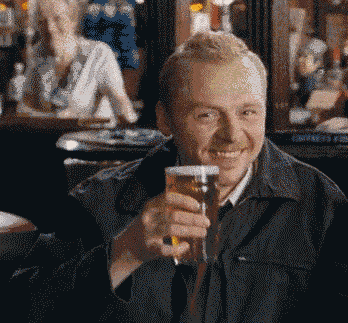 PS: We have been launched our Fundition campaign recently, so you can support our project there if you would like to)

Updating list of our social media resources
Facebook - https://www.facebook.com/cryptobrewmaster
Twitter - https://twitter.com/CryptoBrewM
Telegram - https://t.me/cryptobeerinfo
Discord - https://discord.gg/yeAeS5M