The government is busy doing important things. They are very busy at keeping us afraid in order to establish more power and control over our lives.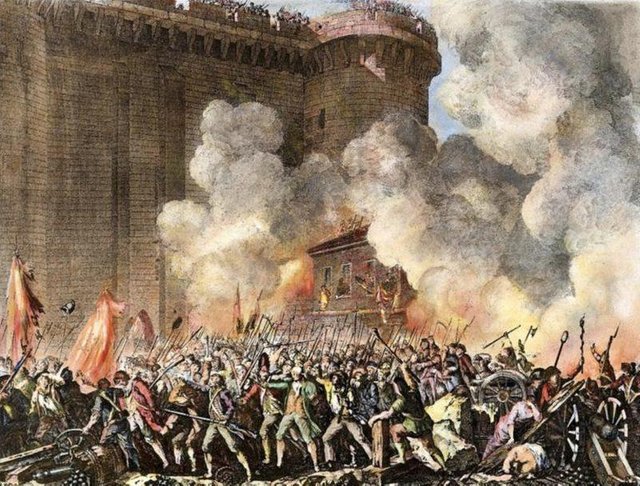 Source
Every crisis is used as an excuse to impose more draconian laws to erode our freedoms. The latest round of shootings is another demonstration of such social engineering.
But this is what politics has always been doing. As H. L. Mencken has said:
"The whole aim of practical politics is to keep the populace alarmed (and hence clamorous to be led to safety) by an endless series of hobgoblins, most of them imaginary."
The biggest one has come at the turn of the millennia with the War on Terror. After 9/11, the newest bogeyman emerged: terrorism. It wasn't the first time it was being pushed into the media. There were many Arabian-terrorist focused movies previously. The most notable would probably be True Lies.
We have been programmed and conditioned to see an enemy abroad that wants to hurt us and take away our freedoms. Yet, the greatest enemy was laying within our own border. Our greatest enemy is the organized body that alleges to provide and protect us; that alleges to be necessary for our very survival.
Yes, government has become our true enemy that has failed to provide us with what it promised: freedom and security.
The government is one that is working year after year, month and month, day after day, to capitalize on crisis events. This is the status quo of crisis management in our modern times. Everything is crisis management for the government, and they are ready to use them to control is in greater increments.
The end goal of government is the same as it's initial goal: control. Fear is the mechanism to achieve it. People don't engage in morally aligned self-control, and others beg for a centralized power to exert external control.
The only way government will go away and people will be free and in peace, is if people exert greater and greater moral self-control. Until then, expect more madness and tyranny as the world unwinds more and more into chaos. The chaos is what feeds government to excuse more power and control. Order out of chaos is the motto.
We all going to be surveiled even more in decades to come, and we're already under more covert forms of surveillance than Orwell or Huxley had envisioned. The more people become afraid of things happening, the more fuel it gives the government to take more power and control over our lives.
---
References: