I sadly to take some sort of pride in what I post on here and do not shit post as often as I should because fuckit who cares right? No one's going to read this in any case.
So the saga has come to an end it seems and the split is now in place everyone is now forced to make a choice on who they ride with, some will be team red, some will be team green and the rest will probably be like a yellow-ish brown as they sit in between waiting to see who will shower them with libations and promises of wealth.
I don't have that much steem in any case so I don't see the rush to try and sell, this isn't really life-changing money so I'll probably just leave it in its wallet and see how it goes. Pretty sure it will go South as many defectors will be more than happy to get less for their steem only to tank the price and provide the chain that shouldn't be named on here more ammo to do development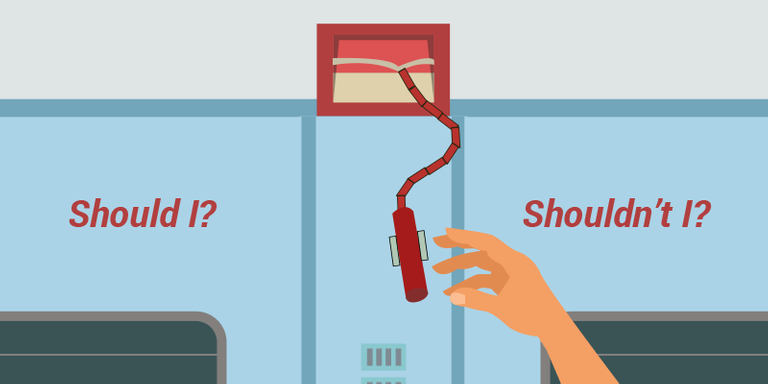 Image source: - railyatri.in/
A bold move
It's a bold move and one I'll be keen to follow, I've often been amazed at how Bitcoin Cash ABC and SV and ETH classic have continued post-fork despite all that has transpired somehow they remain so I feel a fork can be run in tandem and not really bother the other too much.
It's going to be an interesting battle now that the old oligarchy has moved over and will be taking many of the community-run projects that kept his place a buzz with it, vs Tron foundation and their money bags to see who can keep more of the audience and grow their respective user bases.
Have your say
What do you good people of steem think?
So have at it my Jessies! If you don't have something to comment, comment "I am a Jessie."
Let's connect
If you liked this post sprinkle it with an upvote or esteem and if you don't already, consider following me @chekohler


---
| Buy & sell STEEM | Donate LikeCoin For Free | Earn Interest On Crypto |
| --- | --- | --- |
| | | |
---