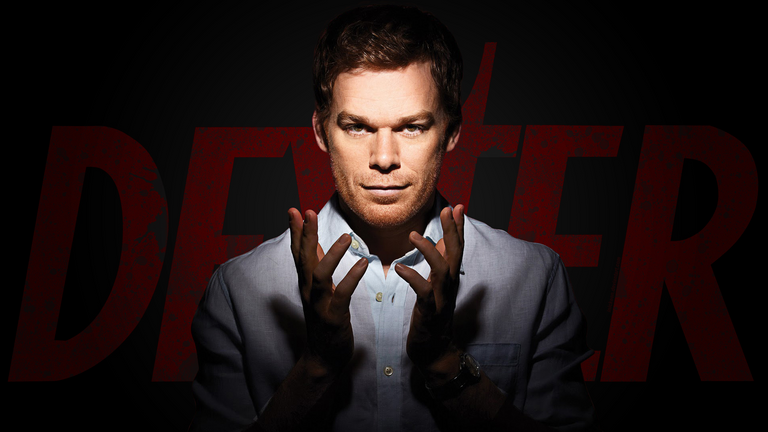 Seven years ago Dexter aired the final episode of the 9th and final season. The ending of the series was considered by most as a disappointment to his saga.
The response to the news has been mixed to say the least. Many fans are salty about the ending and don't care about the continuation, others are excited for the show's return.
The new season will be 10 episodes and will be the official ending to the show. The original show writer Clyde Phillips had planned to have Dexter captured/killed at the show's end but the finale took a different path. This was to potentially set themselves up for a return where they can spend more time on a proper ending, or the fact Clyde Phillips wasn't writing for the show anymore.
Clyde Phillips will return as the primary writer. Clyde was the mastermind behind seasons 1 through 4, largely considered the best seasons of the show.
"Dexter is such a special series, both for its millions of fans and for Showtime, as this breakthrough show helped put our network on the map many years ago,"
- Gary Levine, co-president of entertainment at Showtime
The most important thing to know is Michael C. Hall will be returning as Dexter and rumors Dexter's sister may make an appearance likely as a flashback.
The show will film and premier sometime in 2021, which is probably a good thing as 2020 is a death trap.
"We want this to not be Dexter Season 9. Ten years, or however many years, have passed by the time this will air, and the show will reflect that time passage. In so far as the ending of the show, this will have no resemblance to how the original finale was. It's a great opportunity to write a second finale for our show, and Showtime was very gracious about that."
- Clyde Phillips
It is clear they don't plan to use this 10 episode series to re-write the past history of the show or replace the original finale, but to add to it.
Those who think they will make season 8 & season 9 just a dream, Clyde says that isn't going to happen. One thing he did say is that the new season will not take place in Miami.
This post was written while listening to Elton John - Your song
Image Sources: 1