Good evening!
It's too late in the evening, I can't sleep missing my papa and mama. My papa in heaven and my mama is away from me r greener pasture. Next day is my birthday, if I had a chance to dance both of them. I remember those day when my mother fed me with her breast milk and my father teased me and dance. How I wish I could turned back all those memory but I am still thankful that in my side I have my two daughters that I have to dance with my wife.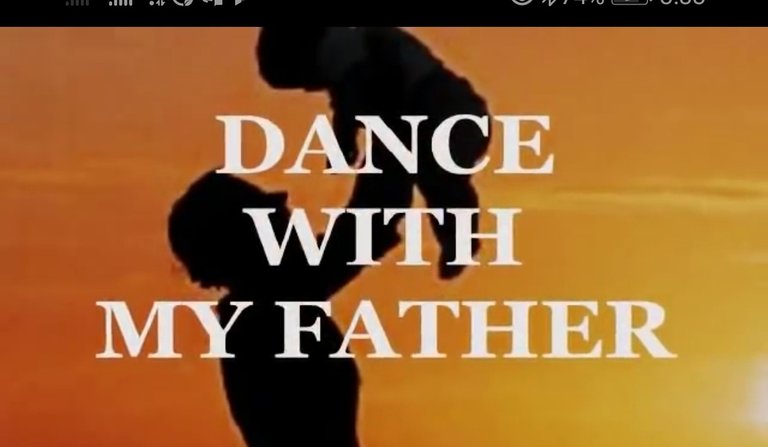 <>

<https://youtu.be/WQDLu0tRASI>
I am so emotional today, how this song fit to what I feel filled my heart with emptiness. I remembered the smile of my papa. I reall' missed him since I have no brother. We were like a brother and a friend with 20 years age gap. This song reall' remind me how my parent raised me up.
Mama, @olivia08 I love you so much. I hope steemit will have a good value so you can do what you have promise us to come home for good. Yet, Steemit value is so low but I never lost my hope, there will be a good time to harvest and paid your love in steemit.
Thank you @steemvision Keep steeming!
Special thanks to @mermaidvampire @otom @mers @jurich60 and mama @olivia08