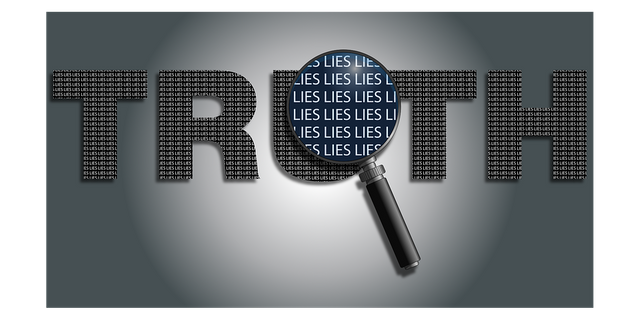 source
Ok, so last week the people attending Steemfest (or planning to) were writing about themselves this time.
We had to write three truths about ourselves and one lie.
Because I was more or less expecting that our next prompt would be the reveal of those truths and lies, I never (really) said anything at the time. But now I see that there is a completely different #roadtosteemfest prompt for this week, I decided to just make a little post about my truths and lie.
Not because I think you all should know this, but I know maybe one or two people (or three?) might be curious, and...well...I just like talking about it LOL. I am not going to tag this with the blocktradescontest tag, because it's not part of the contest and I don't expect any huge upvotes. However, I will use the roadtosteemfest tag, since it's the follow up for the other one. I hope no one is bothered by that. If so, tell me and I will remove the tag :)
First a little bit about my truths/lie
My truth/lie were as follows:
You can read the full story here if you like.
I became friends with the son of the president of Indonesia
One of my 'jobs' was smuggling when I was traveling
I overcame my fear of heights by jumping from a plane, not once, but twice.
Me and Sean Paul were buddies before he became world-famous...
Tatatataaaaa, the truths
1. Is true. I met the president's son, Tommy Suharto on a night out with my friends who were all in the Jakarta police force. How I met them, is an entirely different (funny) story, but all in time. One of the people I knew quite well (and who later helped me get out of the country when riots started) was the chief of Police in Jakarta. He introduced me to Tommy. At first, I had no clue who he was, and was a bit rude to him (lol). Why? You can read this in the other post...
I met him a total of four times on four different occasions and he was quite the character. He had a little bit of a bad rep, as he was a playboy, got charged with fraud, then later with ordering the assassination of a judge. Yeah, he wasn't really a very nice guy, nor was his father. I guess I got to know him as a person. Of course, I knew he wasn't holy... He's been in prison for his crimes, had an early release and I believe he is now talking about running for president. Figures...
2. Is true. I couldn't legally work in Singapore when I lived there. I visited Bangkok two weeks out of the month and stayed with my friend who lived there half of the time. I realized that gold was a bit more expensive in Singapore than in Thailand, so I bought it there and sold it to merchants in Little India in Singapore. I should have stuck with that because later I took an (illegal) job in Singapore, which had less nice consequences...I wore all the gold I brought into the country, got stopped and interrogated once, but argued that it wasn't illegal to like to wear a lot of gold. They agreed.
And yes, later I bought Cuban cigars in Cuba and sold them one at a time to American tourists in St. Martin.
On my visa runs to Mexico when I lived in the US, I bought silver and brought it back to sell at the market in Las Vegas.
All of the above paid for my travel expenses, although I did have jobs in two of those places...
4. Is true. In St. Martin I had mostly Jamaican, local, and people from Trinidad and Tobago as friends.
In the area where I lived at the time (on the Dutch side), these people would often have little parties and barbecues.
Sean Paul was a frequent visitor there and hung out with his 'boys'. He lived up to his rep as a bit of a player, but he was always respectful and kind. Some of the songs that later hit the charts in America and the rest of the world, had their roots in that time.
3. Is a lie. I would NEVER, EVER, EVER jump out of a plane. The thought alone brings me to tears. I did however do two bungee jumps, but that was not very well thought out, I was pressured into the first, loved it, did it twice, but would probably never do that again...
But the plane? No, never, ever.
@canadian-coconut, you were right ;)
And yes, my friend @bubke you were right too :) Sorry I forgot to mention you...
No way Jose!!!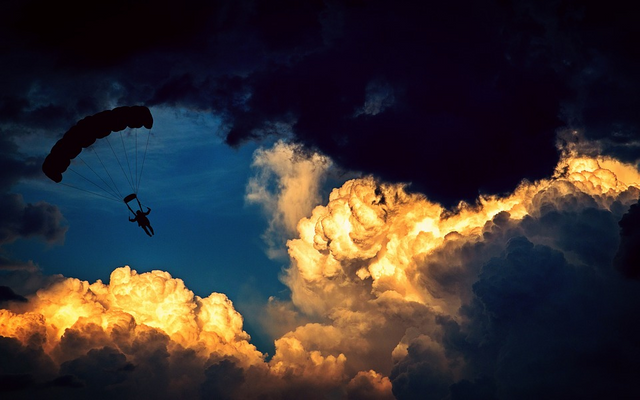 source
Thank you for reading!