Yesterday the Steem Community joined forces to upvote on Witnesses so that Tron doesn't take control of the Network.
Last night 10 of the Top 20 Witnesses were already ours again! But today morning I woke up to see only 2 of them remained on top.
During the day, the community kept rallying against Tron's fake Witnesses and as it stands now, we are back in control of 7 Witnesses.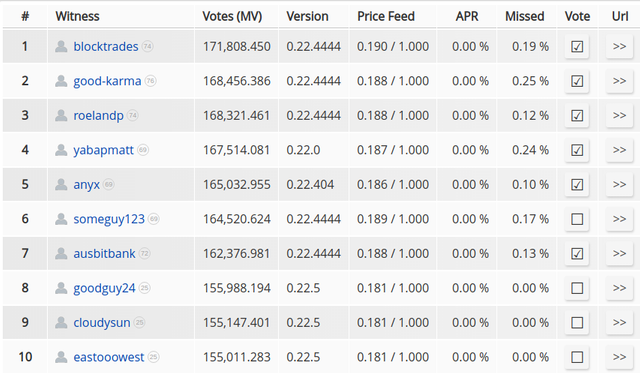 ---
But were not safe yet. Tron has a lot of money and can spend it to give more power to their witnesses.
How can you help restoring Steem and returning it to the community?
Very easy...
Vote for any Witness, except those running the Version 0.22.5. These are the TRON Zombies, highlighted in yellow below.
So vote for any other Witness who's running a version like 0.22.4444, 0.22.404, 0.22.0, 0.22.1, 0.22.5... etc.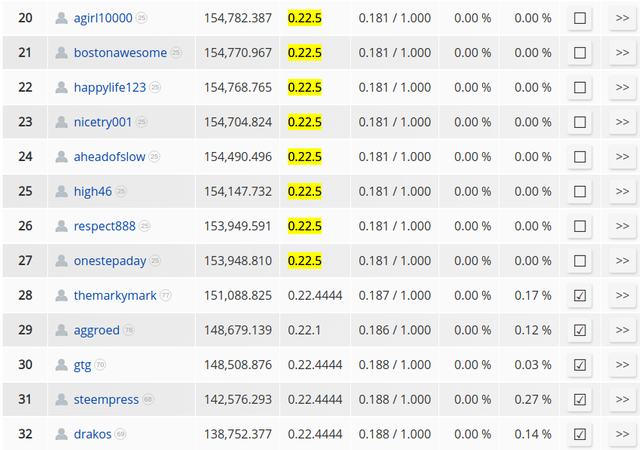 You can use https://steemworld.org to upvote with a single click.
Make sure you DON'T select any of those 0.22.5 guys, highlighted in yellow.
Those are the enemy. I cannot stress this too much, as I've seem some people are confused and upvoting for both.
---
Our Revolution cannot stop! Let's fight until our last breath!
Now, Justin... Go Back to TRON... and Stay There! 🤫
---