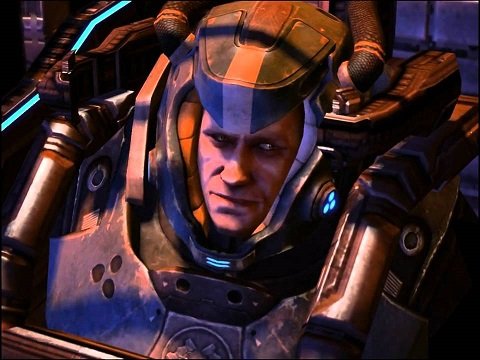 There's a lot of concern over this Tron acquisition.
Hostile Takeover?
I'm having a hard time envisioning it.
I've never seen a hostile takeover in the cryptoverse.
---

What would it look like?
Well, I have to imagine new hostile-takeover witnesses would start getting elected in place of the ones we have now. Unfortunately every account gets 30 witness votes. Which is obviously ridiculous. This mechanic will make a hostile takeover easier.
We don't know how many of the current witnesses would sell out and support a hostile takeover, but if enough of the current witnesses opt for whatever dastardly deed Tron is planning (speculation) we'd have to start banning accounts that support the attackers and sending their stake to @null. What a contentious hardfork that would be.
The closest thing we have to compare to this is the Ethereum DAO hack. However, that was just a thief and not just a single stake holder trying to control the network.
What are we willing to do to save the network?
In the face of extinction the luxury of censorship resistance goes out the window. You can't have censorship resistance during a hostile takeover that's about to be successful. The network has to be forked to cut out the cancer of the bad actors.
Conclusion
In the event of hostile takeover: fork all stake that supports the takeover to @null and start fresh. Hey does this mean we can change the name of this network to something that doesn't get 100% confused with the obvious gaming service?
I really had a lot more to say about this topic but speculating when I should just be waiting a day has finally got to me.