Here's another trippy ballpoint pen doodle for this #trippythursday by @blacklux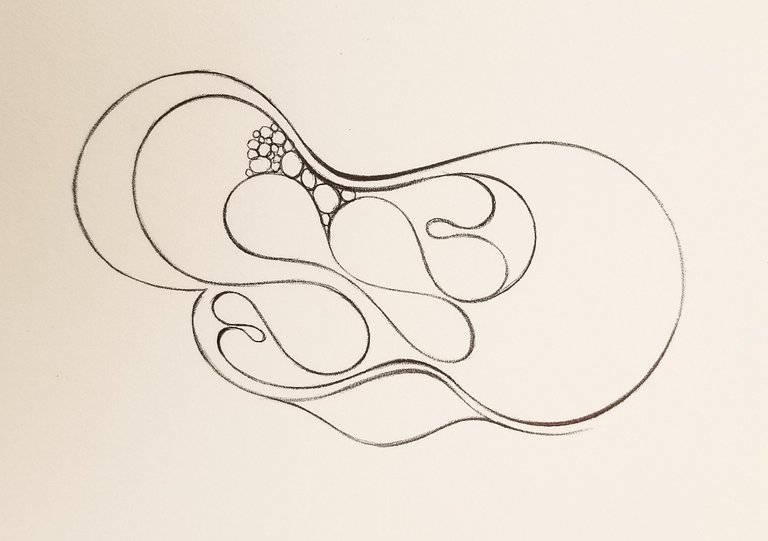 Here we have an amorphous blob forming in the crevices of a gutter somewhere near a slaughterhouse.


With each purging wash of the slaughterhouse this blob grows and evolves in the darkness.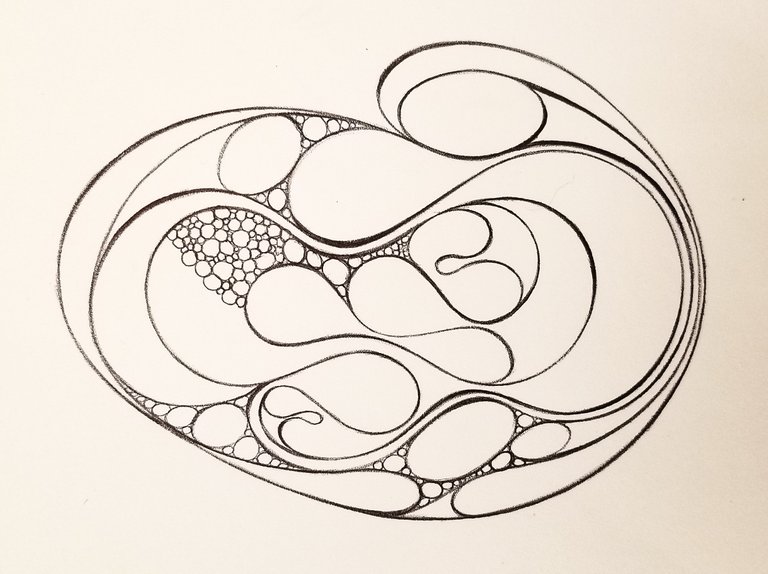 Here the blob has started developing its vision into the spaces around it. The top eye is only good at determining if it is night or day out.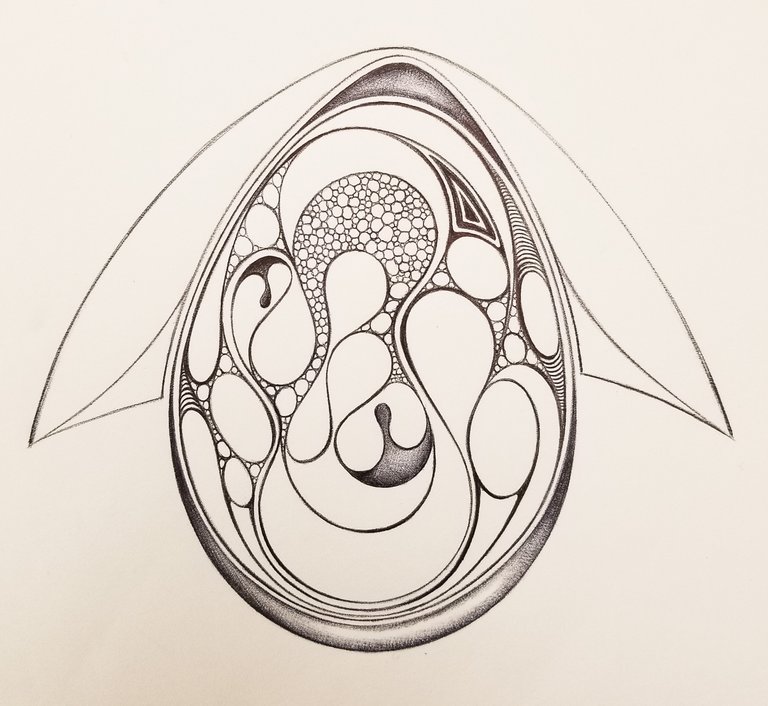 Now it has begun to develop mobility tools. These side fins help it clinb around the muck that it was born in.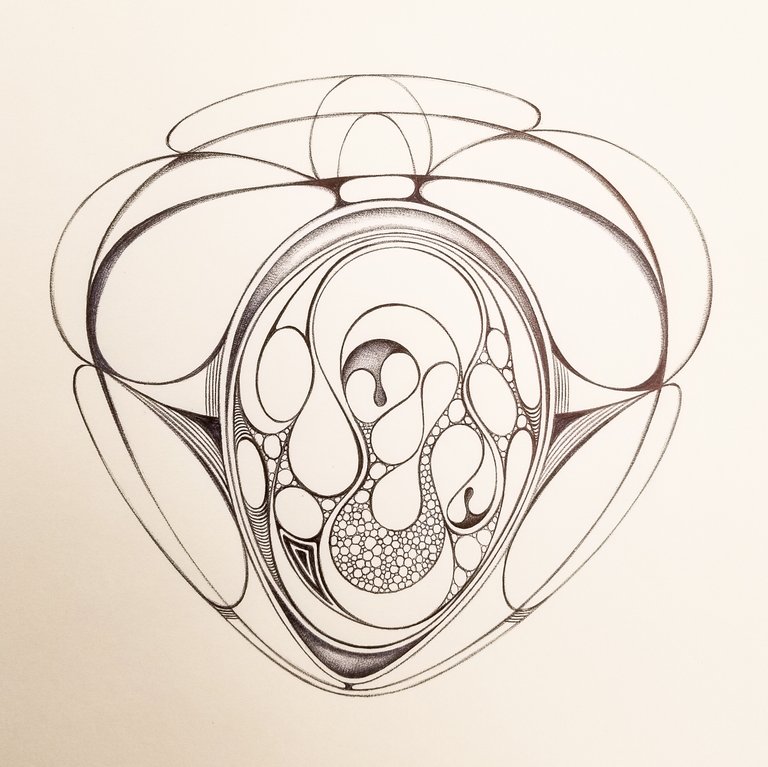 It has begun to develop puffing chambers to help it bounce onto higher ledges. It just has to inhale a bunch of air then exhale it quickly to create kinetic energy to launch itself upward. So far it is very clumbsy at this point.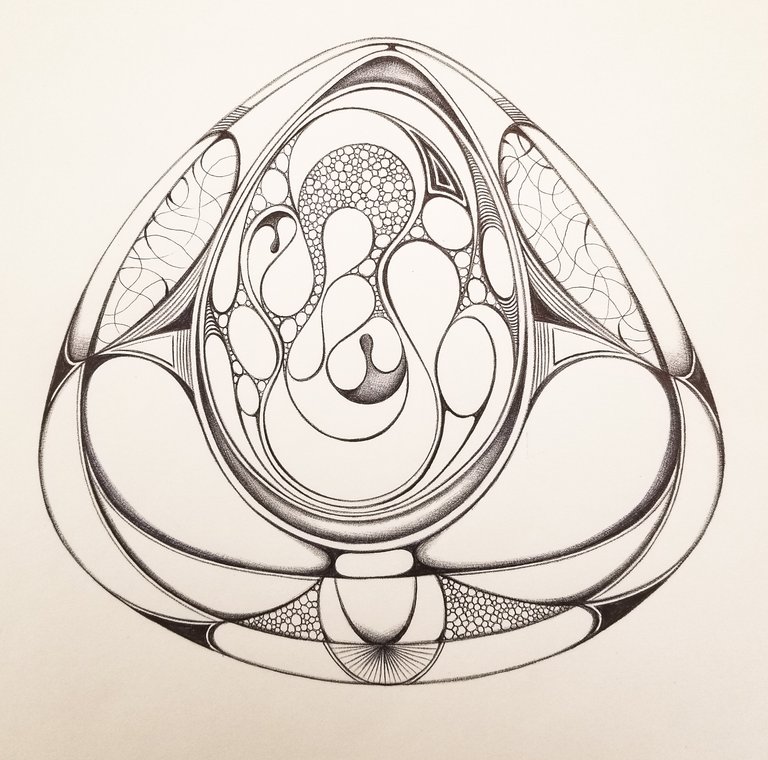 Now it has evolved aiming tools that it can use to aim itself at intended areas. This way it might be able to escape the muck.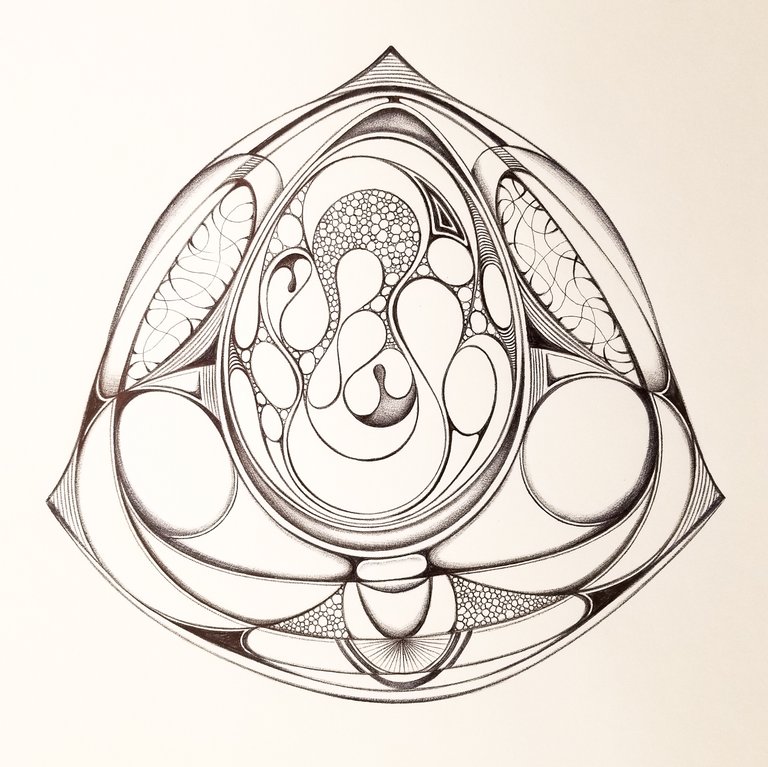 Now it has some aerodynamic fins to help it glide through the air. It is finally free to escape the slaughterhouse and glide to greener pastures.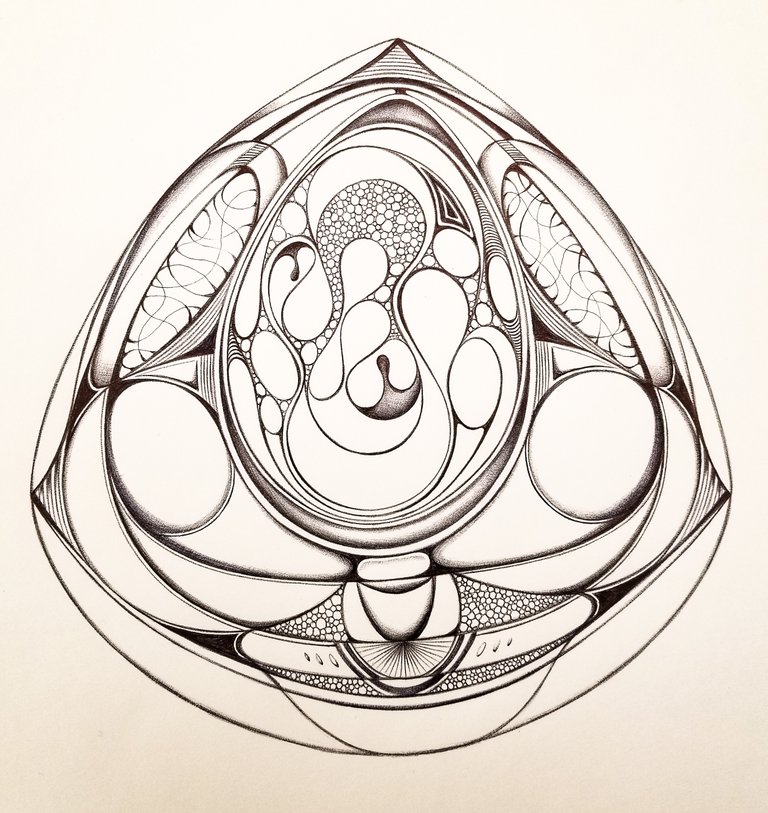 It has finally escaped and is growing fat off the greenery in the wild landscape it has landed in.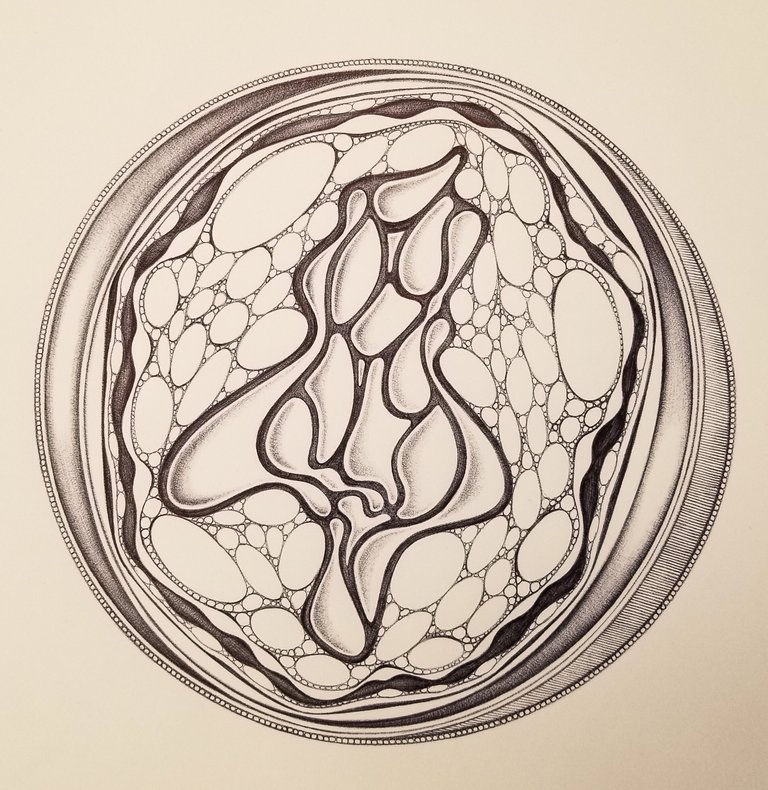 Unfortunately it chose a home too close to this predatory blob. This guy ate the poor little slaughterhouse creature within a minute of it entering his territory. Later that day the farmer harvested this creature to bring it to the slaughterhouse for rendering. Happy #trippythursday