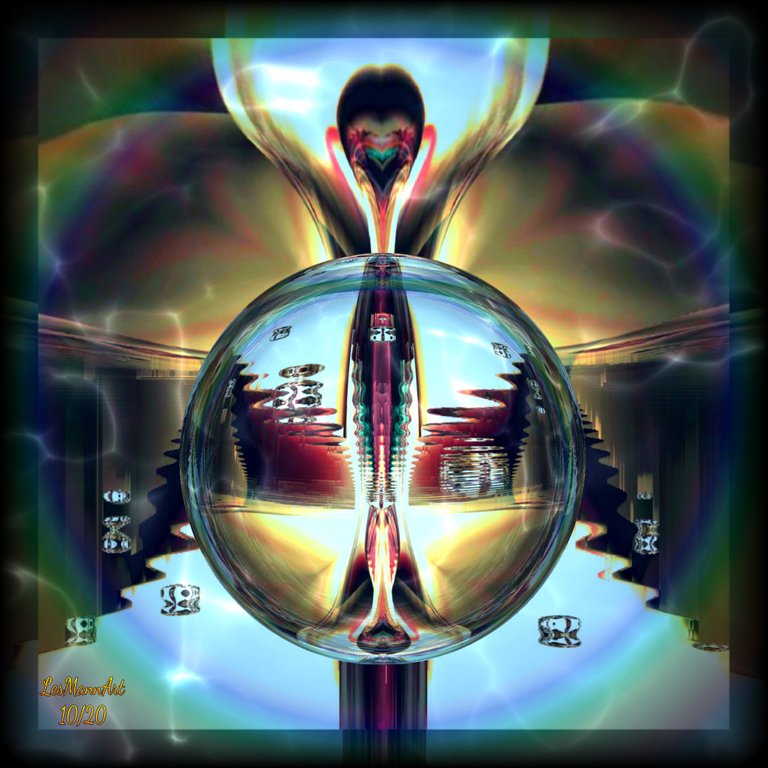 Happy Trippy Thursday -
"To Art Fans Everywhere",
Many Blessings To Everyone!
👍🏼🙏🏼🙏🏼🙏🏼👍🏼
I want to "Thank You" for viewing My Thirty Sixth entry in #trippythursday, initiated by
@blacklux -
"Thank You, So Very Much"!
😊😊😊
It is "Absolutely My Favorite"
👍🏼😁👍🏼
Thank You Once Again!
For this week's Trippy Thursday, I wanted to do something a bit different than last week.
It was an experiment of sorts with Abstract Art.
I started with three Plantatoid Gradients, I finger painted them a bit and adjusted Lighting.
I then used Three passes through the Torus Mirror, which then gave the shape.
I then added lower Ripples, and used a Waterfall Mirror on the sides.
Next came the colors and the Caustics.
Finally I added the Center Sphere, adjusted the lighting and Vignette and Done!
Here is the Line Art, (came out better than most) to self color as You choose! Just "No Watercolors", printer ink runs!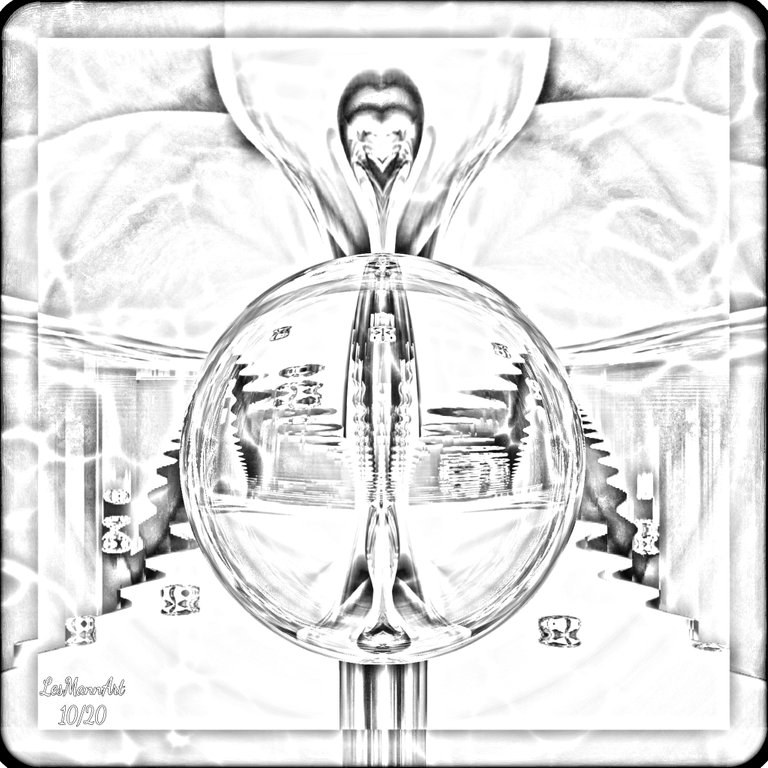 I Hope You All Enjoy It!
"Thank You So Much For Viewing,
And A Most Blessed Evening"!
🙏🏼👍🏼🙏🏼👍🏼🙏🏼
EVERYONE STAY SAFE!!!
If "Anyone" is looking for artwork - album cover, book cover, whatever - "Let's Talk"!
Leave Me a comment below!
Thanks! 👍🏼😁😅
"And let's all make 2020 count, it's the middle
accomplished any goals yet"???
"Walk with The Father, and He will Walk With You"!!!
Please be "Centered", whenever possible!
🙏👍🏼🙏👍🏼🙏👍🏼🙏
"Time is what You make of it, So make it Your BEST"!!! 👍🏼😁👍🏼
Thank You Again for Viewing!!!
Les
Software used:
Mirror Labs
Chroma Labs
Glitch Labs
Toolwizphotos
Photo Editor - Mac Dev
Thank You for the Awesome Apps!! 👍🏼👍🏼👍🏼
Thank You Again for Viewing and have a
"Very Blessed Up-Coming Weekend"! 🙏🙏🙏
Remember "The Father" in ALL THINGS!
He "Remembers You"!
Please consider an upvote!
Thanks it helps!
All images property of "LesMannArt"
"No Commercial Reproduction Of Any Kind Without Written Permission".