The most perfect Italian Restaurant in Phu Quoc - il Muro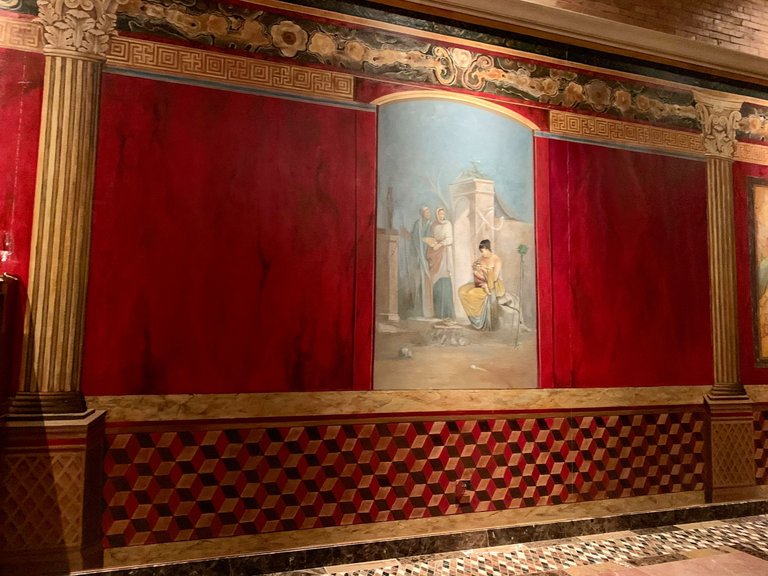 I visited an unforgettable restaurant on my last trip to Phu Quoc. It's il Muro, an Italian restaurant.
I felt like I was in Italy as soon as I walked into the restaurant (even though I've never been there 😉). I imagine even a wall is a piece of art in Italy, am I right? Red is one of my favorite color so I had feelings that this restaurant is gonna be good 😎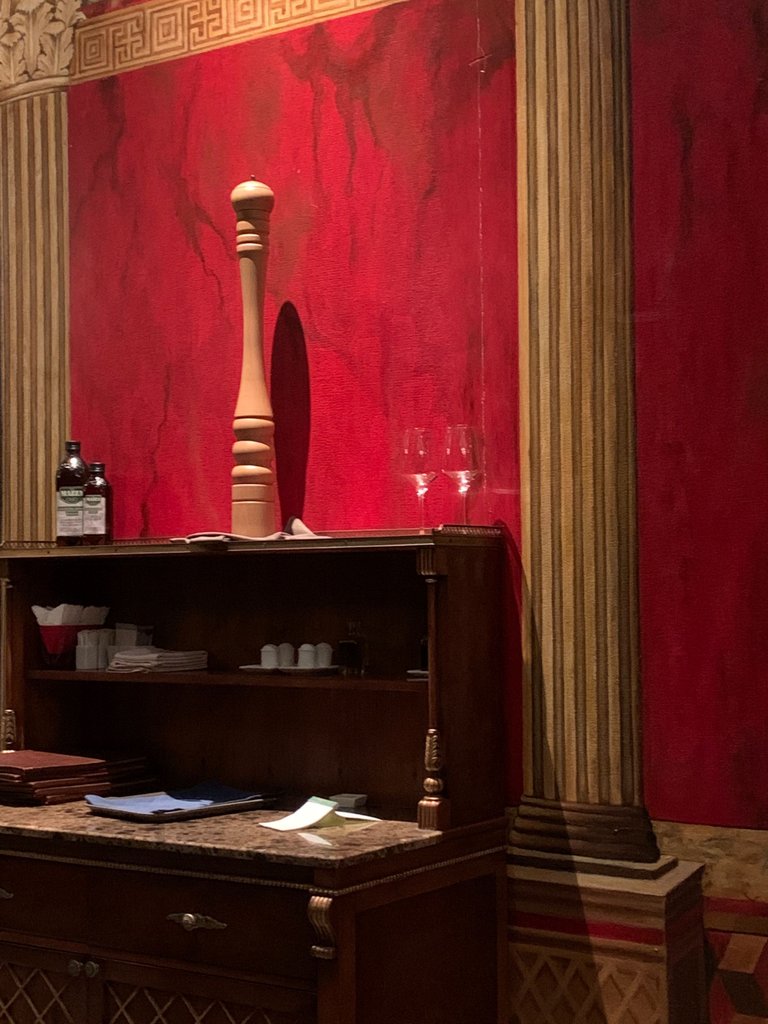 Does anyone else like this huge pepper grinder? I want one of these at my house!!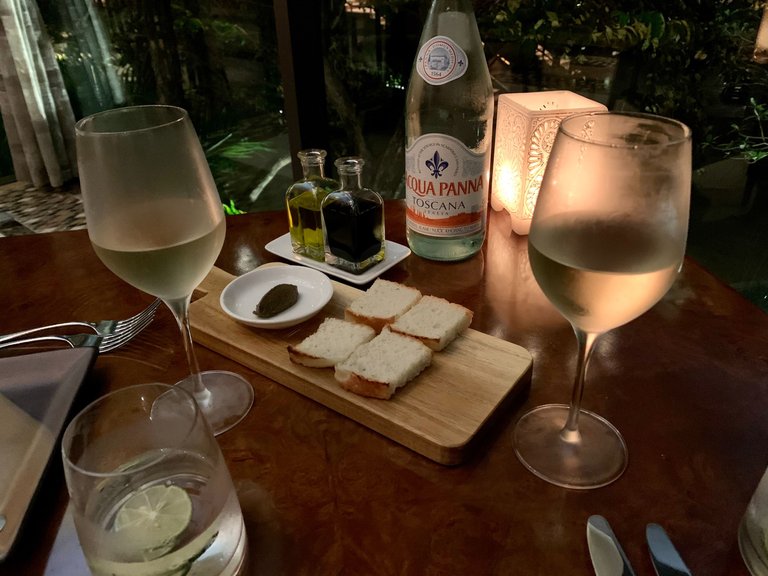 Starting our meal with bread & olive spread. And we ordered lots of seafood so we got a white wine ;)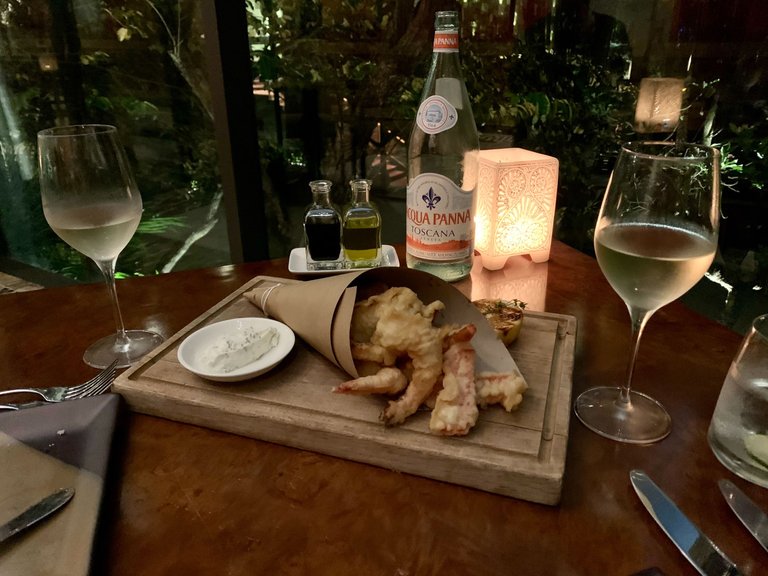 Deep-fried shrimp & calamari my all-time favorite appetizer menu!!! That honestly was the best shrimp I've had in my life... 😳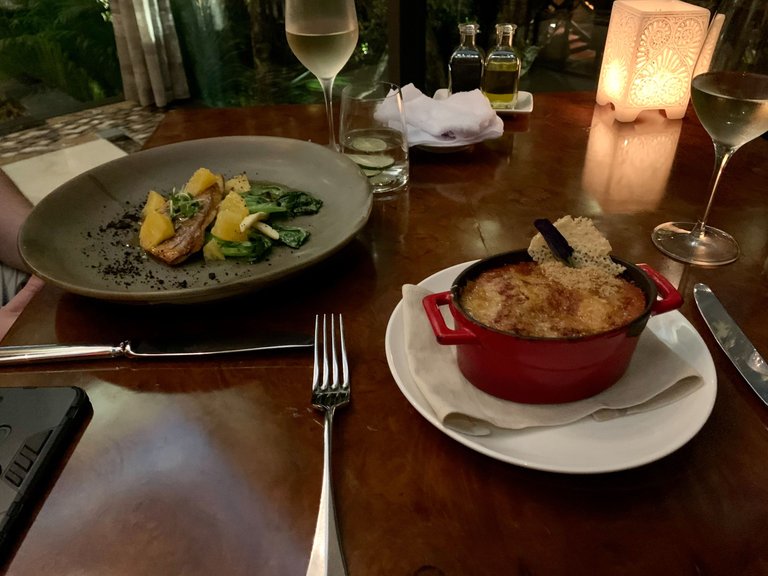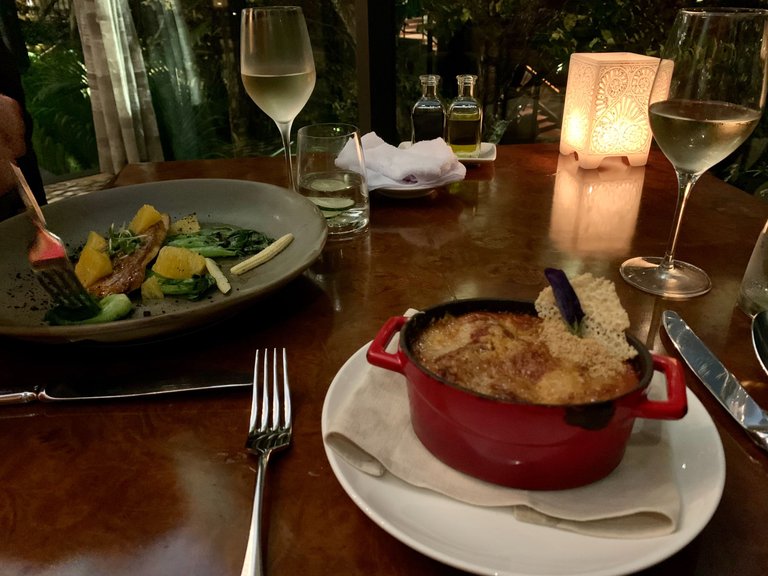 We got one snapper dish and one lasagna for the main dish.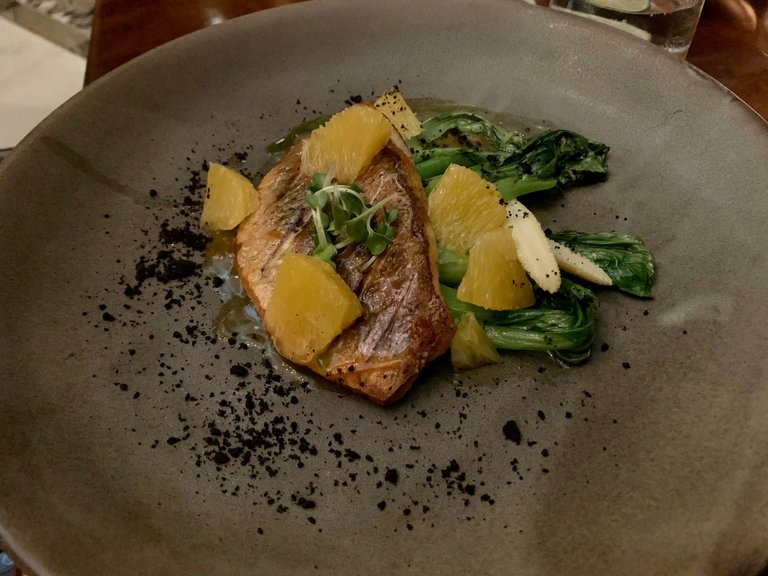 Seafood in Phu Quoc is the best ;)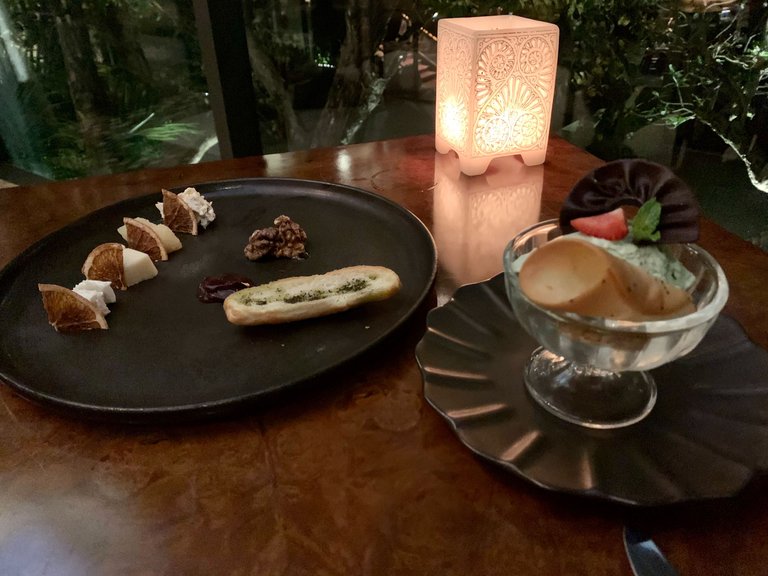 It's the desert time! Cheese plater and pistachio gelato. Yum yum 😋
That was the most perfect three-course meal on our vacation. It was such a special night 😌
My expectation of Italian food in Phu Quoc was really low, but it turned out the best western restaurant I've been to in Vietnam. We talked to the chef at the end of the meal briefly as well and he was a really kind and nice Italian guy 😊 He said he got some of the recipes from his grandmother!! I so appreciate that he came all the way here and opened an amazing restaurant 😂 Can't wait to visit again!
---
---