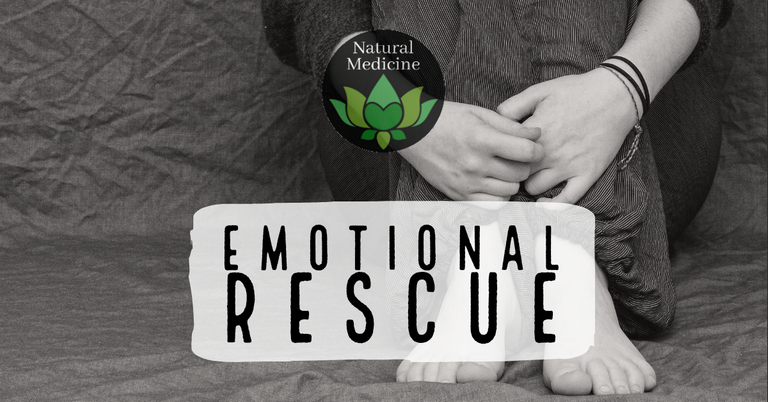 Knowing and being conscious of our emotions is also a very important part of the natural medicine world. Eastern medicine has long established connections between the different organs of the body and specific emotions. In this challenge we would like to know which emotion you consider you have to focus on to improve your overall life and health.
Some ideas
A positive emotion you want to reinforce
A negative emotion you want to have more control over
Patterns in your everyday life that lead to certain emotions
Herbal aids you use to encourage or calm certain emotions
Emotions that are typically seen as negative but you consider there is something to learn from
Emotions that are usually seen as positive but you question if they are truly so
Connections you identify between certain emotions and parts of your body
Rules
Posts MUST be posted from www.naturalmedicine.io. This means they AUTOMATICALLY go into community feed. If they don't show up on your personal blog... resteem it to your blog.
Entry is 100 burnt LOTUS to null.
Drop your link as comment on THIS post!!!
PRIZES
Best 5 Entries receive 10 Steem each.
More prizes may be awarded depending on how many entries we get.
Best posts will be resteemed to @naturalmedicine AND @uplotus AND shared on Twitter.
Brand new accounts may qualify for a Tribe Steem Up upvote
We upvote your post 100 percent!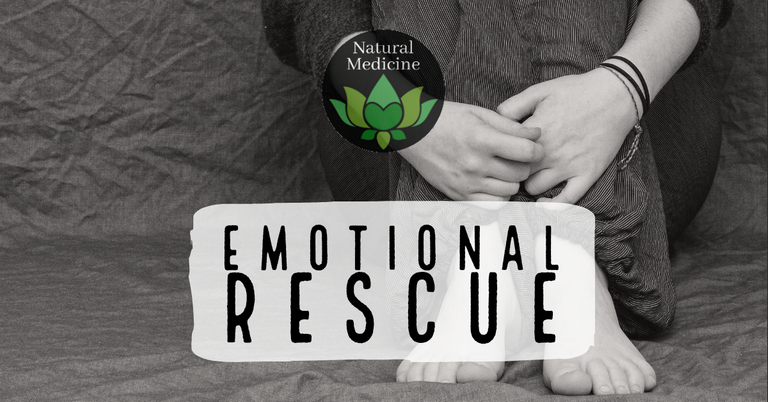 Recommended tag for this challenge:
All posts posted on front end will immediately be tagged with community tag, so no need to use #naturalmedicine tag in title. Please dont refer to challenge in title OR in first paragraphs... at the end is great, and PLEASE resteem.
Earn Instantly For Writing Good Natural Health Content
If you would like to earn LOTUS and STEEM rewards for sharing your natural health content on www.naturalmedicine.io, you can sign up for an free FREE account by emailing welcome@naturalmedicine.io. Read more about us on our Welcome Page. We support writers sharing about herbalism, TCM, yoga, meditation, vegan and other healthy diets, as well as earth centred practices such as foraging, permaculture and biodynamics.



We need YOU! Please consider delegating to help keep this collective going. The minimum entry for membership is 20SP (free for members under 150SP), and helps give YOU upvotes, contests, meditation sessions, an awesome discord support group, and so much more!
50SPII100SPII200II300SPII500SPII1000SP