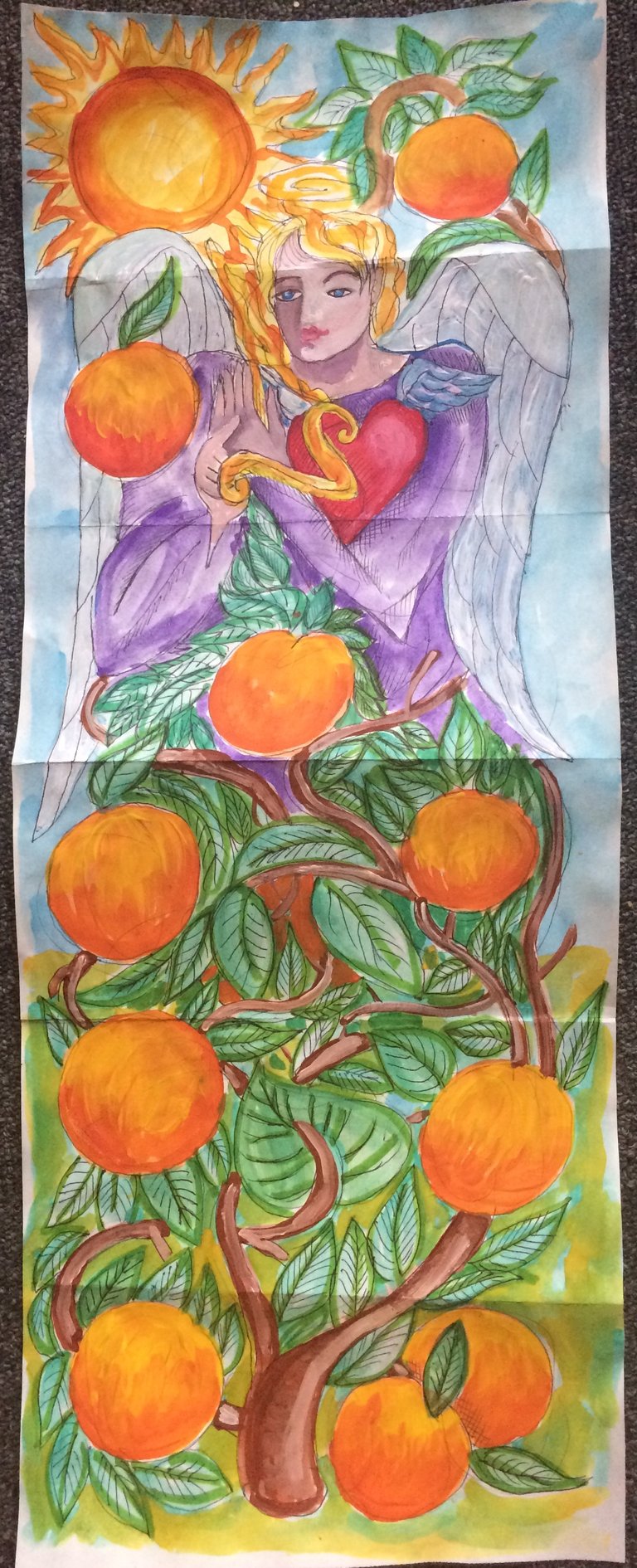 My boyfriend's dad made it clear that he apprecitates a thank you card, so I made him this very long painting...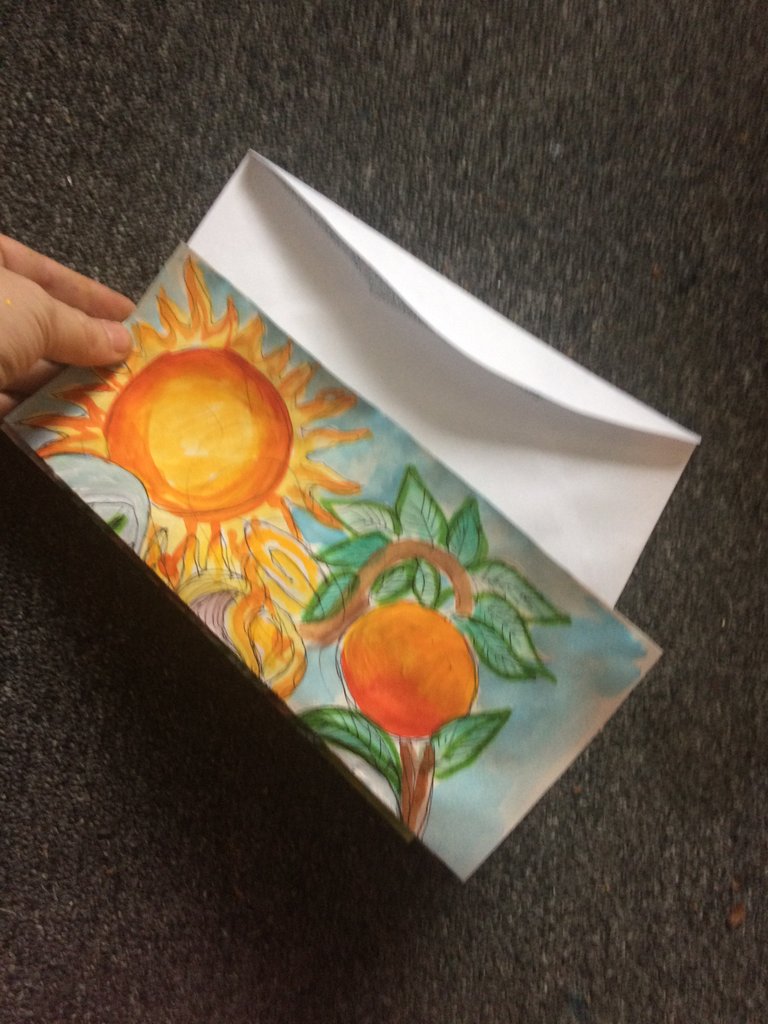 It is an Auragraph, about Nature giving freely of Herself. They have an Orange Tree in their backyard and they gave us BAGS of oranges to take home... I have been eating oranges for days... it's wonderful. Nature gives freely of herself - she does not care about disease or immanent death - she just gives for the joy of giving and all are fed.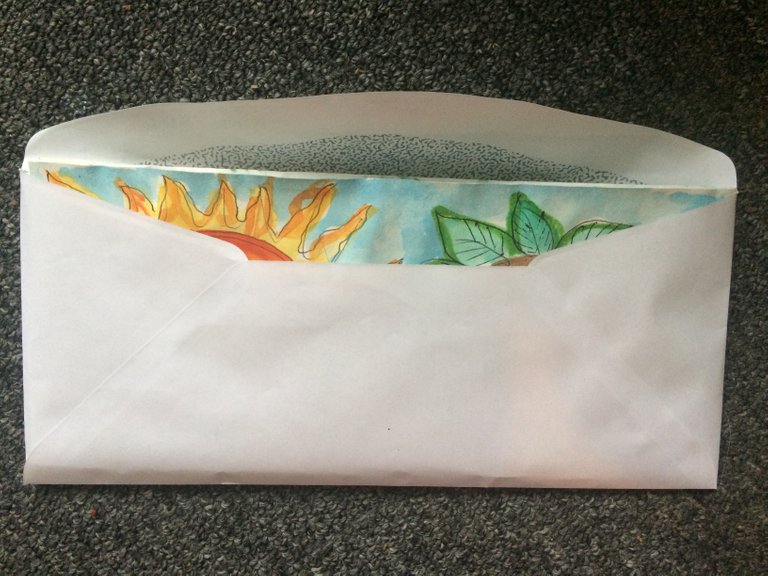 I try to mimick Nature.