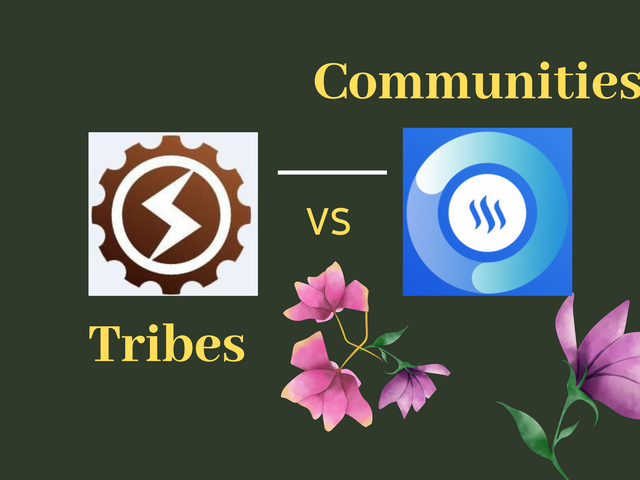 Sure, Tribes will be affected when SMT is being launched and fully integrated in the Steem blockchain but still isn't certain if those two will compete or the other (SE tokens) will be affected with the growing demands of SMT tokens when it launches. It is clear that SMTs have a huge advantage over Tribe tokens for a reason that it's the one being implemented by the company which means integration will likely be one of its core features.
In the meantime Tribes were able to establish themselves first prior to the coming of SMTs and Steem-Engine team had proven that their so called Scot/condensers are truly working very well. That means to say the technology had already been established months before the actual realization of SMTs.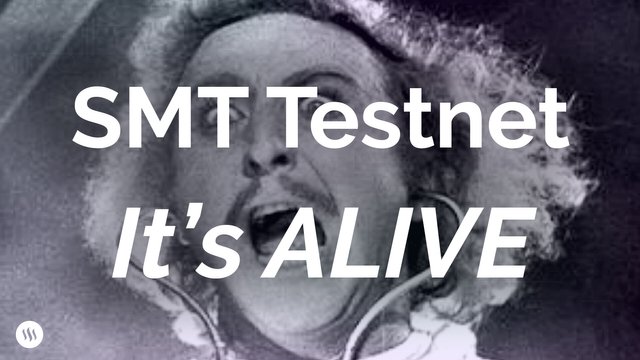 Photocredit : @steemitblog
Moreover as what I mentioned, SMTs and its Communities will be more attractive than tribes knowing that they're mainly backed by Steemit Inc. and that its core technology is more adaptive and innovative than the tribes working. I'd say Tribes has less technology (and often have some technicalities) in which I see its a major downfall.
I think Tribes will still exist despite the emergence of new SMTs for their own communities. In fact, I might also be able to witness tribes migrating to communities. Sportstalk probably? I don't know but I'm hoping the integration will be there soon. Can't trust much a centralized exchange.
---
For more football updates and sports related talks, click the "Follow" button and support me by clicking that upvote button.