Hello beautiful people!
Welcome to another TribeSteemUp Curation, where I (@trucklife-family) get to showcase some of the great Articles that the tribe members created and that really embody what the Tribe stands for.

The TribeSteemUp community was created by @kennyskitchen. It is a Community Abundance Generator, which supports authors who write articles that look at ways in which we can become more empowered and create a more peaceful and free world.
The authors who have been chosen to become part of the TribeSteemUp community are all writing content of high quality, and they all focus on topics related to the bettering of life, such as:
| Anarchy | Non-Violence | Philosophy | Veganism | Mindfulness |
| Community Empowerment | Love | Original Music | Esotericism |
| Healthy Recipes | Psychedelics | Truth | Permaculture |
The TribeSteemUp community also has 8 Pillars/Principles that each member has agreed to adhere by and you can find The 8 Pillars of TribeSteemUp at the end of this post

Today I have 14 articles, to share with you all, articles that are all about inspiring us and motivating us to become more aware in our daily lives. Life is all about learning, evolving and being mindful in all that we do. By coming together and engaging with one another we can all share our wisdom and empower one another. We can create the world in which we all wish to live. Happy reading and remember to show your appreciation by upvoting and commenting. You can go one step further by following the TribesteemUp Curation Trail, this way way you are supporting all the great authors who are creating quality content.

According to the results from the 2018 National Survey on Drug Use and Health, 19.1% of American adults experienced some sort of mental illness over the past year (SAMHSA 2). The Diagnostic and Statistical Manual of Mental Disorders (DSM-V) defines a mental disorder as "a syndrome characterized by clinically significant disturbance in an individual's cognition, emotion regulation, or behavior that reflects a dysfunction in the psychological, biological, or developmental processes underlying mental functioning" (American Psychiatric Association 19). A reevaluation of the nation's current paradigm is clearly in order with nearly one quarter of the adult populace suffering from mental illness. Psychedelics hold the potential to significantly improve certain mental illnesses and should be legalized for medicinal use.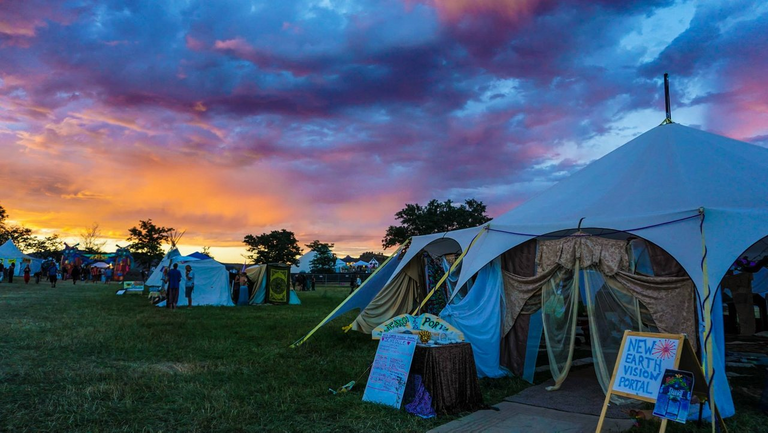 So, back in August 2015, the summer I first started living out of my backpack, I found myself in a small town called Manitou Springs, in the mountains of Colorado. If you enjoy drinking fresh, free, spring water, you definitely want to stop into Manitou; they've got 8 different springs with free fountains around town. I was visiting a Rainbow Sister in that beautiful, magical little town, spending a few hours a day using the wi-fi at the Mate Factor in town (an amazingly interesting [though a bit cultish & misogynistic] intentional-community-run cafe that has something like 50 locations around the world.)
After spending a few weeks at the Rainbow Gathering that year (my first stop after quitting my job, moving out of the place I was renting, donating/selling pretty much all of my belongings), and having just been to my first festival (the now-defunct ARISE), I wanted more.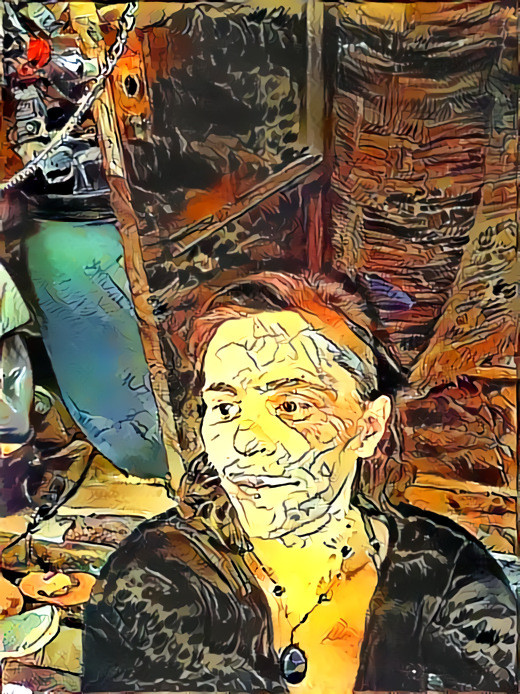 I have never been one to celebrate Valentines Day, except maybe as a teenager when I received the odd card from an admirer or as a prank, who could tell back in those days anyhow. I also prefer to see flowers thriving in the earth, and have never been a fan of receiving flowers that are basically dying a slow death.
I could go on more about flowers (especially the flora industry), but, I don't wish to upset anyone. I personally, prefer to walk in nature and see them as they are meant to be.
In some ways I guess it is nice to have a day dedicated to love, if it was all about doing something extra special for your loved ones that yeah, go for it. But the amount of waste that is produced, the marketing, the pressure to buy, well that just ruins it for me.
Everyday should be dedicated to love in my eyes, showing your appreciation to those that mean the most to you. Showing love and kindness to those who enter your life.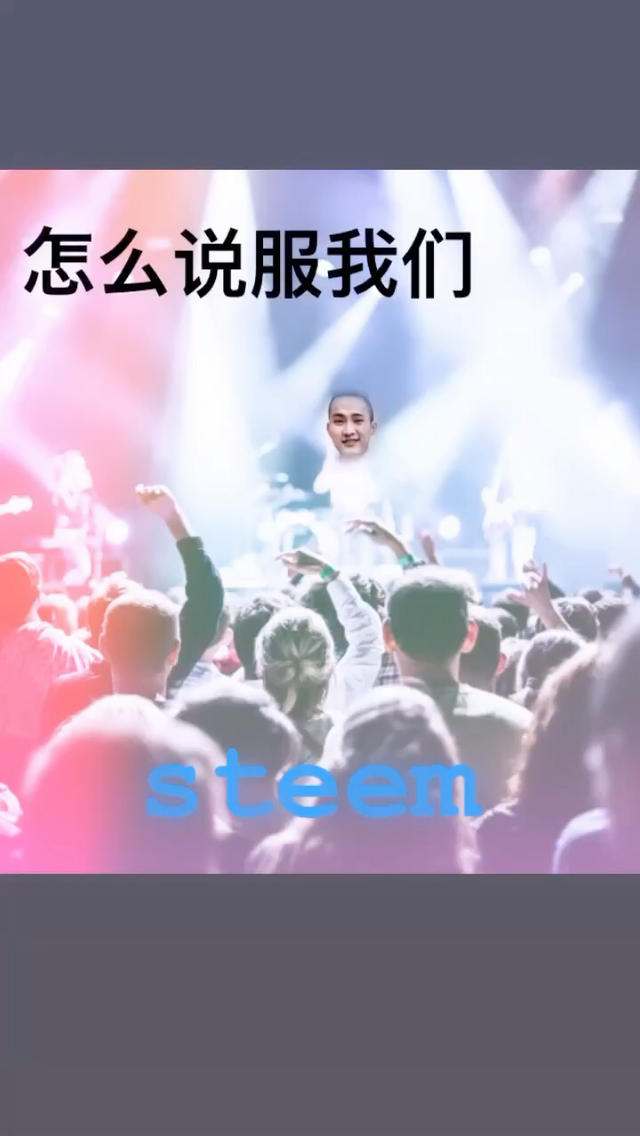 You are probably already well aware of the degree of skepticism the community has about this acquisition or partnership or whatever you would like to call it. We are an intelligent and diverse community, and we can be a bit difficult, but we are a capable bunch, despite many of us being a bit rash and over emotional at times.
While some are calling this a takeover and have written you off immediately, most of us just want assurance that you are going to be better for us as a community than Ned was, which really shouldn't be hard on your part.
If you don't win us over, you've added a new tool to your arsenal. You have a recognizable name on your list, a few headlines to raise prices, and a platform for your current tron family. Not a bad deal I guess. If you do win us over though, you have a new wave of cavalry who believe in your vision and have thousands of hours in experience running communities and creating valuable content.

As a kid, I always loved driving by monocropped fields with their trippy eternal rows of green with brown soil between them. I imagine everyone else did too. But then we all grew up and learned about permaculture, right? How monocrops are bad and how straight lines are usually bad too.
A couple weekends ago, we got down our chicken run and coop after culling our few remaining birds. The goal was to clean out and start over this spring with a clean slate and no chronic respiratory disease. That's still the plan but the next coop and run will be in a different place. Since this area was heavily worked by the last two flocks, this soil her is extra rich in organic matter and nutrients. I wanted to put a garden here this year.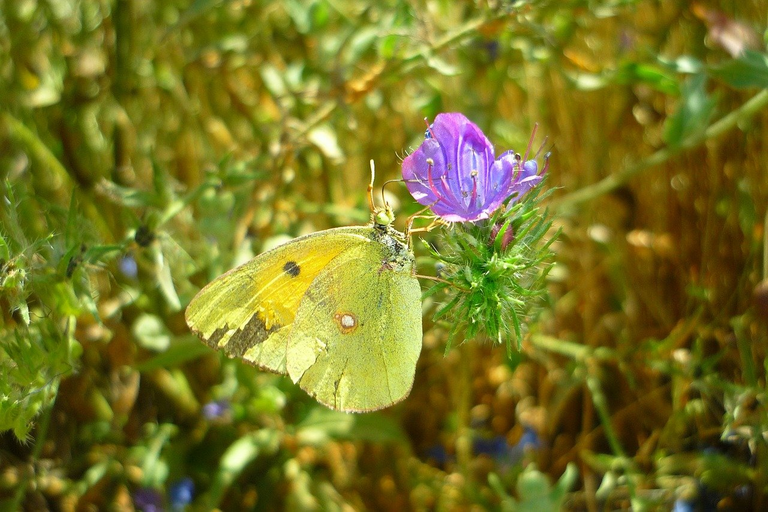 For the last month or so I've been working on an "Earth healing circle", you can check out the project here. For those of who you don't like watching videos I'll explain it briefly here.
Basically it is a circle of mulch (dry organic matter stacked up to prevent water evaporation), where everything is covered, even the walking paths. Since the circle expands in "ripples", I will be alternating one ripple for planting food and the next one for allowing the Earth to do whatever it wants. Then another for food and then another where anything goes.
The goal of this is to create a sort of oasis as there is much drought where I live. I bring water I extract illegally from a plantation watering canal and ration it through drip irrigation. With time I hope to start seeing native trees sprout in place and at some point, they will be in charge of regulating the moisture and keep the "oasis" thriving.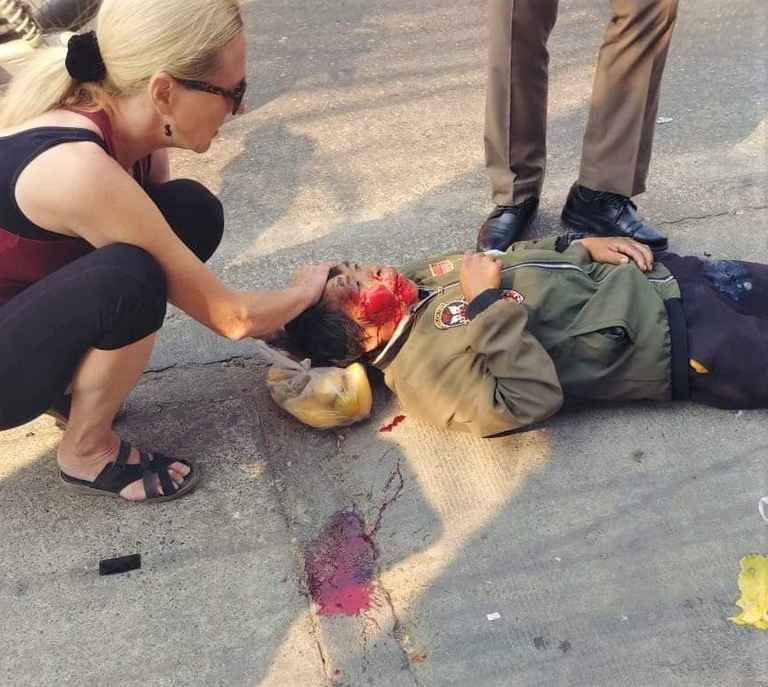 I did not THINK or DECIDE to put my hands on his bloodied head; I just knew it was urgently required.
Let me back track momentarily for context. We were on our way to Sunday morning yoga class, waiting to turn right just near the Mae Rim Market (in Chiang Mai, Northern Thailand), when I saw a man not 15 feet from our car suddenly have a major epileptic seizure and crash face-first onto the bitumen. He continued to convulse face-first on the street and was clearly in serious trouble, judging by the blood we could see.
Ploi, my 15 year old Thai daughter, leaped out of the car and called an ambulance. I pulled over, raced across the street to the police station to alert someone, and raced back. My high level and thorough first aid training from Australia knew what I was looking at, and how to respond.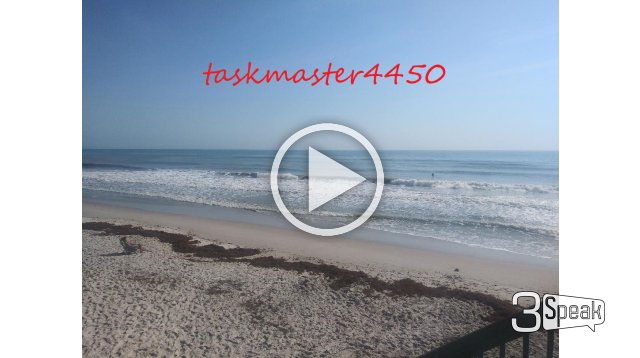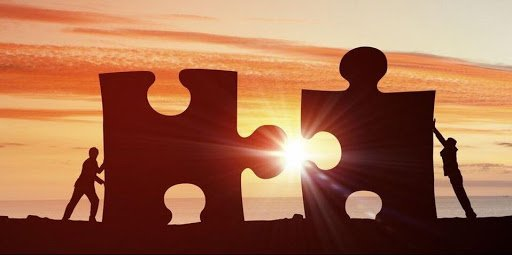 I have just returned from a 5 day festival to discover the news about Steem and Tron. It has been just as interesting to read the many comments and posts from people reacting as it has been to read about the details of the deal itself. My first impression.. wow. A man who appears to be quite intelligent, and adept at marketing has just bought Steemit for HOW many millions of dollars!? .. and that's just Steemit and not even the blockchain. I have read quite a few concerns, and can always feel the panic and paranoia that can goes along with it.
No one knows exactly what will happen next, whether Tron will take Steem to new heights, or whether it will be its downfall.. What I believe is that the way in which the community react will be a big part of whatever does happen.

Seems like things are stalling again... Though our Earthiship build in Mazunte has lots of helping hands, piles of dirt, and pretty much all the tires we'll need, we still haven't gotten the final okay from the authorities. Mind you, we're not building the theater, a public building for two hundred people. It's not even going to be a house, for crying out loud! It's a simple garage, a mere shed. Regardless, while the bureaucrats are dragging their feet, we can't continue with the next course. And since the helping hands are attached to hungry mouths, we also decided that we couldn't extend their stay for next week. Which is too bad, because our group of volunteers have gotten to form a wonderful team this time.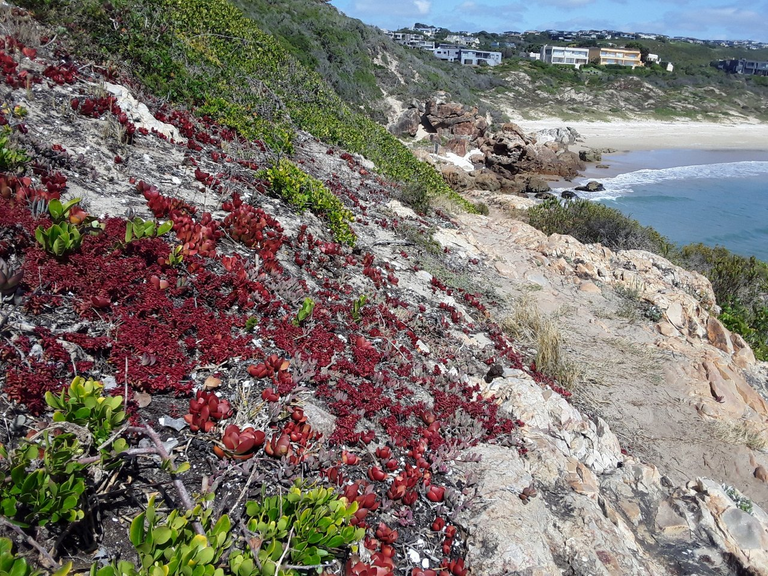 I find that people in general tend to admire something that has a price tag on it, or that is worth a lot of money, like a diamond or a ruby, but we gloss over or dismiss something natural that may be equally beautiful, but has no price tag, or is deemed less valuable by economic standards. As an intrepid traveler and photographer, I have cultivated an eye for the beautiful in nature, even though it may be fleeting or worthless. Also as a travel blogger, I am beginning to see the beauty in what would be considered mundane, normal, everyday items of views. This is what the life of a digital nomad will cultivate in you. You begin to see the beautiful, the valuable and even the sacred all about you – you begin to see it everywhere.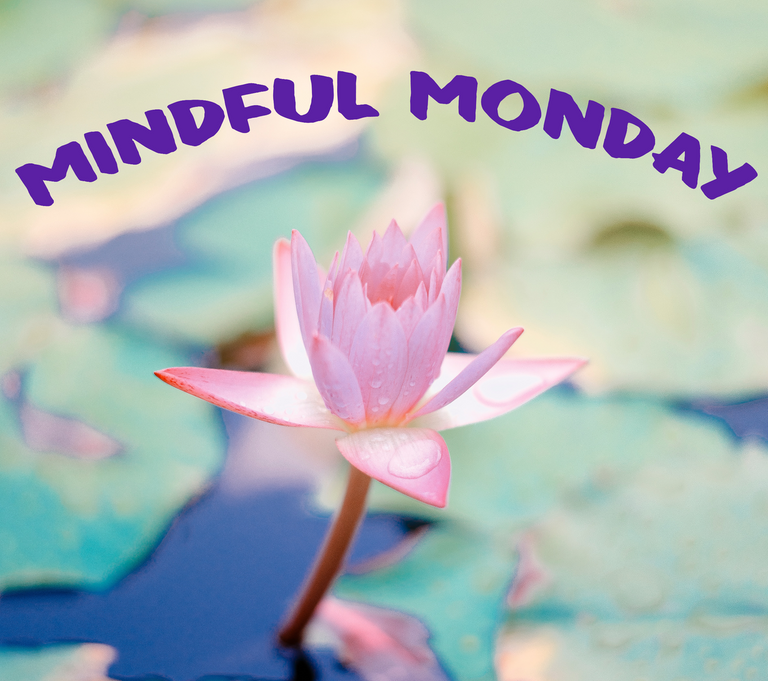 Like the title says have you ever just had one of those days? Do you have more of those days than you like? I know I do. I have to remind myself not to lose my temper over things. If you look at my post from a few days ago .. Anger 1 @tryskele 0. I am supposed to be in charge of my feelings and I should be able to decide what is worth getting angry over. Well, I saw something that went over the edge and I followed it. We know it's 'illogical.' We know that things are said and put into place that we can't change. Yet in that moment we loose all rationale.
Growing up I guess I had anger issues. I didn't think so at the time, but looking back I can see it clearly. A simple card game with my mom would end up with me hitting her on the shoulder several times.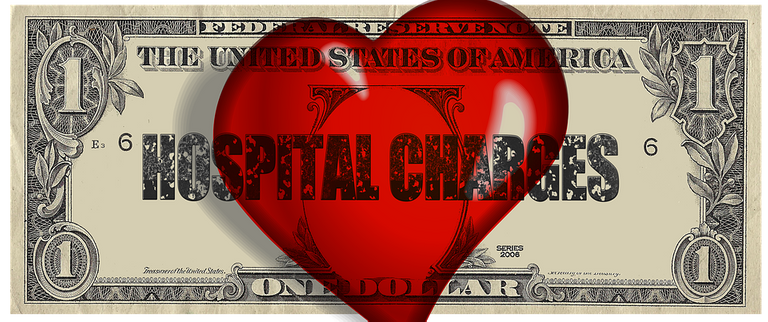 This is one topic on which I most of the time have a debate with people, then be it of any age group. Money has become one very important factor today in people's life and no doubt it is one of the most important need for survival. But to what extent will one go to earn this important need is the question? Will you do anything to earn money, even if it will cost you your peace of mind and may also come down to health. Are you willing to go to that extent?
Many people are ok to compromise on their physical and mental health when it comes to earning money. To an extent even I was in that category where Money was the priority for me and for that I used to end up with long working hours, very little time for rest and definitely less peace of mind and high stress levels.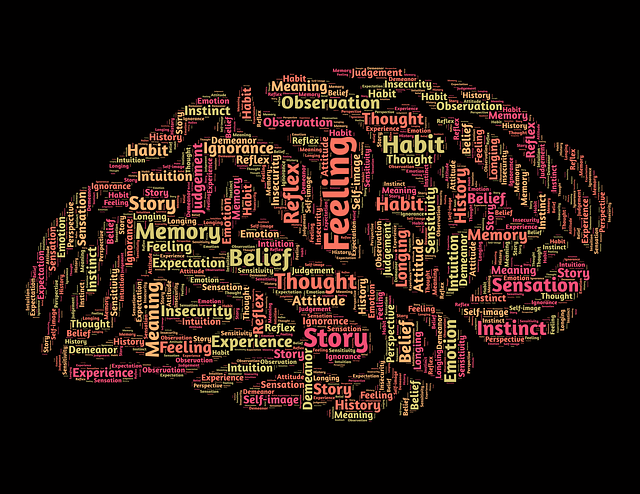 An astonishing fact is that about 99% of who we are is our mind. The mind is the essence of our being! Let's get that mind working for us - helping us shape our lives!
Let's move beyond being mindful and having meditating being just something to calm us down. Let's have more than just being aware and acknowledging our feelings, thoughts and bodily sensations. Let's use this mind with it's thoughts and mindset, this great power, for our intellectual, emotional, cognitive and physical well-being.
It has been said that you are what you think and there is some truth in that.
In the teachings of the Buddha, he said:
Whatever one frequently thinks and ponders upon, that will become the inclination of his mind. (Source: the Dvedhavitakka Sutta).
We can use our feelings and bodily sensations to tap into what our body is saying about our needs, are they being fulfilled?

A big thank you to @hungryhustle for creating the amazing infographic of the 8 Pillars Of TribeSteemUp and For @eco-alex for creating the tribesteemup banner and logo.