Hello beautiful people
Welcome to another TribeSteemUp Curation, where I get to showcase some of the great Articles/Videos that the tribe members shared this week.

For those of you who don't know, the TribeSteemUp community, was created by @kennyskitchen. It is a Community Abundance Generator which supports authors who write articles that look at ways in which we can become more empowered and create a more peaceful and free world.The Tribe Members are all writing content which is based on the following topics:
| Anarchy | Non-Violence | Philosophy | Veganism | Mindfulness |
| Community Empowerment | Love | Original Music | Esotericism |
| Healthy Recipes | Psychedelics | Truth | Permaculture |
The TribeSteemmUp community also has 8 Pillars/Principles that each member has agreed to adhere by and you can find The 8 Pillars of TribeSteemUp at the end of this post


I have 16 articles to share with you all today, articles that are all about inspiring us and motivating us to become more aware in our daily lives. Life is all about learning, evolving and being mindful in all that we do. By coming together and engaging with one another we can all share our wisdom and empower one another. We can create the world in which we all wish to live. Happy reading and remember to show your appreciation by upvoting and commenting. You can go one step further by following the TribesteemUp Curation Trail, this way way you are supporting all the great authors who are creating quality content.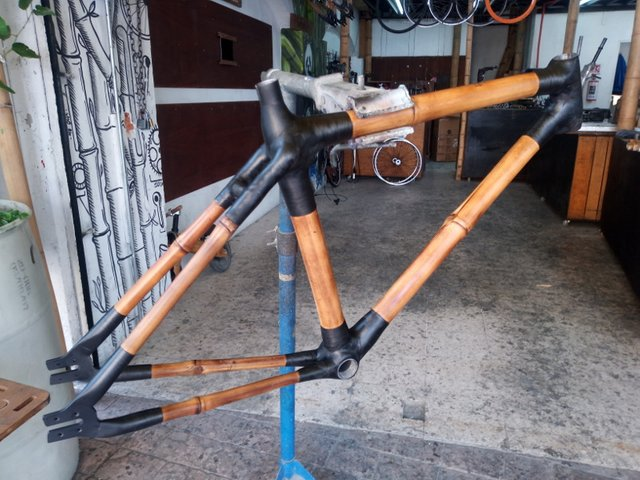 Just as I announced in my last bike post, I jumped right into a bike-building workshop. The inspiration came from Arthur, my most recent warmshowers guest, who is riding around the world on his bamboo bike. He came to Mexico City specifically for one reason: to get to know BambooCycles, the bike shop specializing in bamboo frames, which is conveniently located just five minutes walking distance from where I live.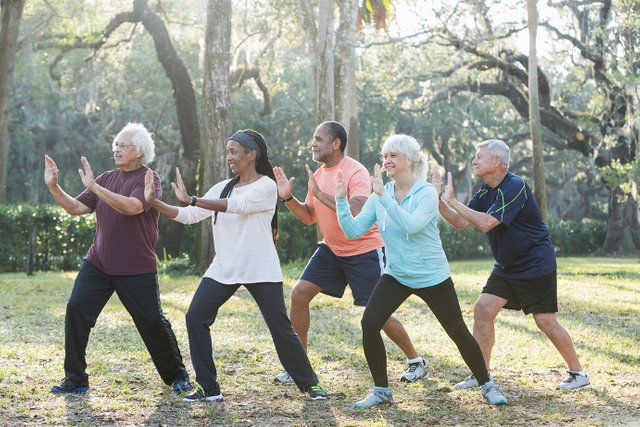 The human experience is rife with health concerns which continue to baffle medical professionals throughout history.
Medical issues arise in certain individuals which tend not to fit in the typical characterized boxes of commonly defined diseases. Treating something that is difficult to define becomes extraordinarily challenging. Fibromyalgia is one such disorder which researchers have found to have fallen outside the reach of in depth understanding.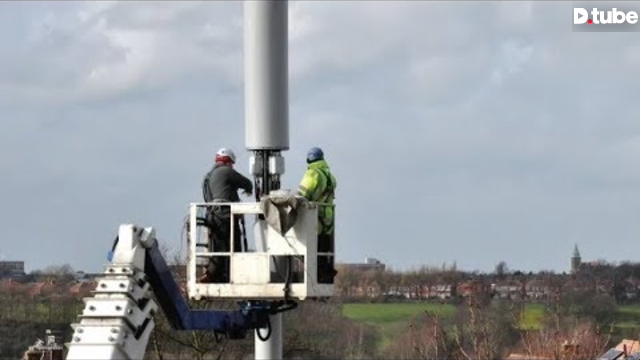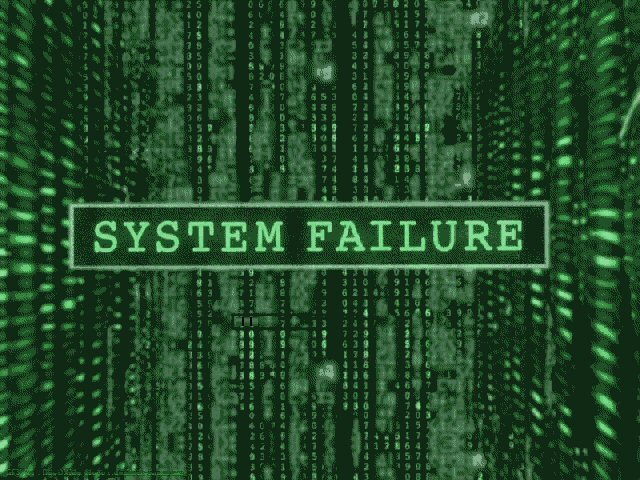 Now there's a question and one which isn't being asked enough. When something is ubiquitous, all-pervading and all-encompassing it can be hard to even notice it. Do people understand what centralisation is, or how it operates? I believe most people have no idea of the depths and effects that centralisation has had. Go and look on youtube and try to find me one decent video with someone explaining the issues at hand? Well, I couldn't!
Did you ever notice that every system of political persuasion ends with the letters ISM. Did you ever wonder what that ISM means, and why it is used to define the dogmatic systems of power that rule our entire planet?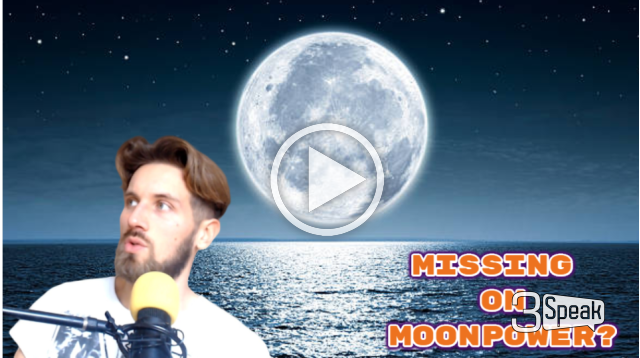 With every new full Moon, you have a unique chance to stack on endless amounts of free energy.
The real question is, are you willing to put yourself in right conditions to be able to do that?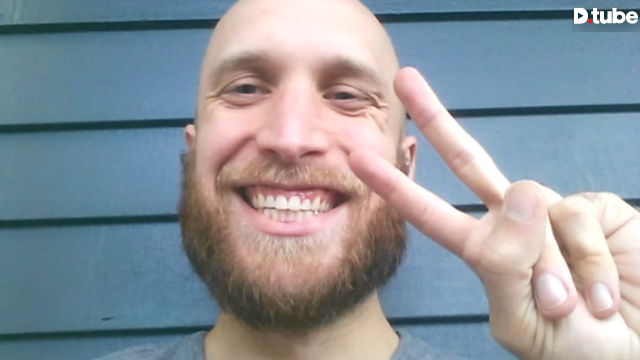 Tomorrow is Guy Fawkes Day, one of my favorite days of the year. Six years ago, I went to my first Million Mask March, which just so happened to be my first physical-world protest. It was basically my last protest as well, as I immediately realized the silliness of going out and complaining about things. The next year, I organized Portland's Million Mask March, and made it a recognition & celebration of the activists of the Northwest; We served organic vegan food to about 700 people, had live music, and only one person got arrested (and he was the kid screaming at cops and literally trying to get arrested.)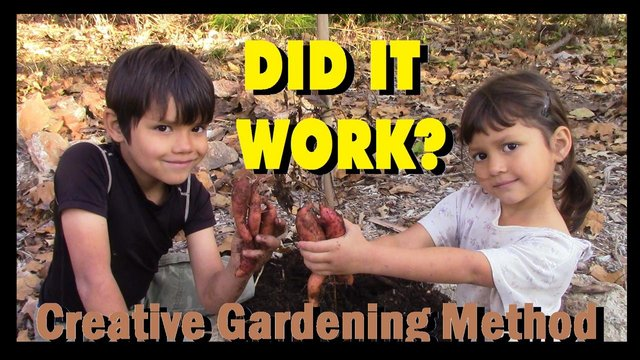 Some months ago, we tried a different growing method to see how it'd work for our sweet potatoes. I like exposing our children to different and creative ways to do things, since it'll help broaden their spectrum and encourage practical creativity. For this experiment we basically planted our sweet potato slips in a mound of soil covered in a layer of rocks. The basic idea is that it keeps the tubers protected from animals and allows them to require less interaction and maintenance. In this video, we find out if it worked.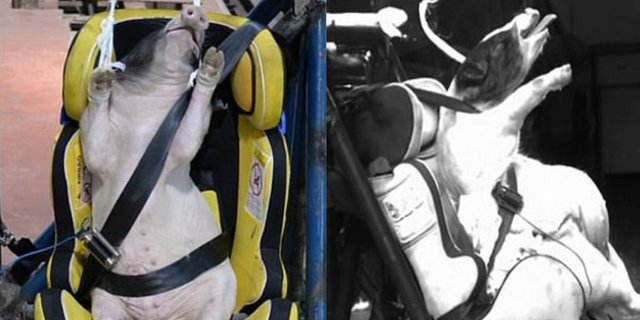 A recent case study of crash test simulations in China has shown that some researchers are involved in extremely inhumane animal testing. Images released with the case study show live pigs being used as crash test dummies.
The study highlighted the case of one test that involved 15 young pigs, who were strapped into car seats and used as dummies for high-speed simulations. Many of these pigs were still very young, having only been alive for 70 or 80 days before they were used in the tests. In the tests, the animals were strapped into various different seatbelts for impact testing.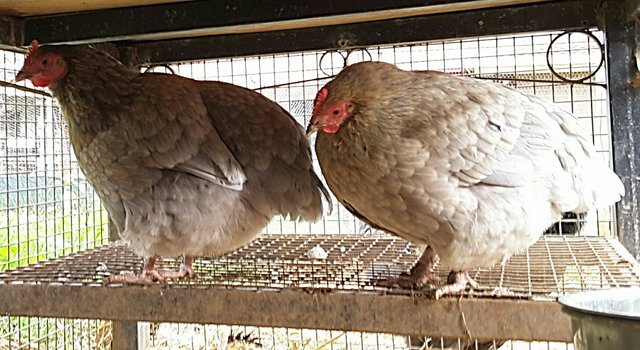 My daughter was talking with me about some philosophical questions on equality. You were asked to choose between a full equality split scenario and a none equal scenario where some are going to have more than others. The questions were weighted in favour of the none equality, in that you would always be better off, even if you weren't in the group which has more, than if you chose the everyone is equal choice. I think the point they were trying to make is that jealousy plays a part in people choosing equality, even if the none equality choice meant everyone would still be better off.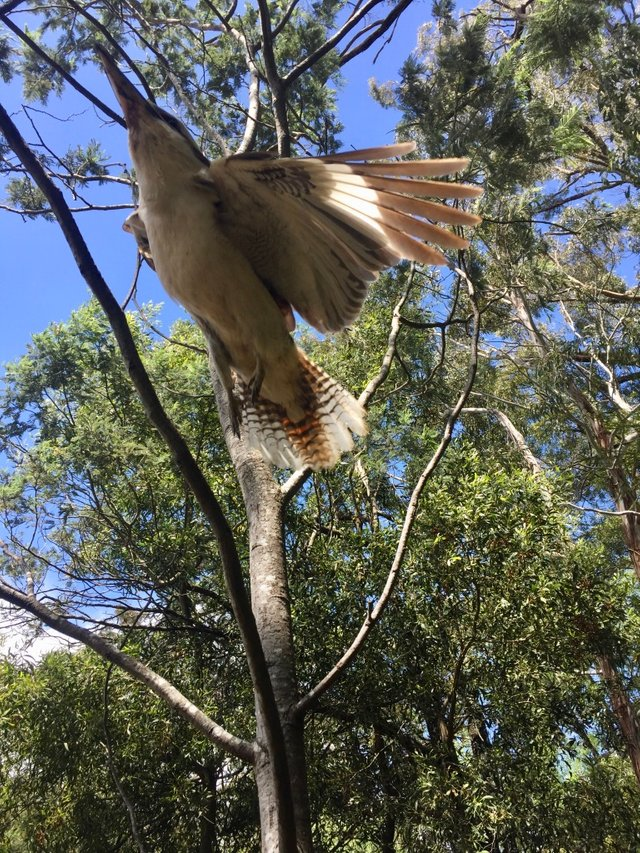 I've had a crappy and stressful couple of weeks.
I found myself in a horrible situation with one of my disabled clients where their mother (self-appointed nominee) was bullying, intimidating, and abusing staff. For months I'd held my ground and remained in order to protect this client and help empower them to stand up for themselves. This client did not agree with the decisions their mum was making, and was asking the staff for help to find an independent advocate, and to run their own life.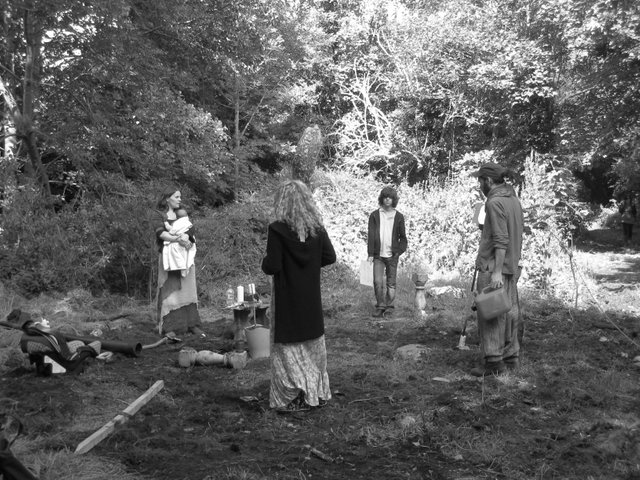 I love to create and hold ceremonies, they allow me to feel connected and anchored in the here and now. They are such a wonderful way in which we can celebrate our lives, our rites of passage. The first ceremony I preformed came to me by surprise.
I was living in Australia and a friend of mine from Scotland who had been living in Western Australia for many years, asked me if I would preform a hand fasting for him and his partner.I had never done anything like that before. I knew what it was and I had always felt a strong desire to reconnect with the ceremonies that our ancestors preformed, but I was shy and never believed I would be the one to perform them.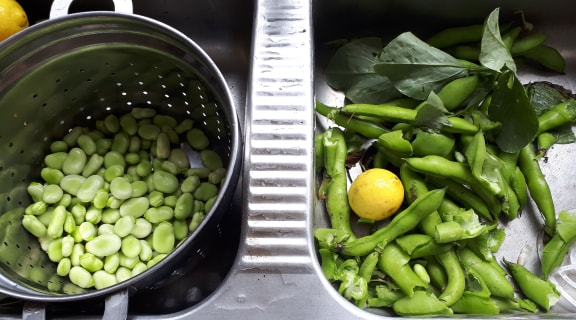 There is a narrative of busyness that fills up the spaces in my mind. Neurons spark - reactions, thoughts, ideas, contemplations fire at such a rapid rate it burns out all the space to be one with the world, to dissolve the veil that floats between me and the world - the real world, the one thrumming and humming with vitality and aliveness in a way that the constructed world is not. Whilst I place my own gossamer screens between 'I' and the wind, the trees, the birds, the bugs and the whole singing earth, I treasure the suprising moments where I am able to press my fingers up against the fabric and feel the soft belly of the world touch me back.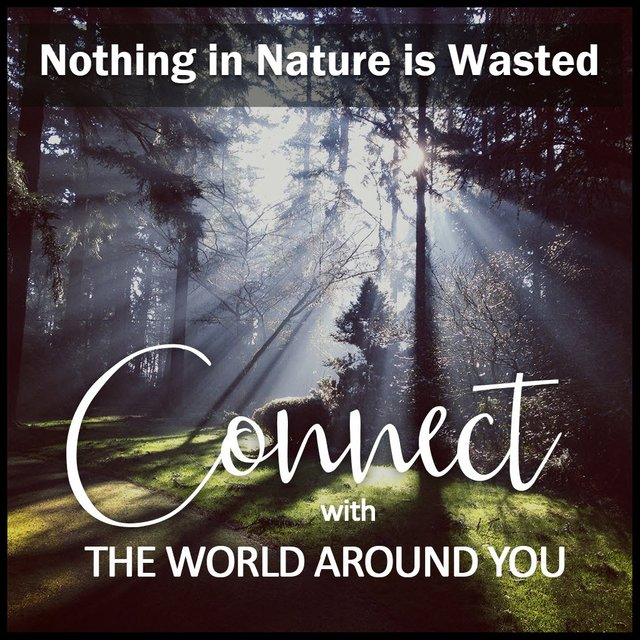 My husband abhors clutter and he is the one that really got me to appreciate not having it around. Although it was a little hard at first to let go of my "collections of things" I do like the simplicity it brings and how things are much cleaner.
Then I got thinking
When I'm gone what will I be leaving behind? Will my things I have accumulated over the years be a burden for someone to have to clear out or will it bring some joy and fond memories?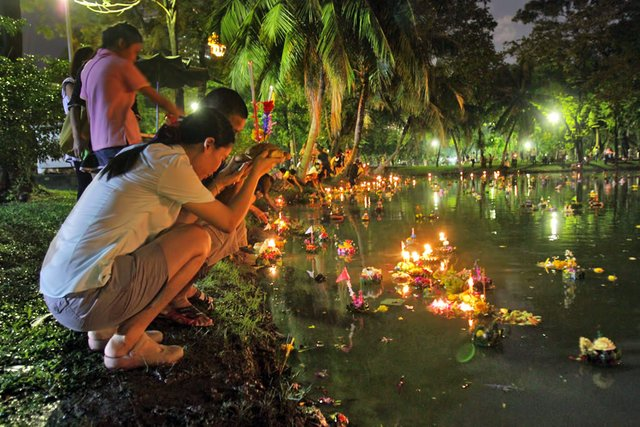 "So what do YOU do and where do YOU go?!" is the oft-asked question of visitors and travelers. 16 years living in Thailand as a Thai-speaking solo mom and entrepreneur probably qualifies me as an almost-local by now; people are anxious to deselect as novice travelers and find those sweet spots where things are still relatively traditional and authentic..
The annual festival of Loy Krathong is upon us and Chiang Mai, Northern Thailand is literally jumping and popping with tourists. Seemingly gerzillions of them! It is a magnificent time of year, gorgeous weather and yes, it IS my favourite of the myriad of Thai festivals.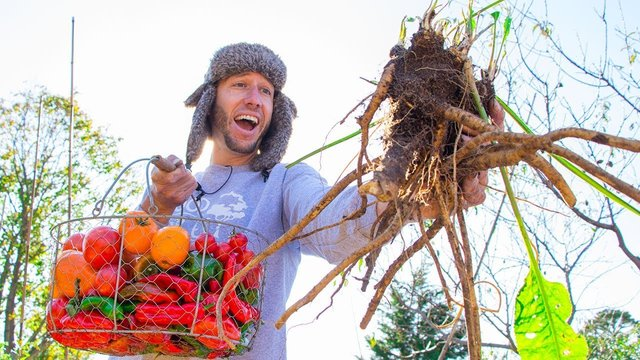 A big thank you to @hungryhustle for creating the amazing infographic of the 8 Pillars Of TribeSteemUp and For @eco-alex for creating the tribesteemup banner and logo.