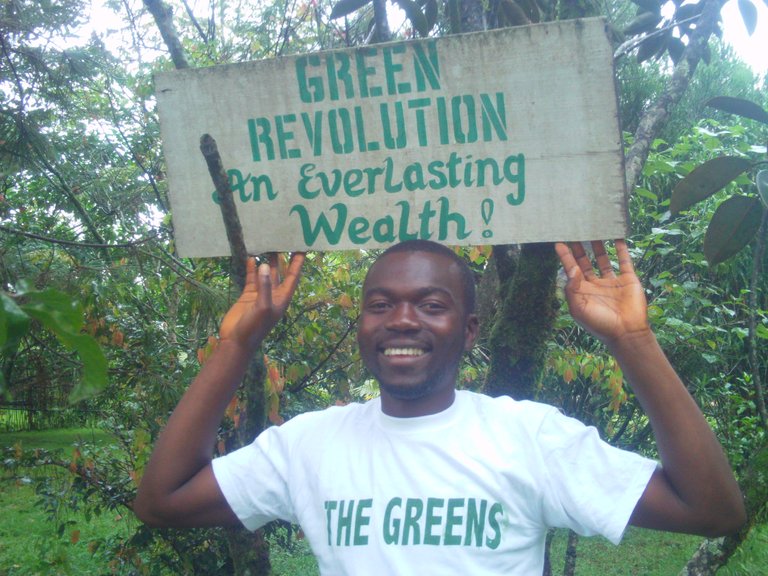 "The best ime to #GoGreen is NOW!"
Most often, we think about going green and living an earth conscious lifestyle. But what does it does it mean to go green, what does it exactly take to go green and when should we go green?
Going green?
"Going green" means to pursue knowledge and practices that can lead to more environmentally friendly and ecologically responsible decisions and lifestyles, which can help protect the environment and sustain its natural resources for current and future generations.
The best time to go green is NOW and going green doesn't mean engaging in herculean ecofriendly activities or becoming the Greta Thunberg of your time. It means doing simple things that you are aware of their impact and feel comfortable doing it and no matter how small the action, its definitely creating a positive impact.
We always say if everybody in the planet planted just one tree in one day, we will have over seven billion trees planted by the end of the day. This means simple things sometimes create a mega impact and the best time to do such simple green things is now!
How to go green
Everyone plays an important part in keeping the environment clean and safe. This means you can do so much and probably more than you think that you can. If you want to help your planet, then here is a list of simple and amazing things you can do;
Eat less meat
Walk or bike more
Turn off lights in rooms when they are not being used
Compost
Buy organic and locally produced items
Plant trees
Green your home with flowers and grass
Connect with nature via hikes and campings
Take your own bags to the grocery store
Reduce or stop the use of single-use plastics
Recycle
Engage in community clean-up activities
Educate others
Reuse and upycle as much as you can
Support an environmental organization or cause
The Greens' 10 Years Achievements
Below are some of our achievements after 10 years of service to people and the planet.
Support us on GivingWay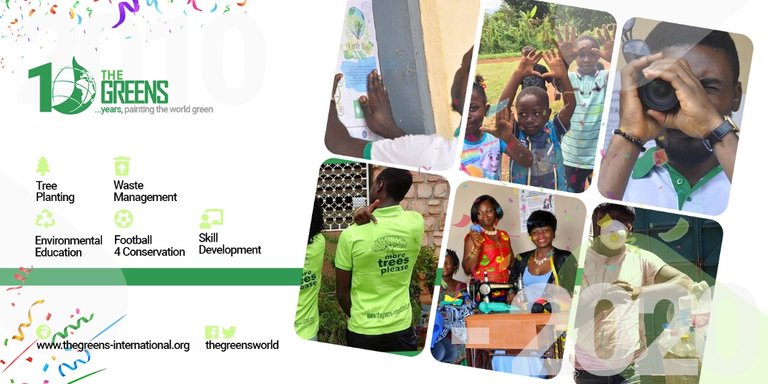 The Greens is a grassroots environmental organization that strives to educate, inspire and engage young people to take action to combat climate change and be at the forefront of biodiversity conservation and waste management.
The Greens' Blogs

The Greens is a member of: